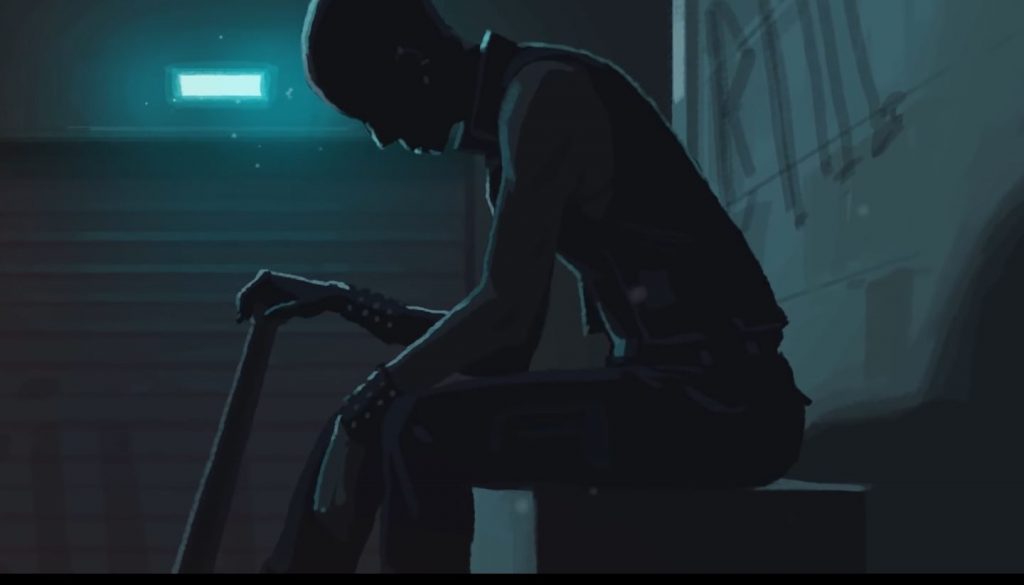 Last week Paradox Interactive and developer Hardsuit Labs began releasing trailers for Vampire: The Masquerade – Bloodlines 2 by introducing us to the newly designated Thinblood clan and now the company has released some information and a new trailer focusing on the returning Brujah Clan. Among vampires, the Brujahs' powers are as overwhelming as their convictions.
The Brujah have never been a large part of the Seattle Kindred community, but when they do show up to a party, they make their presence known immediately. Many of the Seattle Brujah are leftovers from failed Anarch movements in the past century, most choosing to remain unaffiliated or loosely affiliated with the city's political factions.
Currently Vampire: The Masquerade – Bloodlines 2 is set to be released on PlayStation 4, Xbox One, and PC in Q1 2020 and you can check out the Brujah trailer below.