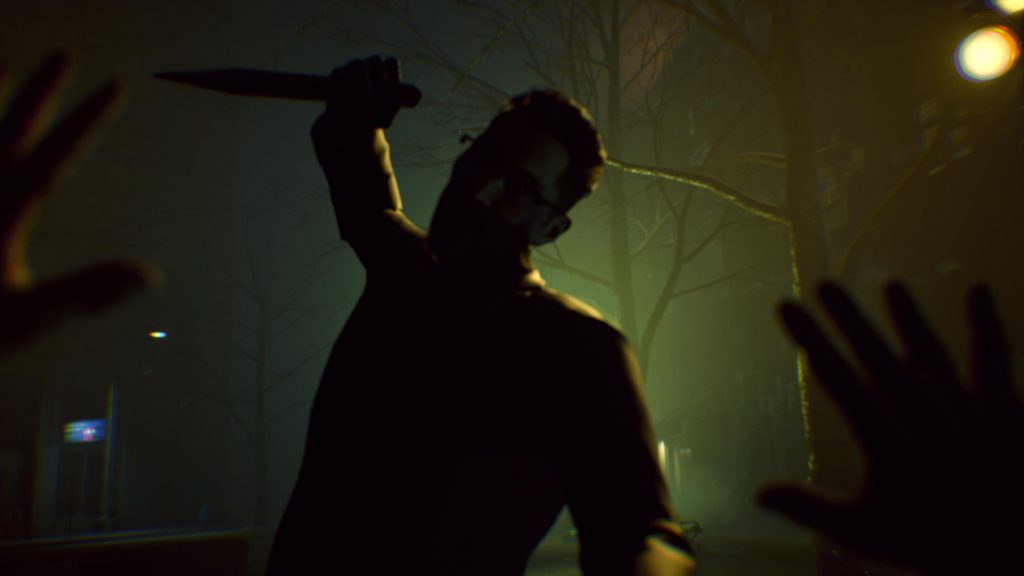 Last month we learned that Vampire: The Masquerade – Bloodlines 2 would be arriving in 2020 and now Paradox Interactive and developer Hardsuit Labs have released some new information about the game in the form of a trailer and new details for the Thinblood clan who were always represented in the previous game as being second-rate vampires that were looked down upon by other clans.
It seems that when players begin the game they will start as a newly embraced Thinblood before eventually being able to join one of the five full-blooded Kindred clans. The thinbloods are a recent, weaker strain of vampire who face a constant struggle to survive in the World of Darkness. While they are often treated as second-class citizens by full-blood Kindred, Seattle's leadership has been uncharacteristically tolerant of Thinbloods. As Seattle has only relatively recently come under Camarilla control, it remains a city of opportunity where Thinbloods can navigate their way into the higher circles of vampire society; however, they are rarely shown the same respect or legal standing that full-blood clan members enjoy.
Vampire: The Masquerade – Bloodlines 2 is currently slated to be released on the PlayStation 4, Xbox One, and PC in Q1 2020 and you can check out the trailer for the Thinbloods below.