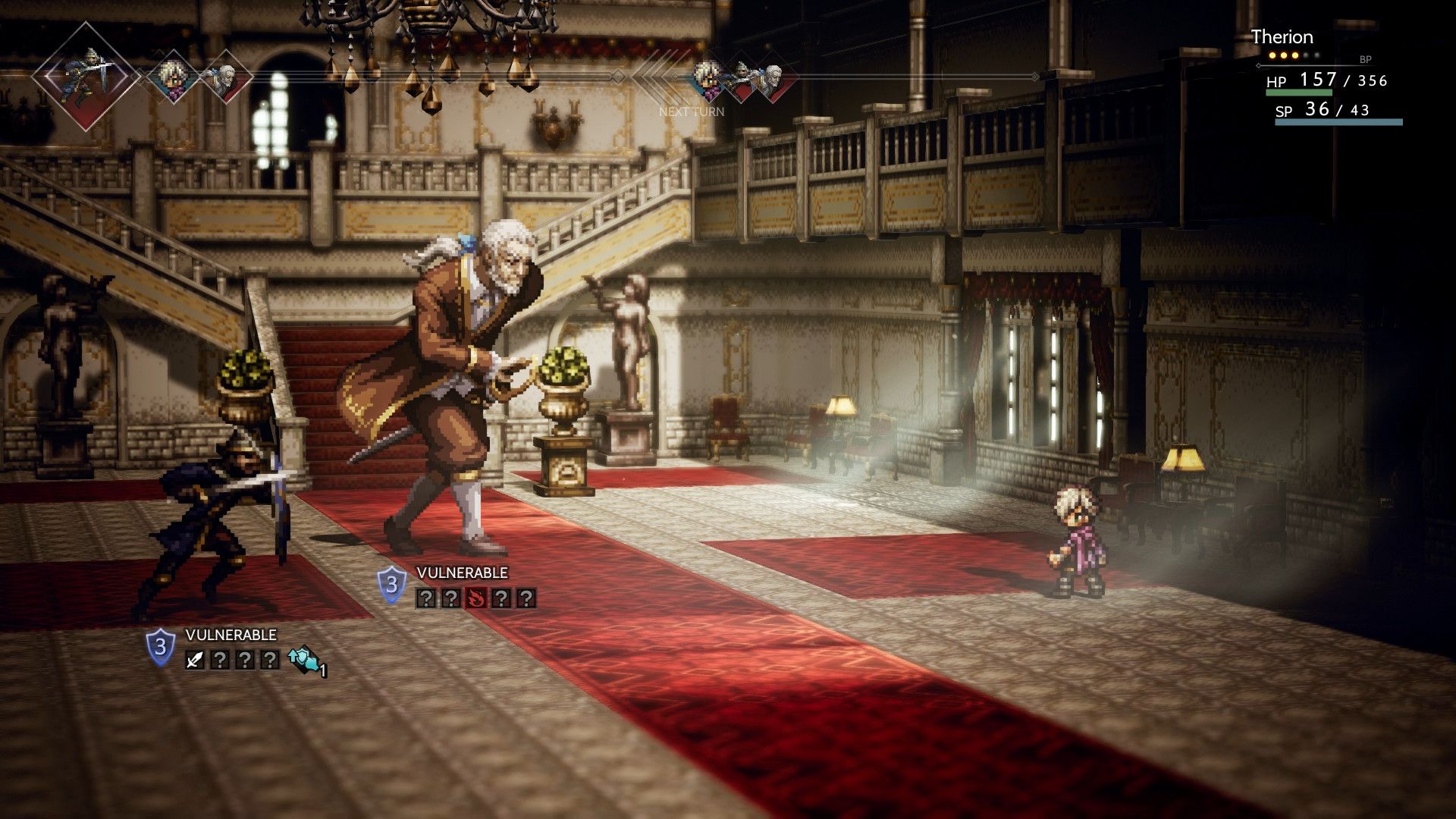 It's a great day for PC gamers as Square Enix announced they are bringing their highly regarded JRPG Octopath Traveler to PC on June 7. Previously a Switch exclusive, Octopath Traveler will be a Steam exclusive like Square Enix's other PC titles.
No word on what sort of changes and optimizations will be done for the PC version, but English and Japanese voice overs will be available along with text in English, French, Italian, German, Spanish, Japanese, Traditional Chinese and Simplified Chinese. The price has yet to be announced on Steam.
Octopath Traveler is a JRPG from Square Enix and Acquire. The game mixes traditional 2D sprites with 3D environments to create a visually distinct twist on an old standard. The game follows eight characters travelling across Orsterra, each with their own distinct story that can be played in any order.