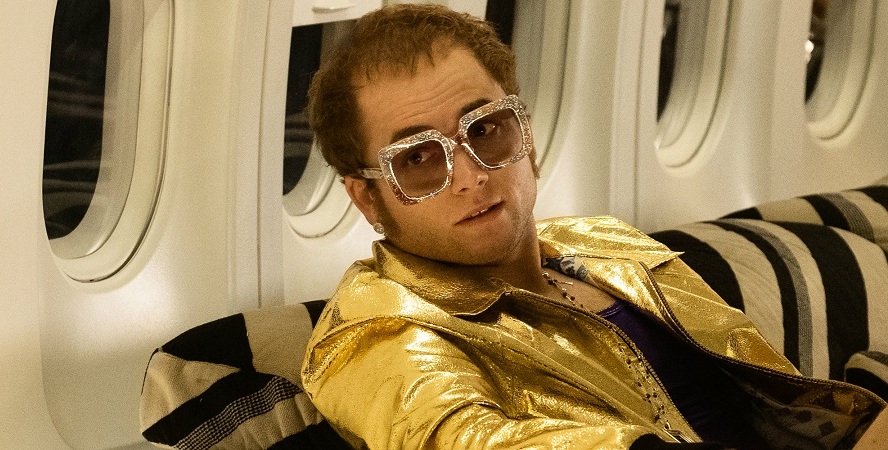 A new featurette released by Paramount Pictures features the likes of Elton John praising the direction and authenticity of Rocketman, a musical fantasy biopic of his life.
The film presents a highly stylised depiction of Elton John's rise to fame and stars Taron Egerton in the lead role. A previous featurette highlighted the work that Egerton has done in performing covers of the songs for the film itself.
You can find the new featurette below which, as well as featuring John himself, also showcases some of the films more surreal and stylised moments.
The film will be coming out on 30th of May, 2019.