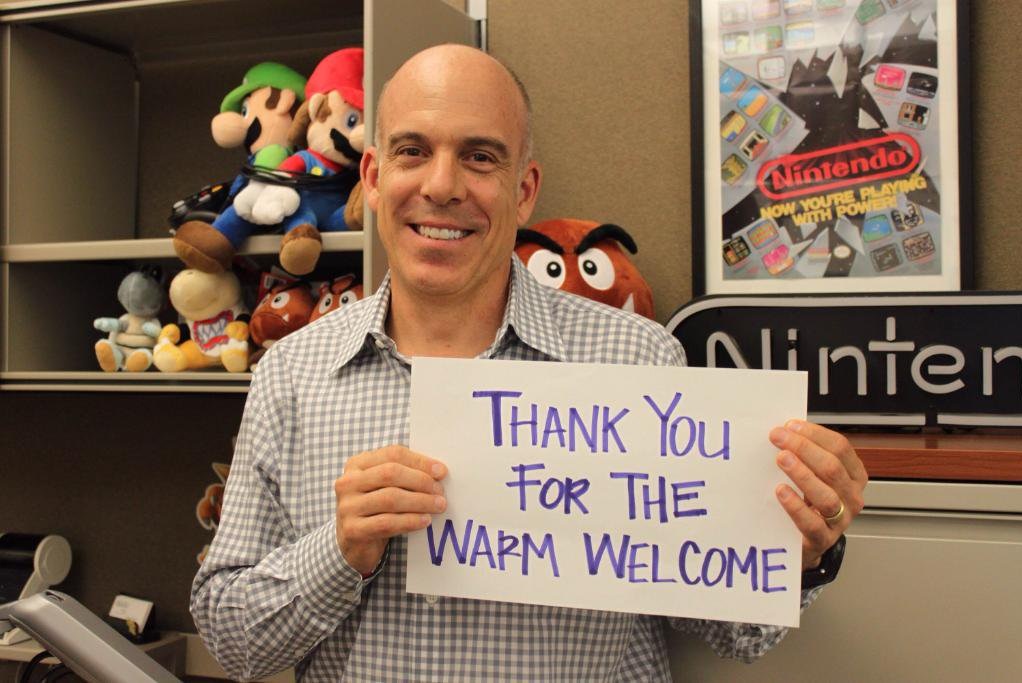 Nintendo has announced that Nintendo of America president and COO Reggie Fils-Aime will be retiring after working for more than fifteen years at Nintendo and where he spent the last thirteen working in his current position. He will be replaced by the current senior vice president of sales and marketing and man with an incredibly fitting name, Doug Bowser.
In a statement within the press release, Fils-Aime has said "Nintendo owns a part of my heart forever. It's a part that is filled with gratitude—for the incredibly talented people I've worked with, for the opportunity to represent such a wonderful brand, and most of all, to feel like a member of the world's most positive and enduring gamer community. As I look forward to departing in both good health and good humor, this is not 'game over' for me, but instead 'leveling up' to more time with my wife, family, and friends."
He also happened to leave a more personal message for fans and you can find that below.