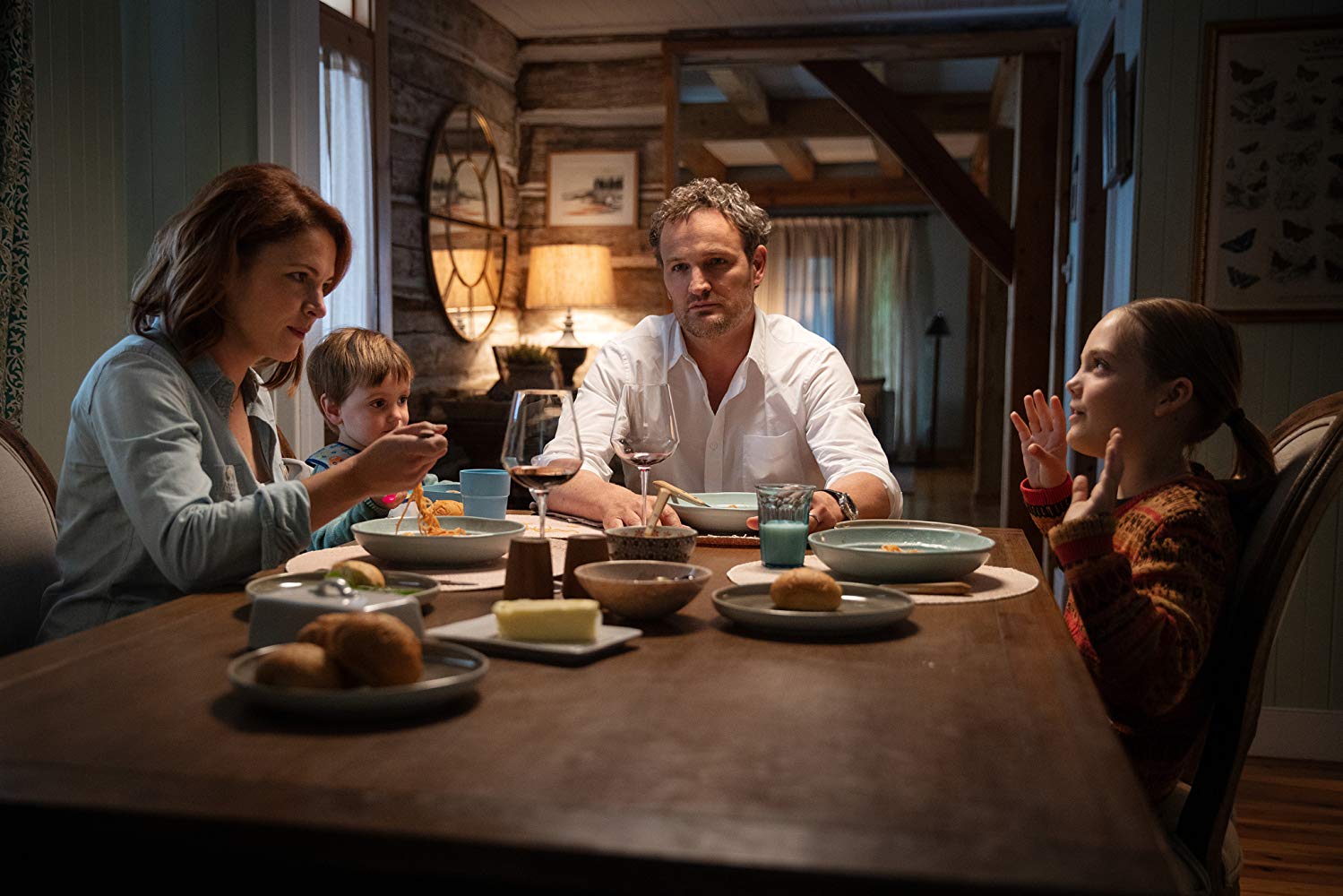 Fans of Stephen King rejoice. Paramount Pictures have released a brand new trailer and poster for the upcoming supernatural horror film Pet Sematary, based on Stephen King's 1983 novel of the same name.

The film, directed by Kevin Kölsch and Dennis Widmyer, stars Jason Clarke, Amy Seimetz and John Lithgow, and follows Dr. Louis Creed who discovers a mysterious burial ground hidden deep in the woods near the family's new home. When tragedy strikes, Louis turns to his unusual neighbour, Jud Crandall, setting off a perilous chain reaction that unleashes an unfathomable evil with horrific consequences.

The trailer features some very creepy looking children in animal masks, with some very tense horror action that audiences have come to expect from Stephen King, writer of It and The Shining. The trailer gives away some elements of the plot, which have been received with mixed reviews from Stephen King fans across Twitter and other social media platforms.
Regardless, Pet Sematary looks set to scare audiences when it enters theatres April 4, 2019.