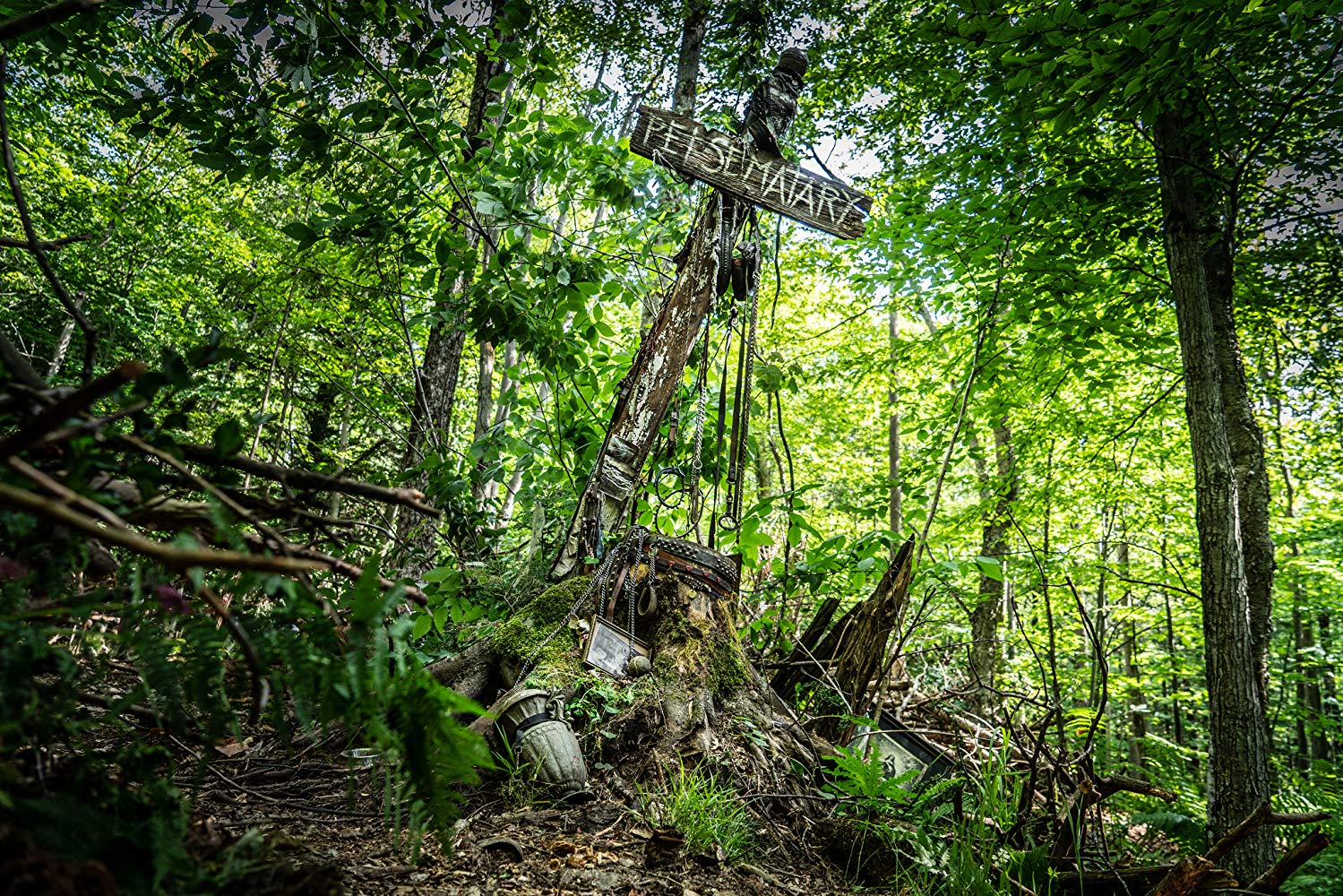 Paramount Pictures (Instant Family) released the first trailer for the upcoming horror movie Pet Sematary. This is the second time the legendary horror book by Stephen King is getting adapted to film. The new film stars Jason Clarke as Dr. Louis Creed, Amy Seimetz as Louis' wife Rachel, and John Lithgow as their neighbour Jud Crandall.
The film is set in rural Maine, where Louis and Rachel have decided to move their two children after living in Boston. Their almost perfect home has a mysterious pet cemetery in the forest behind the house. Jud warns the family about the cemetery, but the tales seem too outlandish to be true. After the death of the family cat, the Creeds bury their cat in the cemetery and unleash an evil upon the world.
Pet Sematary is scheduled to premiere at Australian cinemas on April 4, 2019.