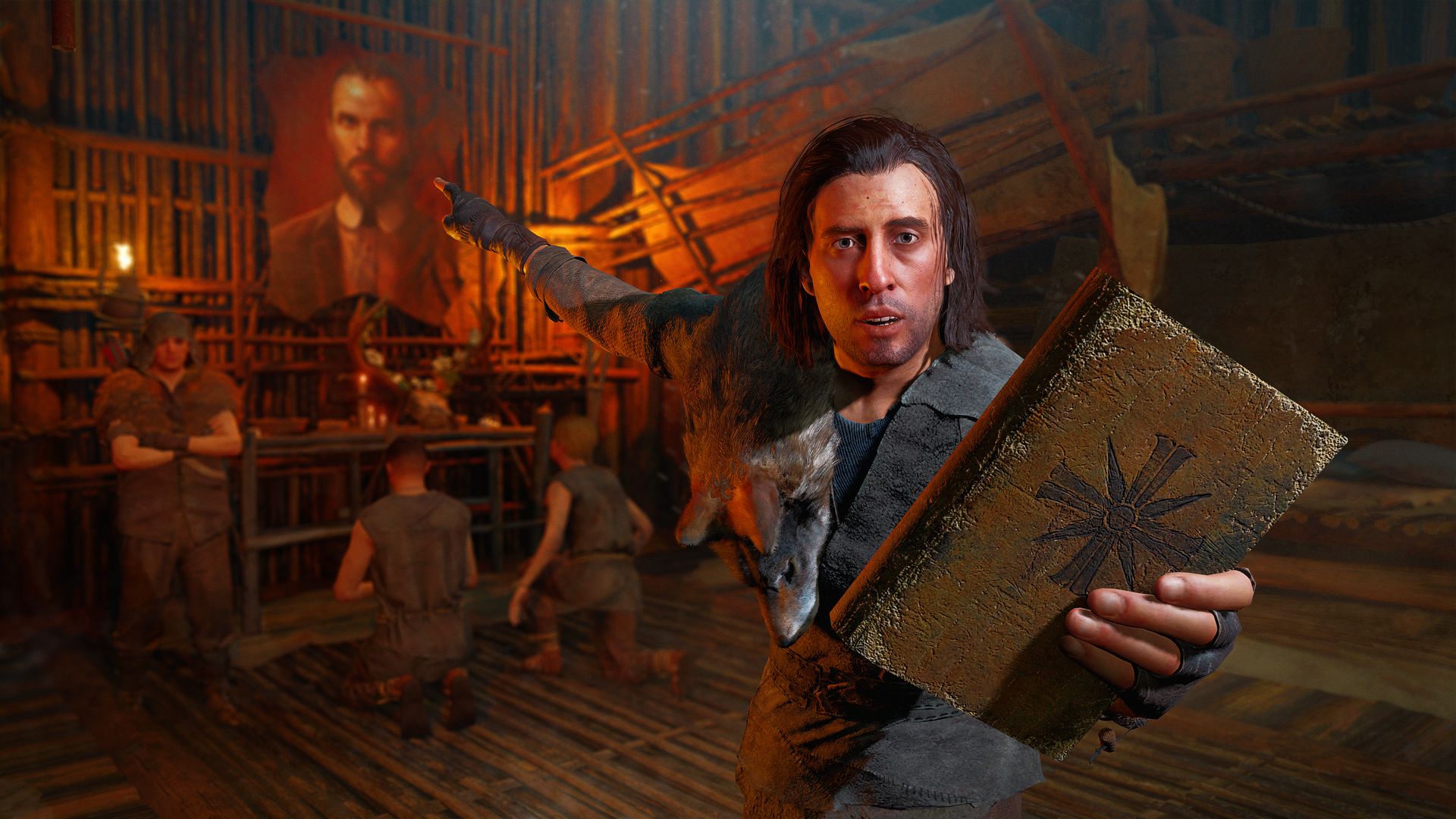 Ubisoft released a brand new trailer for their upcoming FPS Far Cry New Dawn today. The trailer is a bit of a departure from the usual gameplay trailer. Instead, Ubisoft have created a live action short film featuring Mickey and Lou, who decide to shoot up a bar after a patron fails to treat the twins with some basic courtesy. Little does the unsuspecting patron know, Mickey and Lou lead the ruthless Highwaymen, a band of scavengers who are terrorizing the countryside. The explosive trailer is directed by Xavier Gens (The Divide) and is set to a remake of It's Raining Men.
Far Cry New Dawn is set 17 years after a nuclear apocalypse levels Hope County, Montana. Threatened by the Highwaymen, the survivors from Hope County make a temporary alliance with the survivors from the Project at Eden's Gate. While the bad blood between the two groups still run deep, they will need to work together if they plan on surviving the Highwaymen's brutal regime.
Far Cry New Dawn is scheduled to launch on PC, PlayStation 4, and Xbox One on February 15.