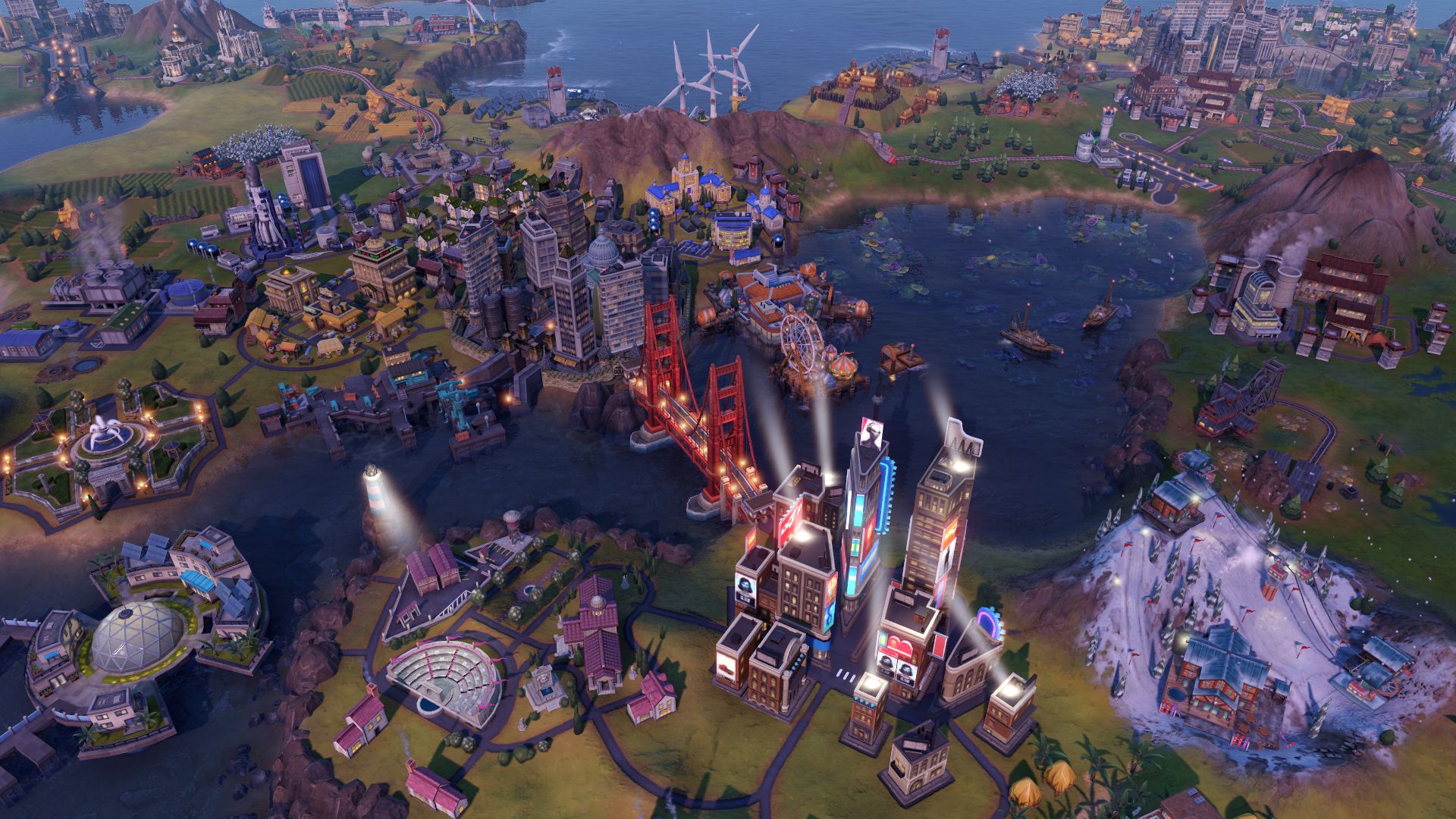 2K and Firaxis Games released a brand new trailer for Sid Meier's Civilization VI: Gathering Storm. The new expansion's main new mechanic is the ecological change. Every land type can change due to ecological disaster. Those who can withstand the initial pain may find an enriched land left in the wake of the disaster. The best leaders will be able to protect vital areas with investments in infrastructure and exploit the opportunities offered by disasters.
Fuel and power is now added to the game. Once players reach the Industrial Age, they will need to power their buildings and supply units for optimal efficiency. This is a double edge sword however As the game progresses, players will have to grapple with climate change. The rate of climate change is based on what sort of power resources players are using for fuel.
Some smaller changes are also covered in the video, such as the World Congress, updated technology and civic trees, new civilizations, and new content.
Sid Meier's Civilization VI: Gathering Storm coming to PC on February 14