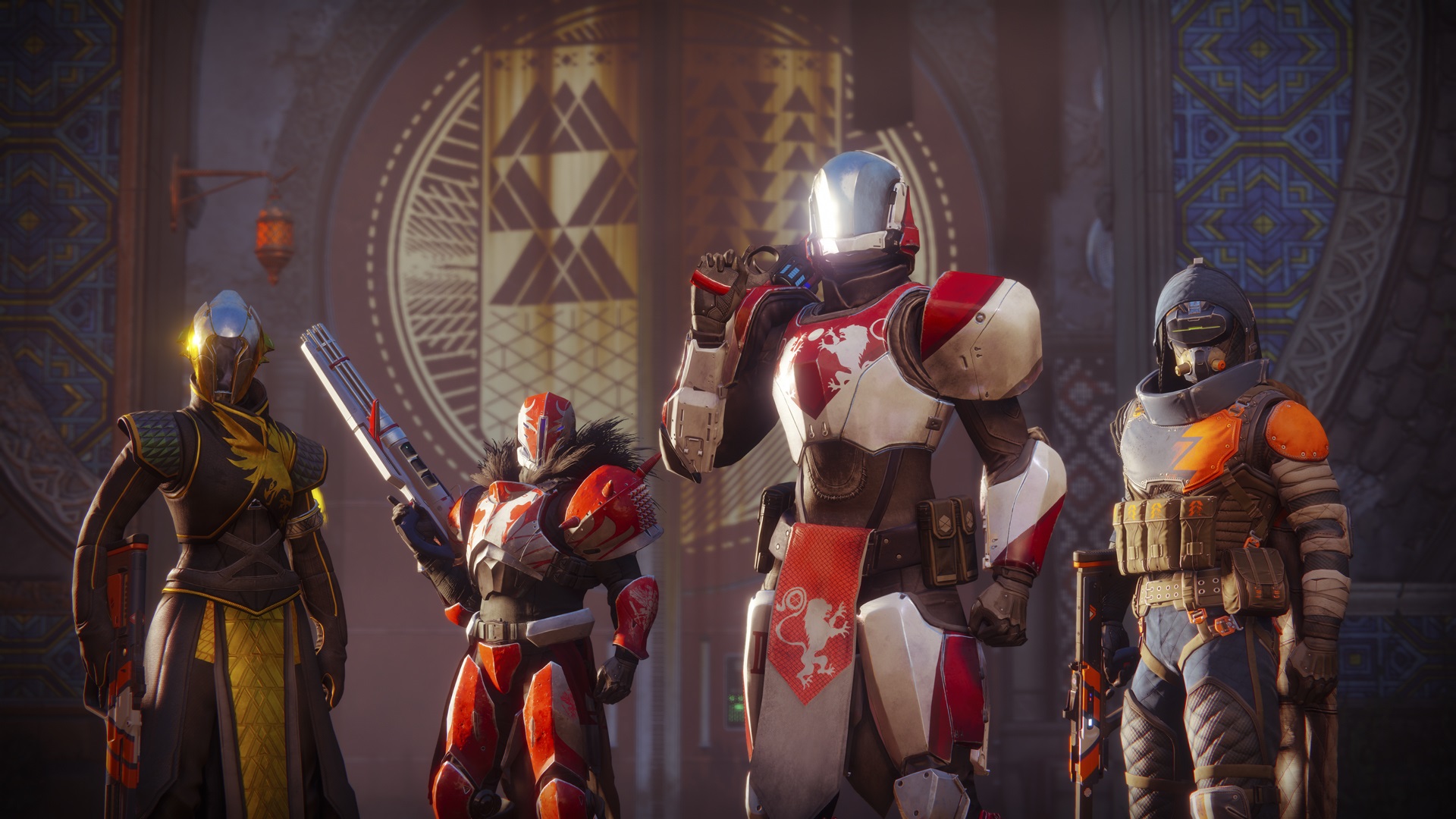 Bungie announced on their blog today that their eight year partnership with Activision is coming to a close. Initially, the partnership ensured Bungie would have enough money and resources to create the brand new franchise in Destiny after years of working on Halo. Now, the two companies will be parting ways as Bungie feels they now have the resources to handle both development and publishing in house.
As part of the separation, Bungie will take over publishing duties for the Destiny franchise in the coming days. In practical terms, gamers probably won't notice the split. Online services will not be interrupted and Destiny 2 will remain on Battle.net according to Blizzard.
Bungie re-committed to supporting Destiny 2 in their letter, promising to stick with the game's post-launch road map. Additionally, Destiny 2 players can look forward to some unannounced content, including seasonal experiences.