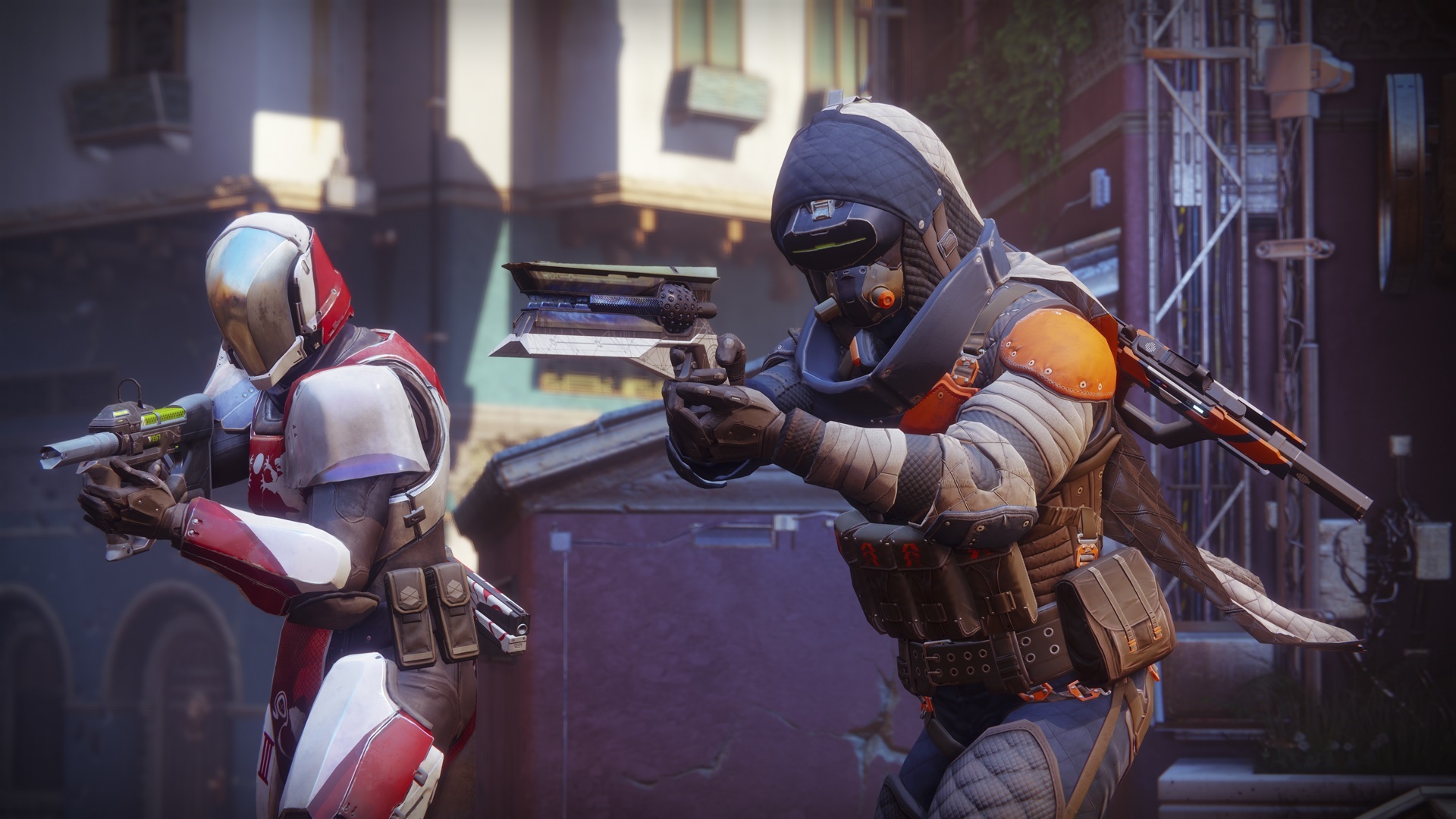 While all attention is on Blizzard and its franchises for Blizzcon 2018, Activision brought along a big announcement of its own. PC gamers can hop onto Battle.net right now and grab a copy of Destiny 2's base game for free until November 18th. The game will remain on their Battle.net account forever.
The giveaway celebrates the game's first anniversary. It's a great chance for gamers to try Destiny 2 and beat the main campaign before deciding to put out cash for the recently released Destiny 2: Forsaken expansion.
Activision is looking to drive sales for Destiny 2: Forsaken as the promotion follows hot on the heels of Destiny 2 being given away for free to PlayStation Plus subscribers in September.