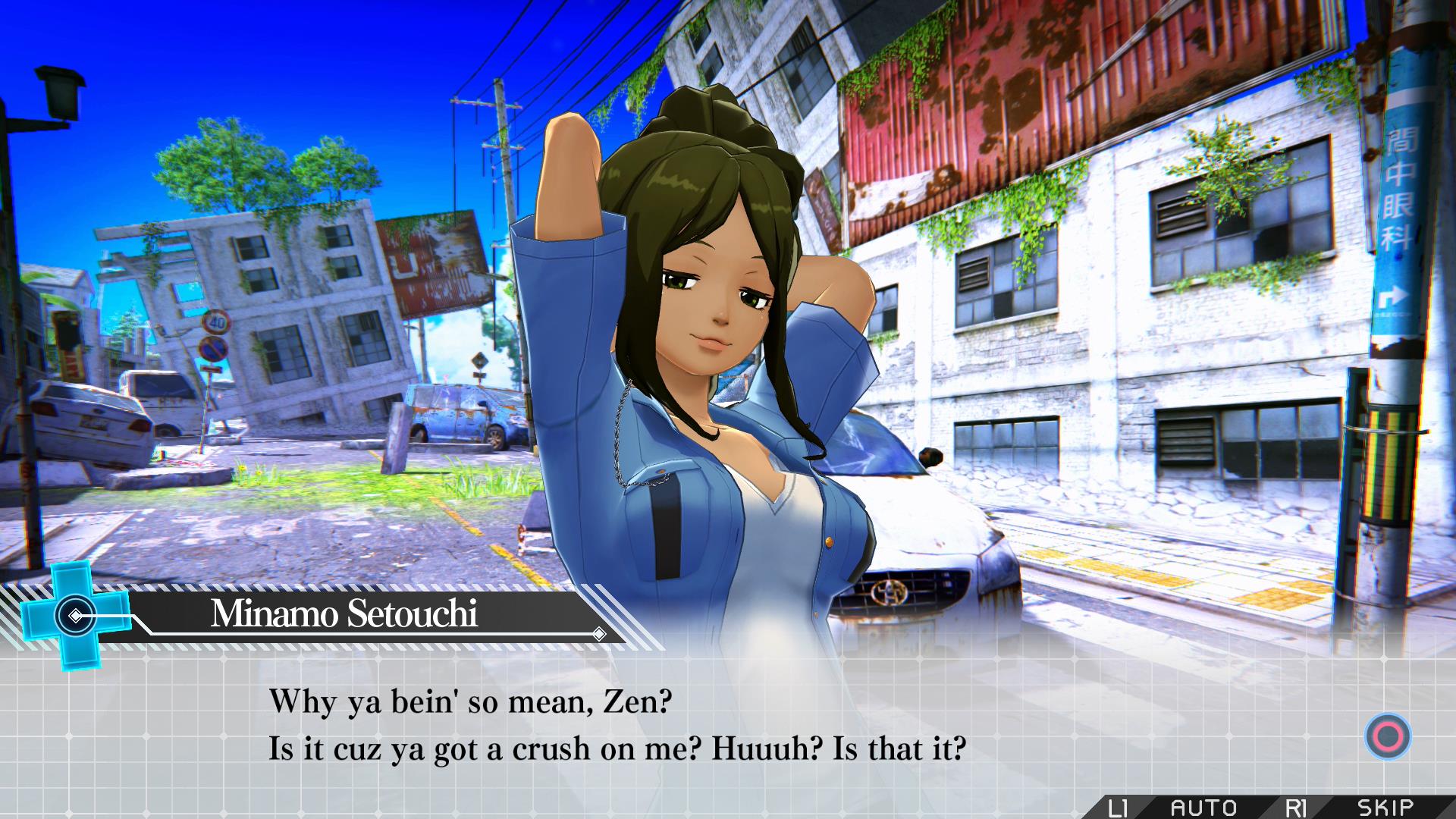 Spike Chunsoft has announced that they are planning on bringing Zanki Zero: Last Beginning to the PlayStation 4, physically and digitally, and digitally for the PC in North America on March 19th. Upon release the game will feature dual audio in the form of English and Japanese voice work as well as English text. Those who purchase the "Day 1 Edition" on PlayStation 4 or buy an early version of the PC release will be given a soundtrack CD containing an unannounced number of tracks.
For those who are unaware of the game, Zanki Zero: Last Beginning is created by the same men who worked on the Danganronpa series and follows the story of eight protagonists fighting to survive in a post-apocalyptic world but the twist is, these characters only have thirteen days before they die and are reborn once again as clones with different stats, abilities, and capabilities that also change as they age with various potential bonuses being applied each cycle.
To go along with this announcement the company has released a number of new screenshots as well as the opening video for Zanki Zero: Last Beginning that you can check out below.