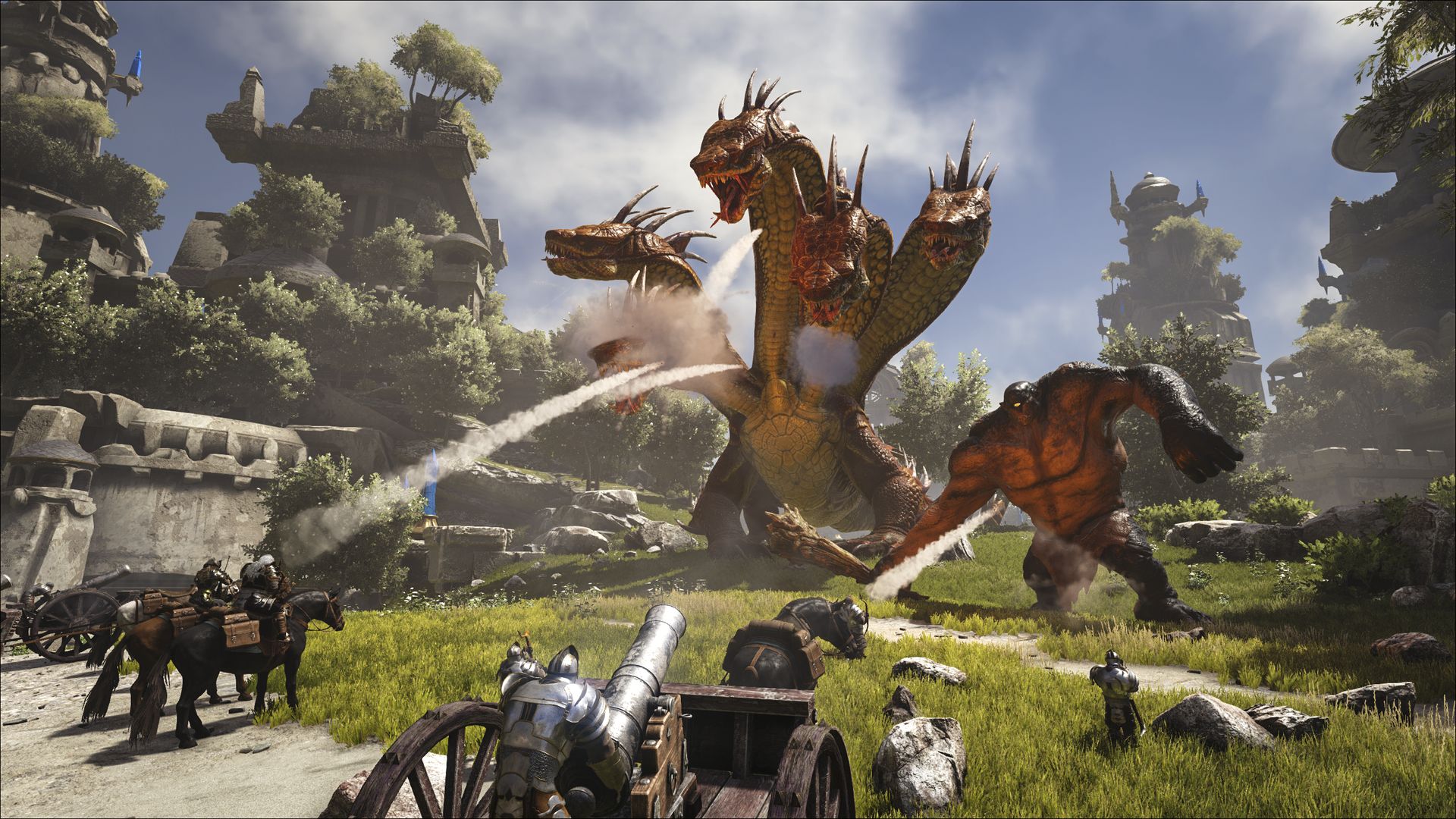 Wannabe pirates will have to wait a little longer for the upcoming survival MMO Atlas. Grapeshot Games announced they will be delaying the Steam Early Access release of Atlas until December 19th. In their announcement on Steam, Grapeshot Games indicated they wanted the extra six days to do a little more last minute testing to ensure a playable game upon launch.
Atlas is developed by ARK: Survival Evolved veterans Jeremy Stieglitz and Jesse Rapczak. The game offers a 45,000 square kilometre world for players to explore in their own custom built ships. Servers will support up to 40,000 players each, with both PVP and PVE servers planned.
An Xbox One Game Preview release is still scheduled for 2019.