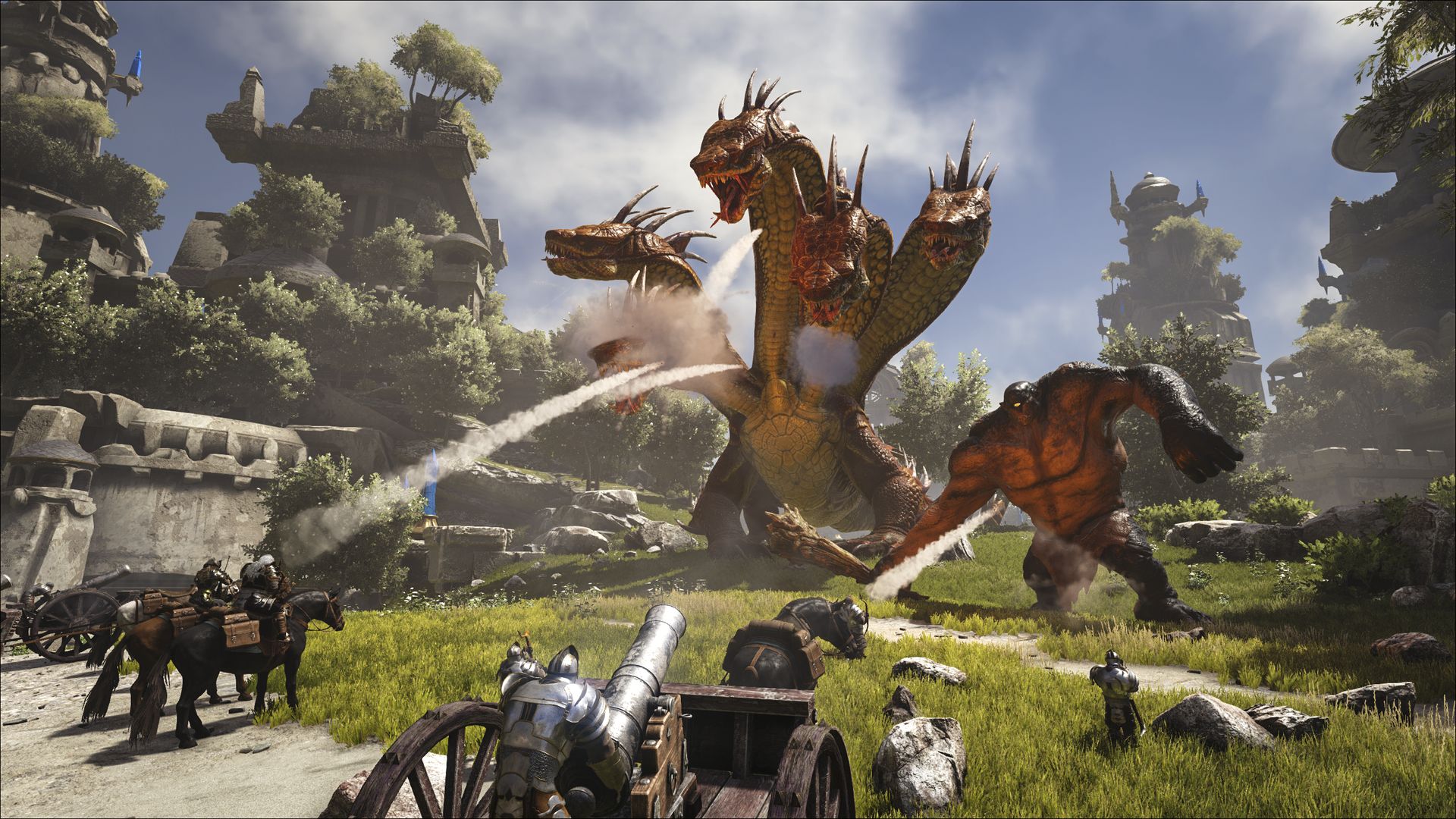 Grapeshot Games is a new development studio founded by Jeremy Stieglitz and Jesse Rapczak, the two creators of ARK: Survival Evolved. They are now taking their expertise to their latest project, Atlas. The game is a MMO survival game that will support up to 40,000 players on a 45,000 square kilometre world. Players will be able to design and build their very own ship, then fill the crew with human players and AI. The game supports both naval and infantry combat using a variety of period appropriate weapons.
Atlas will launch with PVE and PVP servers. Mod tools and private server support is planned, so modders can make Atlas their own.
Atlas is scheduled to launch on Steam Early Access on December 13th. An Xbox One Game Preview release is scheduled for 2019.