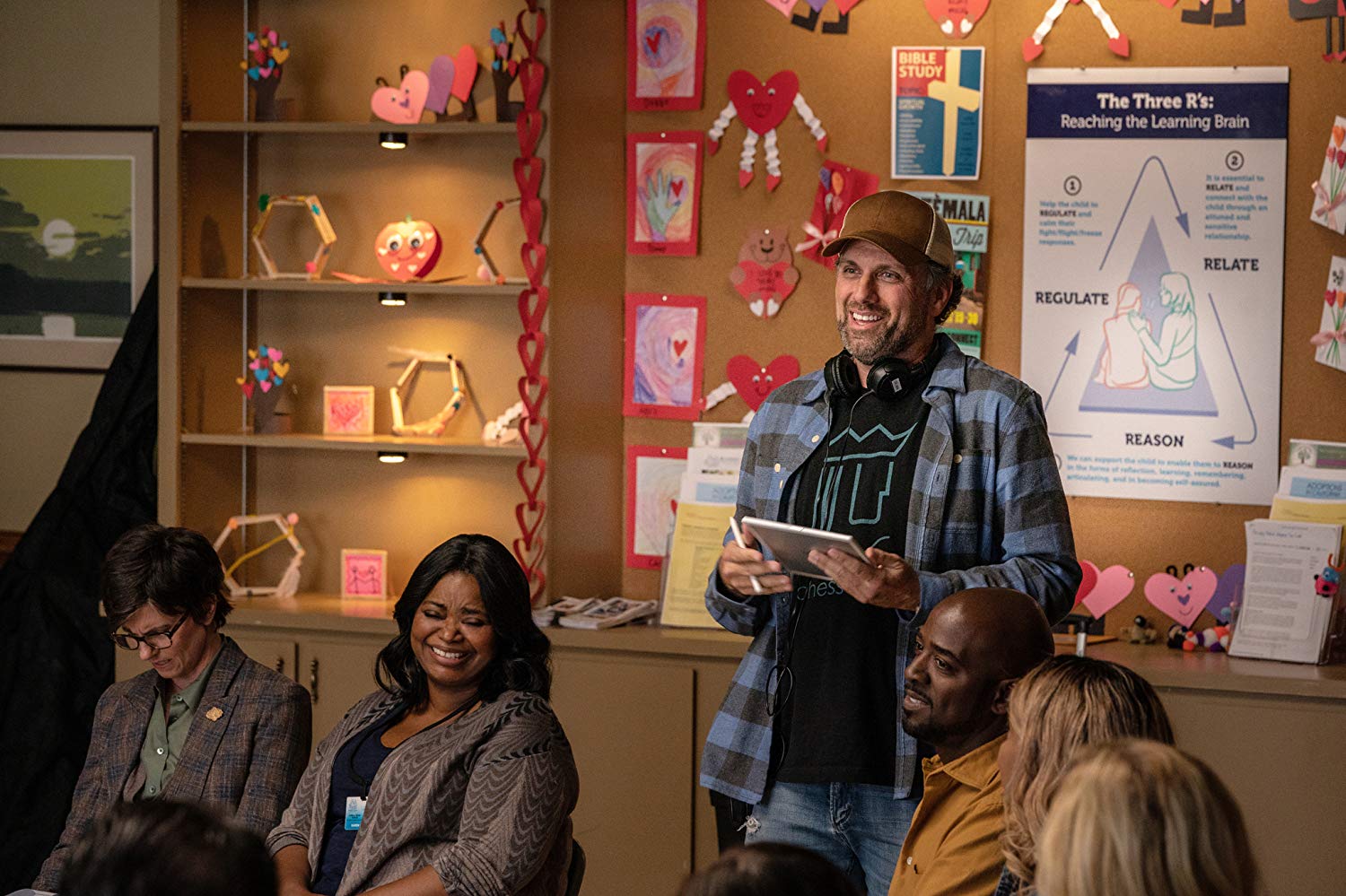 Paramount Pictures (Bumblebee) has released a brand new trailer for the upcoming comedy film Instant Family.
Inspired by the true story of writer and director Sean Anders, Mark Wahlberg (Pete) and Rose Byrne (Ellie) star as two parents who decide to adopt to start their family. Their plans of adopting a child suddenly takes a turn as they decide to adopt three siblings instead. Pete and Ellie must suddenly navigate through parenthood and the challenges of raising a rebellious teenager and two children as the five learn to bond as the instant family.
Instant Family also stars Isabela Moner, Octavia Spencer, Tig Notaro and Margo Martindale. The film is scheduled to hit cinemas on January 10, 2019.