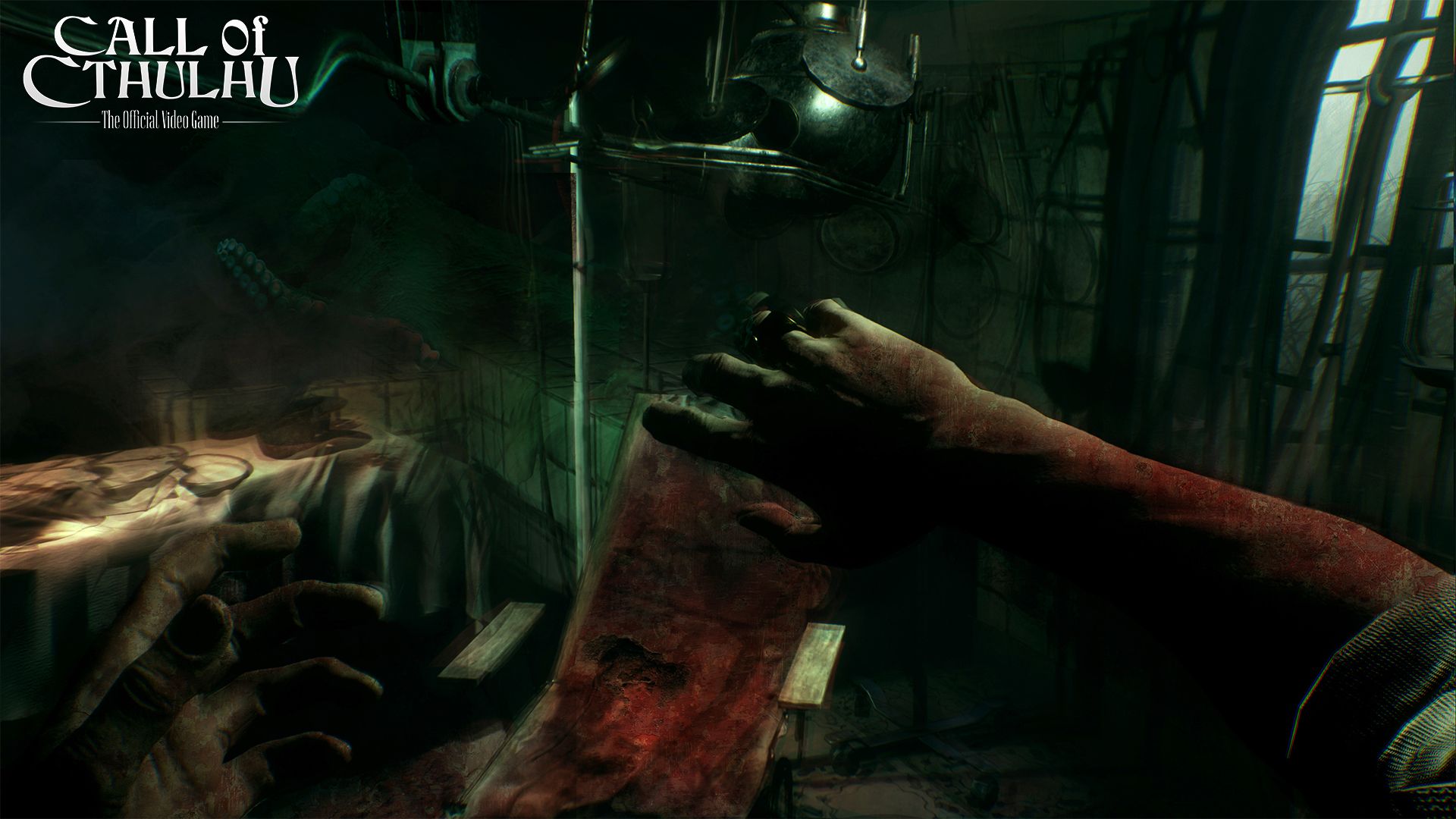 Cyanide Studio and Focus Home Interactive announced the new Call of Cthulhu video game has gone gold. The final build has been delivered to disc manufacturers for pressing and to digital retailers ahead of release. To celebrate the milestone, Cyanide Studio has released a brand new trailer for the game entitled "Preview to Madness."
Call of Cthulhu is an RPG-investigation title based on Lovecraftian horror. The game stars Edward Pierce, a private investigator and World War 1 veteran. He is brought to Darkwater Island after the death of Sarah Hawkins. His investigation takes a dark turn as he discovers the evil monstrosities that lurk on the island.
Call of Cthulhu is set to launch on PC, PlayStation 4, and Xbox One on October 30th.