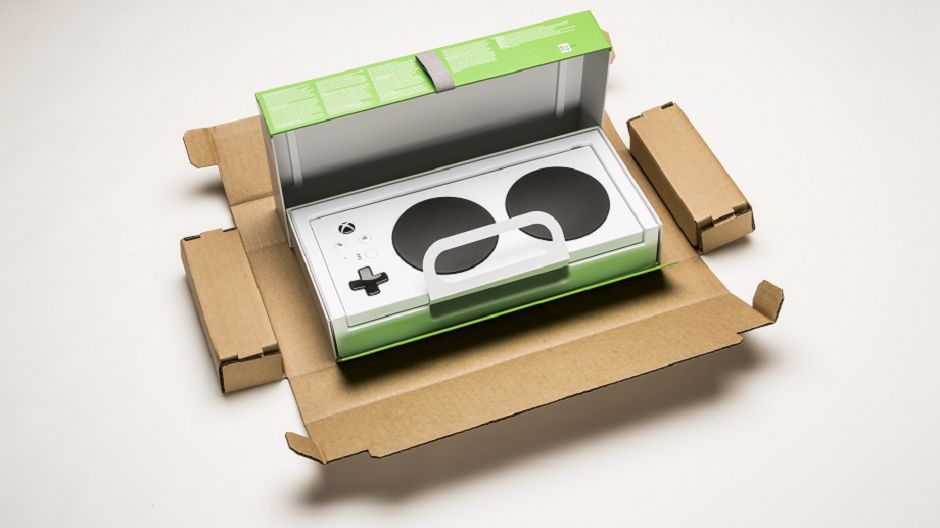 Microsoft is going all out to make sure gamers with limited mobility can enjoy their favourite Xbox One games with the Xbox Adaptive Controller. Microsoft has revealed the easy to open packaging for the controller. Gamers with limited mobility tested and provided feedback on early prototypes, ensuring the box can be opened easily.
The packaging consists of two stages, a plain cardboard shipping box and the printed retail package. Difficult to use wist ties, blister packages, zip cords, and sharp cardboard edges have been ditched. Instead, both boxes rely heavily on generously sized pull handles to open the box, break seals, and pull out the contents.
Considering the the frustration of modern packaging for even able-bodied consumers, here's to hoping some of Microsoft's easy to open packaging ideas become standard in all packages.
The Xbox Adaptive Controller will launch in September for $99.99 USD/$129.99 AUD. Pre-orders are available now through the Microsoft Store.