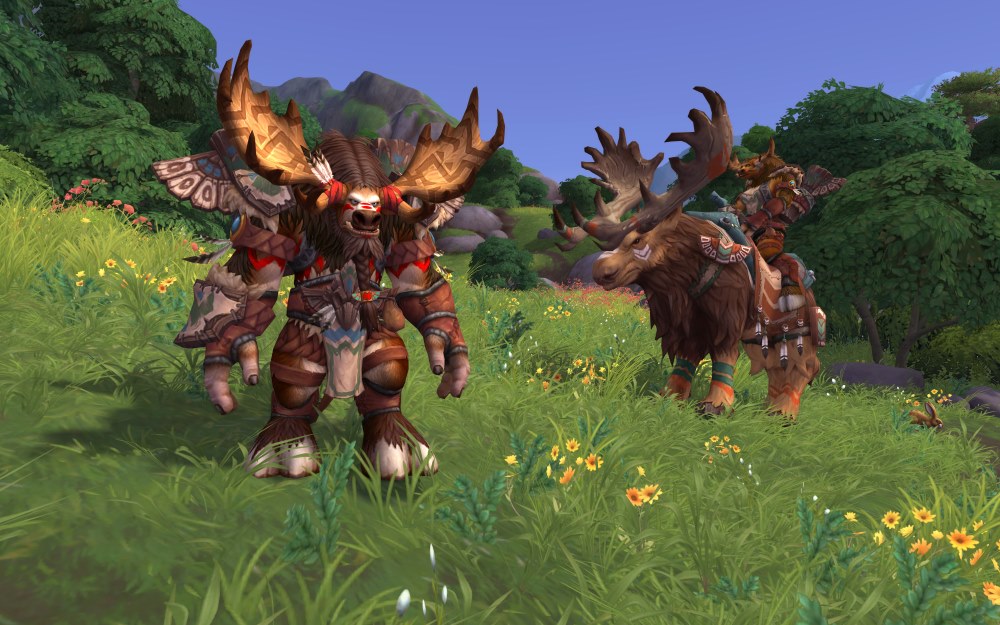 With waves of alpha invites hitting the inboxes of World of Warcraft players, the hype for World of Warcraft: Battle for Azeroth is growing. As is tradition, Blizzard has held off on providing a solid release date for Battle for Azeroth, opting for the usual "it will be out when it's ready" approach. Today, the American developers announced that the new expansion will go live on August 14th. The exact times in each region were not part of the announcement and will likely be revealed as the release date draws near.
World of Warcraft: Battle for Azeroth looks to ratchet up the intensity between the Alliance and the Horde, as the conflict has waned over the past few expansions in the face of greater dangers that demanded unity. With the Legion gone, age-old conflicts are exploding with a new cast of characters. No one can stay neutral in this conflict, with allied races like the Highmountain Tauren and the Lightforged Draenei being dragged into the battle.
World of Warcraft: Battle for Azeroth is available now for pre-purchase. Those who do will get a free level 110 character boost and begin to gain reputation with four of the six new playable Allied Races.