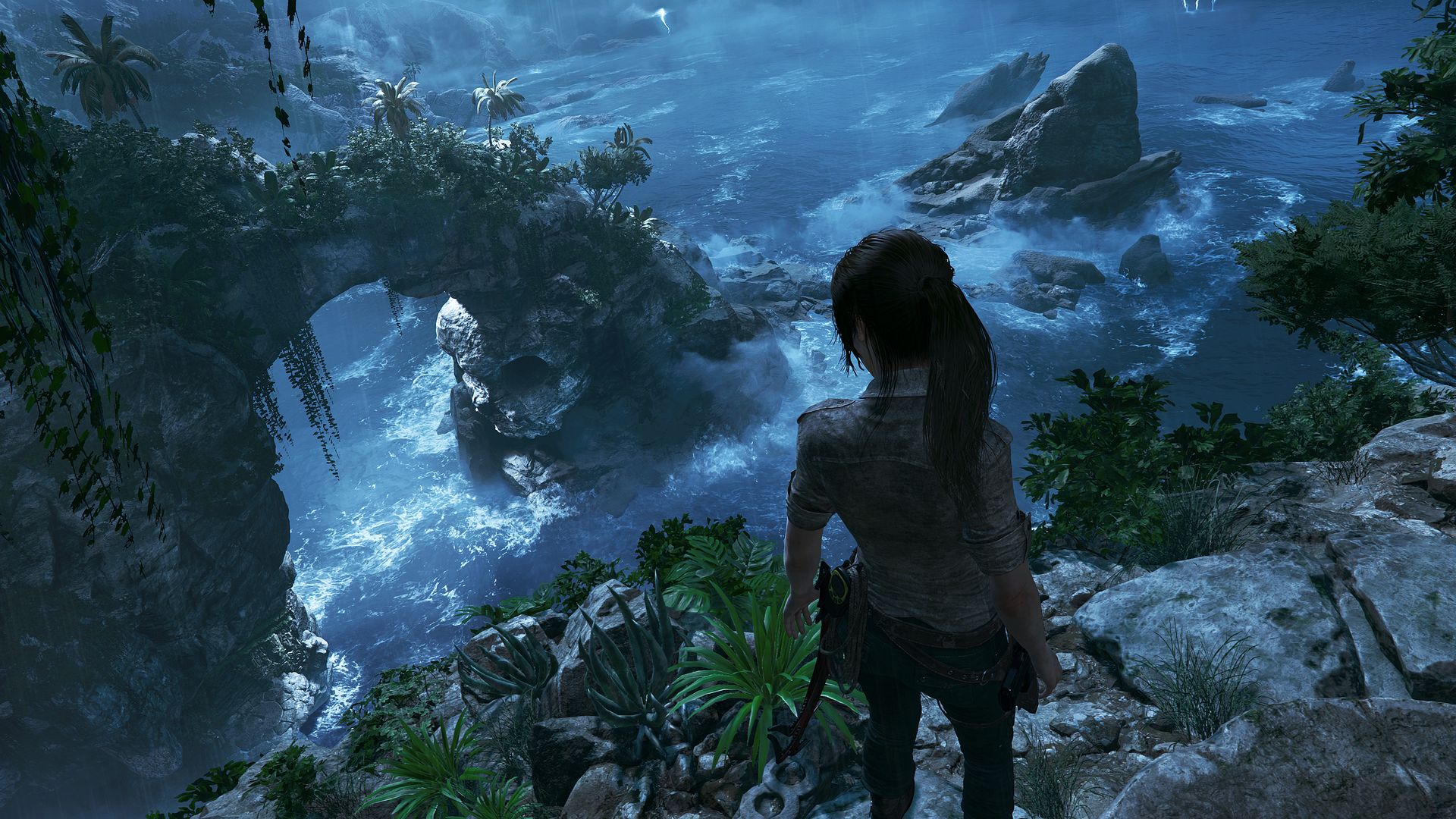 After teasing Shadow of the Tomb Raider in March, Square Enix has thrown back the curtains as promised. Eidos Montreal is taking the lead on development, with a team staffed by veterans from the previous two Tomb Raider games. Crystal Dynamics is also working on games using the Marvel license, which explains the change in developers.
Shadow of the Tomb Raider follows the latest chapter in Lara Croft's ascent to becoming the Tomb Raider gamers have come to know and love. The game is set on the eve of the Mayan apocalypse, where Lara must master the jungle, the tombs, and her own destiny to prevent the end of the world.
Shadow of the Tomb Raider is set to launch simultaneously on September 14 for PlayStation 4, Xbox One, and Windows. This will be the first title in the rebooted Tomb Raider franchise to do so.
Pre-orders are available now. All pre-orders will offer 48 early access to all buyers. Three special editions will be available alongside the base game. The Digital Deluxe Edition will come with the base game, the soundtrack, and extra weapons and outfits for Lara. The Croft Edition will come with everything in the Digital Deluxe Edition along with the Season Pass. The Ultimate Edition has all previous bonuses plus a statue, flashlight, and bottle opener.