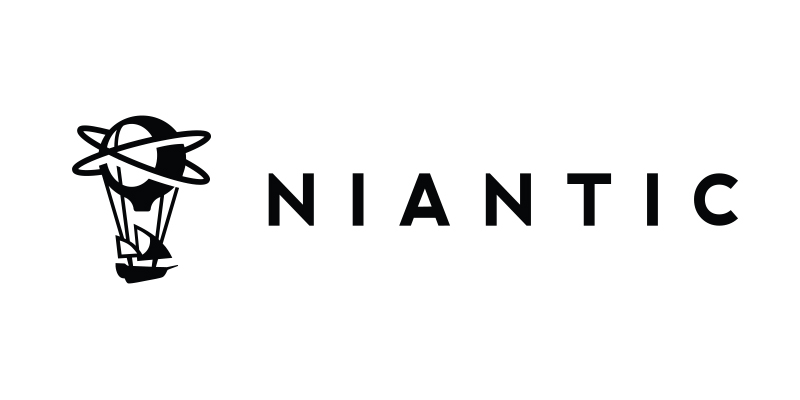 With Niantic's attention focused on Pokemon Go and the upcoming game Harry Potter: Wizards Unite, the announcement of an Ingress reboot comes as a bit of a surprise. Originally developed with Google, Ingress is the original alternate reality game developed by Niantic. The game also provided a lot of the data that Pokemon Go eventually leveraged. While Ingress still has a very dedicated community of players, it has yet to (and probably never will) reach the same popularity that Pokemon Go has. This doesn't mean that Niantic has completely forgotten about Ingress, however.
The reboot is called Ingress Prime and is going to shake the very foundations of the game by redesigning the user experience and introducing a brand new story arc. To mark the new chapter, Niantic announced they will reset the global leaderboard upon Ingress Prime's release, though individual progression will be retained. Niantic will accompany the new story arc with an anime series, though no word who will be producing the show.
Ingress Prime is set to launch for iOS and Android in 2018.