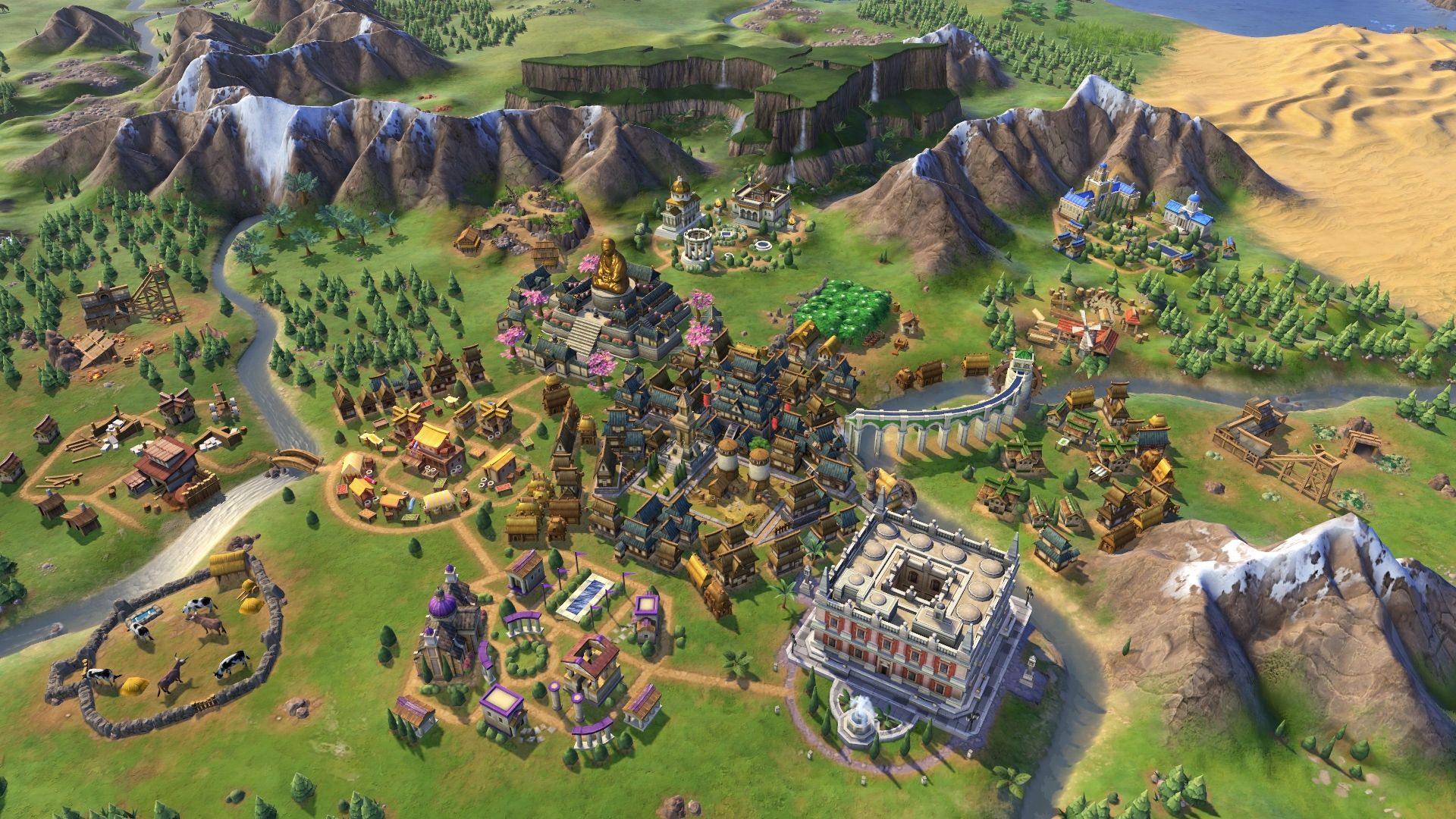 Firaxis Games and 2K announced Sid Meier's Civilization VI: Rise and Fall will be the first expansion pack for Civilization VI. As the title implies, the expansion pack's new features will emphasize the ebb and flow of power in great civilizations. Each civilization will now experience Dark Ages and Golden Ages, each with their own overall effects. While surviving a Dark Age is a major challenge, those who can tough them out will be rewarded with an upgraded Golden Age called a Heroic Age.
The ebb and flow of power is tied deeply with the political system, which means the expansion pack is bringing a bunch of upgrades and features to how politics is implemented in Civilization VI. The government system had been improved and more policies added to the game. The alliance system has also been improved to provide players with more control. Additionally, the emergency system will allow players to band together against a civilization that is out pacing the rest, with rewards and penalties for the winners and losers. Cities also have individual levels of loyalty to its ruler, allowing players to steal away mistreated cities under other rulers. To help keep tabs on cities, players can hire governors with special buffs.
Sid Meier's Civilization VI: Rise and Fall will launch on February 8, 2018 for $29.99 USD on Steam.