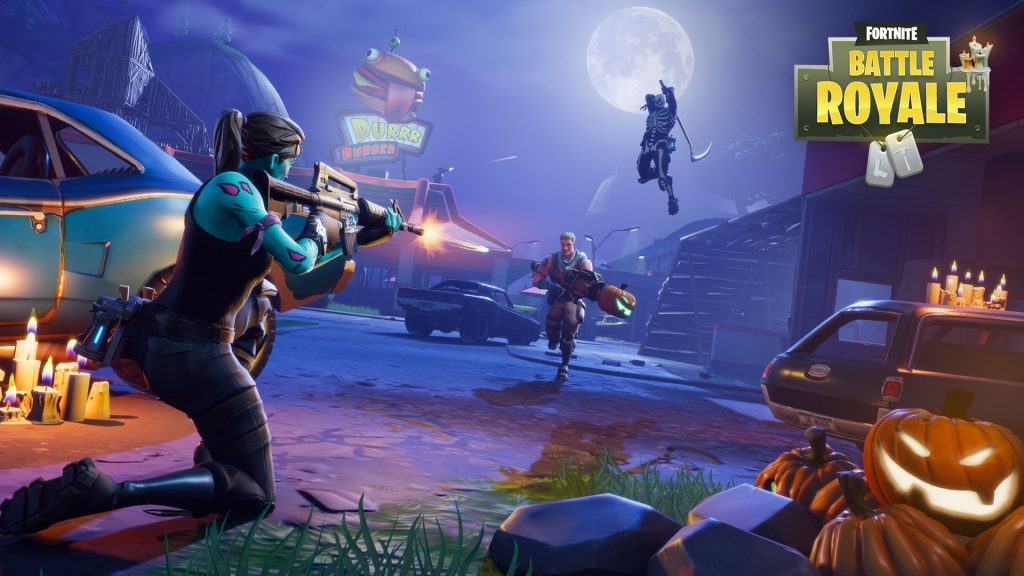 Epic is gearing up for Halloween with a ghoulish update for Fortnite. The "Save the World" PVE mode has a new Halloween themed zone called Hexsylvania to explore. Hexsylvania has a brand new story arc along with plenty of spooky items and enemies. One of the new weapons is a rocket launcher firing rockets tipped with a jack 'o lantern.
The PVP Battle Royale mode is also getting some love in the new update. The update puts greater focus on general improvements to the game, such as leaderboards, character progression, and quality of life enhancements.
Fortnite is in paid early access for the "Save the World" PVE mode. The PVE mode is set to go free to play in 2018.The Battle Royale PVP mode is available now for free.