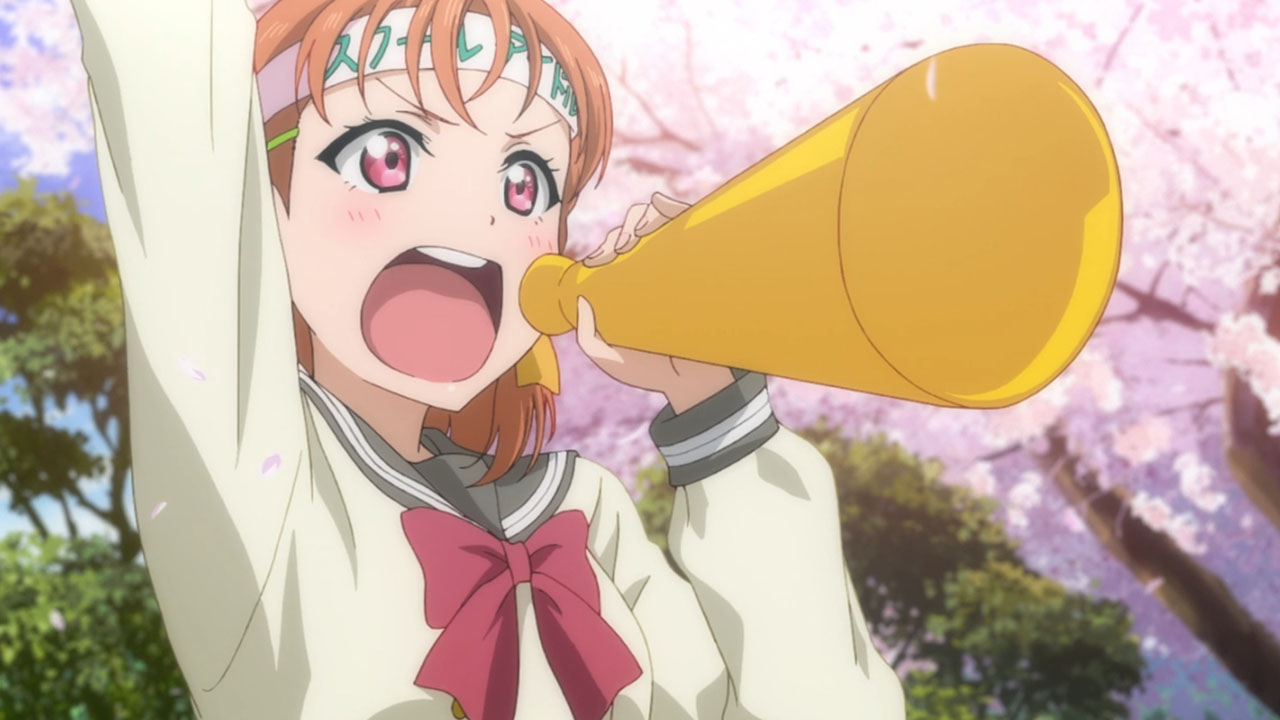 Following a vote late last year the illustrations for the Love Live Sunshine!! Worldwide Poster Girl poll have been released. Each girl has been styled in a new outfit to match the region they have been assigned as per the fans vote. The illustrations will be on sale in the Uranohoshi Girls' High School Store International in Summer 2017, along with the illustrations making an appearance in the School Idol Festival app.
The results for poll are as follows:
Chika Takami: Taiwan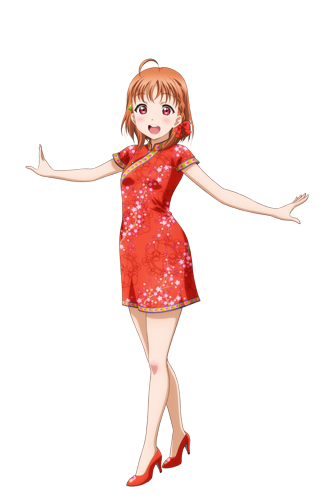 Riko Sakurauchi: Germany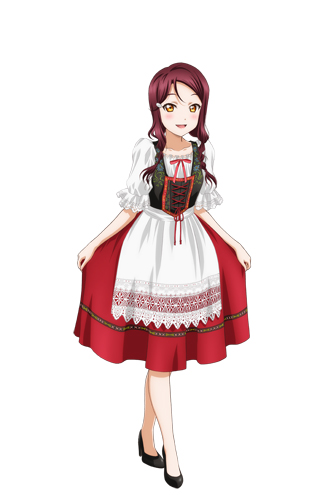 Kanan Matsuura: Australia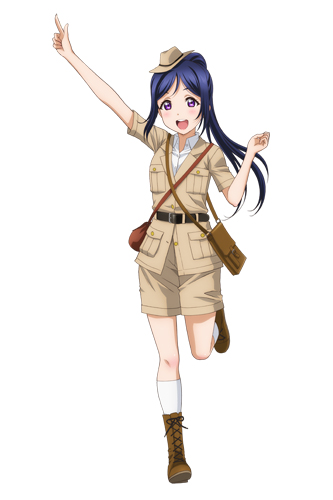 Dia Kurosawa: Singapore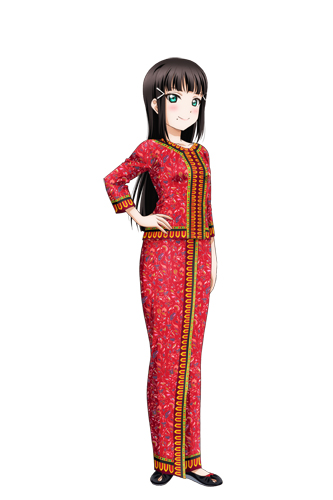 You Watanabe: China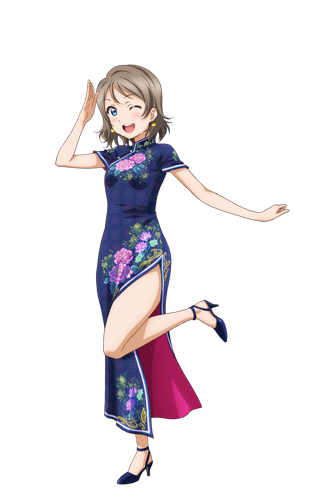 Yoshiko Tsushima: The UK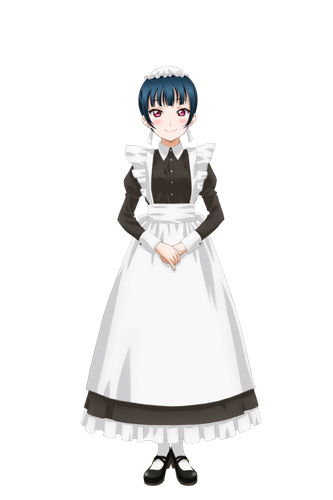 Hanamaru Kunikida: Thailand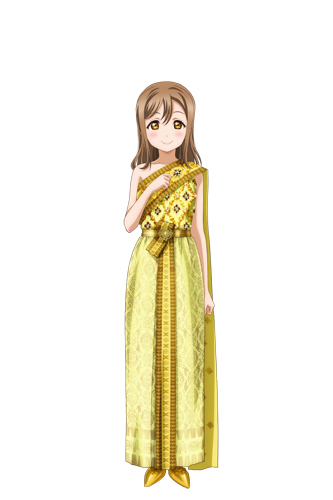 Mari Ohara: USA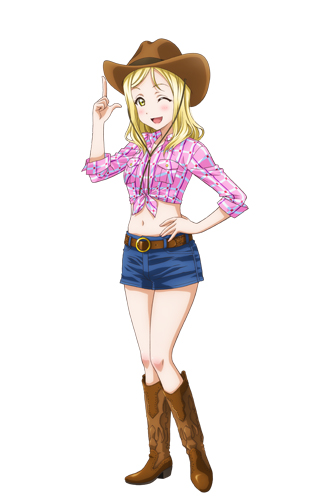 Ruby Kurosawa: Korea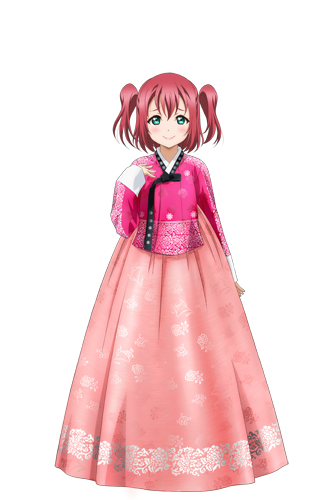 This news comes shortly after the successful release of Aqours latest single release 'Happy Party Train', which is currently available for pre-order from Madman.