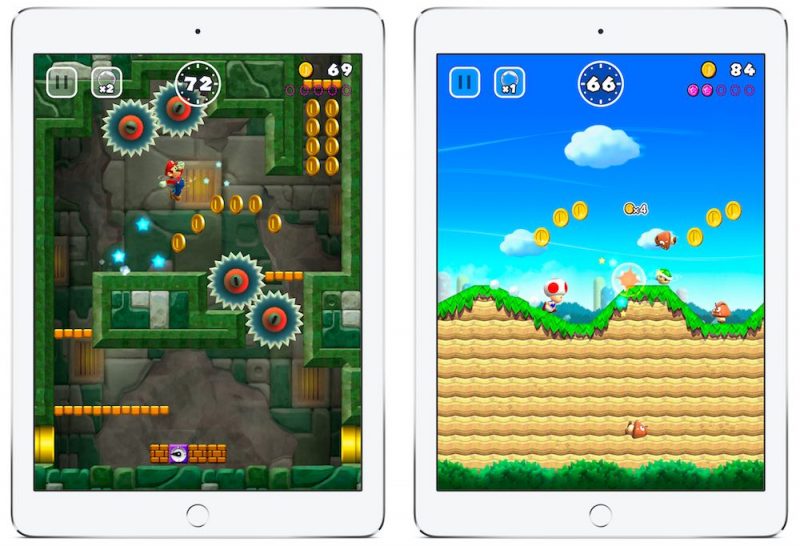 It looks like we could have another Pokemon GO situation on our hands here with Super Mario Run. Start with the already popular 'runner' genre, mix in the iconic Super Mario Brand, throw in tight, simple controls and then add some fun looking additional game modes and Nintendo looks to have a sure-fire winner on their hands.
The new trailer released today shows off new level elements, previously announced game modes and most importantly, that additional characters will also be playable, each with their customary abilities. It seems Luigi and Yoshi, both with their signature jump styles, can be made playable by purchasing a certain house in the build your own Mushroom Kingdom mode. Toad is also in the trailer and is said to be a reward for My Nintendo members, Nintendo's loyalty program.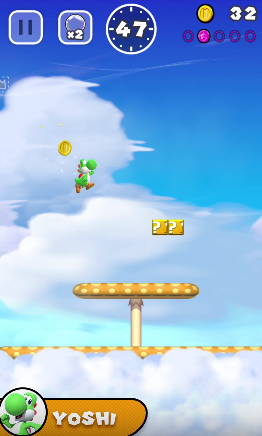 Thanks to a partnership with Apple, a live demo can now be tried in retail Apple Stores across most of the world. Super Mario Run will be available for most iDevices on the App Store on December 15. No Android release date has been announced yet. It has been confirmed the game will be free to explore but will require a $10 US in-app purchase to unlock the entirety of the games features.