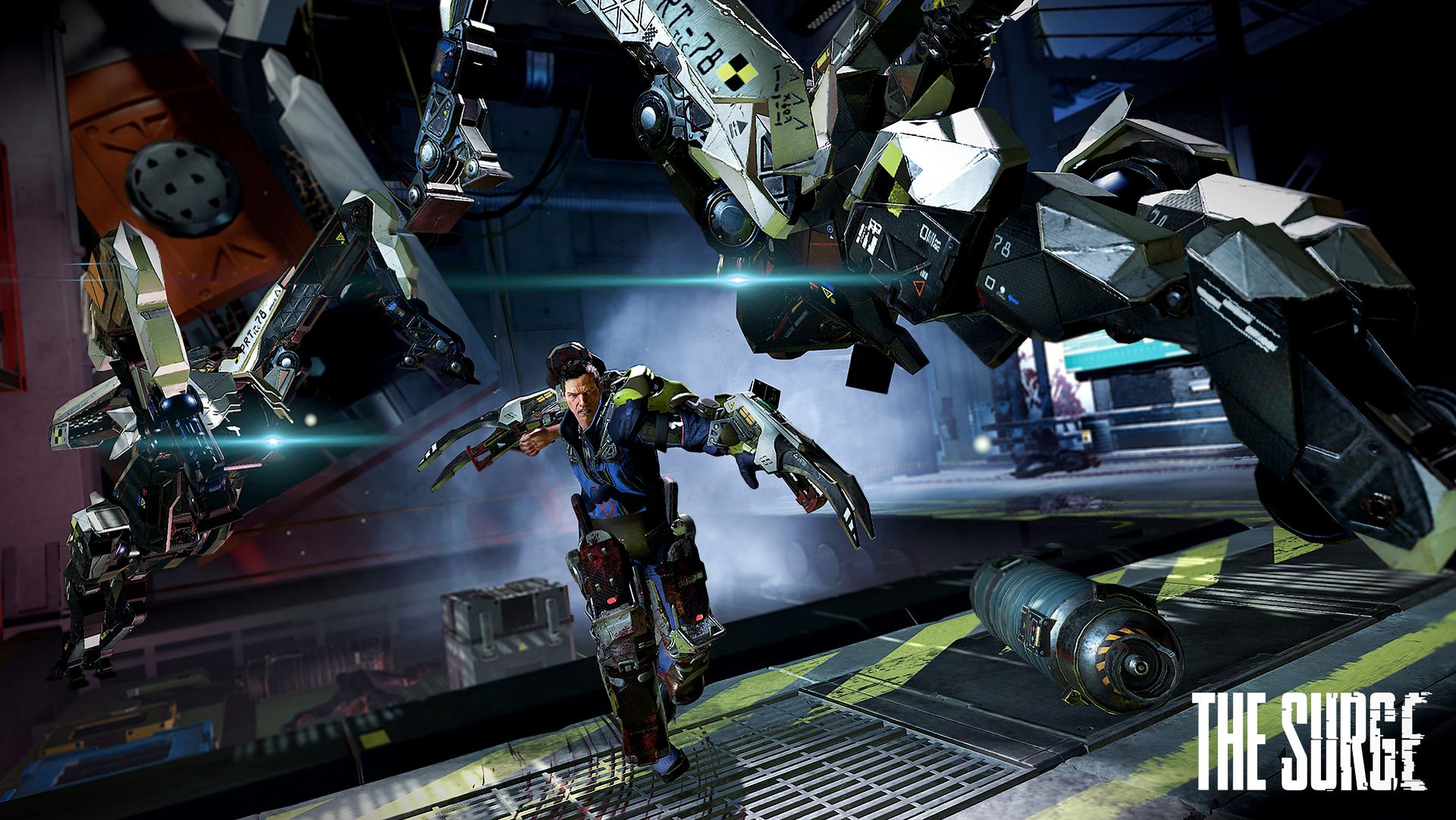 Deck13 and Focus Home Interactive released three new screenshots for their upcoming action RPG The Surge today. The images depicts some of the many mini-bosses the player will encounter. CREO's robot dog has a bigger bite than its bark. It moves quickly and is heavily armoured, but a smart player can find weak points in its armour to take the dog down.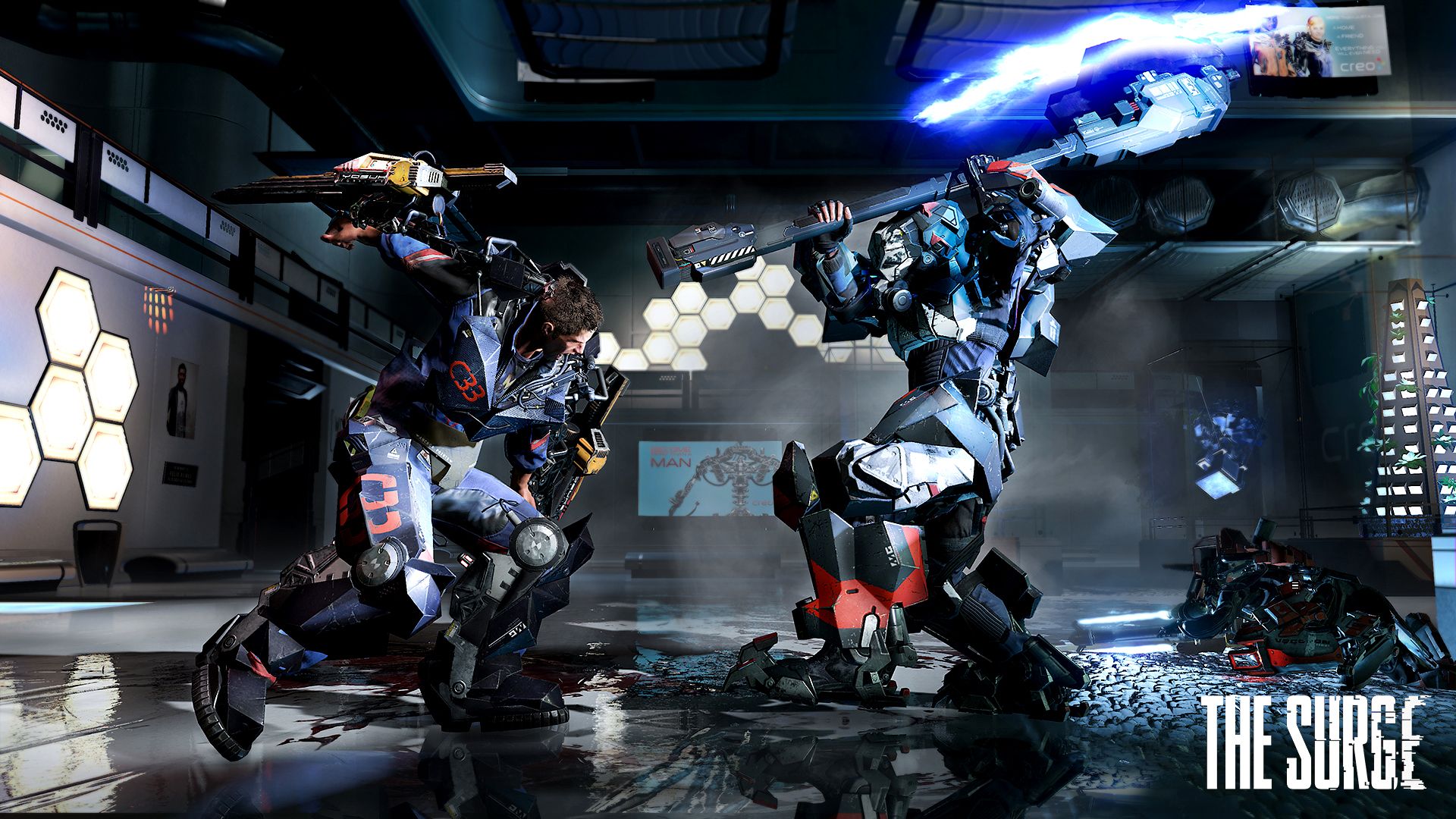 The Echelon 9 security forces will be a constant threat, as they are equipped with the mighty GOLIATH-class armour that makes them incredibly deadly. The armour imparts superhuman strength and speed, posing a serious challenge for players. Finally, CREO's smelter has gone completely out of control. Like with CREO's robot dog, players will need avoid its ore-smashing teeth and strike at its weak points to take it down.
The Surge will launch for PC, PS4, and Xbox One sometime in 2017.