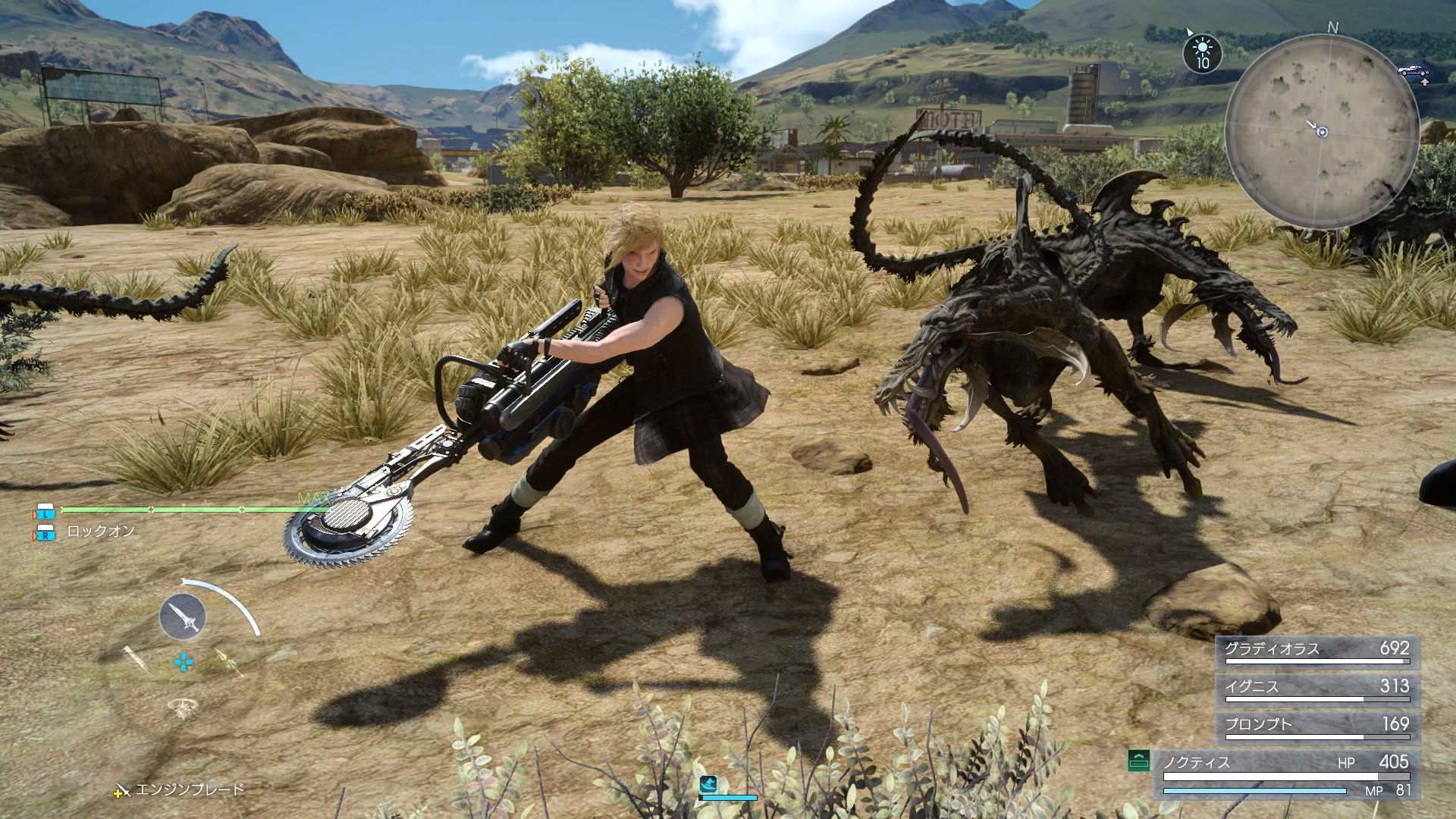 Though Final Fantasy XV is set to be released in just under a few weeks Square Enix has released some new information and screenshots for the long awaited game. The focus this time around is on the ability call system as well as how players can equip "sub-weapons" on their party members and a few images showing the Shiva summoning.
Each of the your party members has a special weapon they are capable of using with Ignis using lances, Prompto using machinery, and Gladioulus focusing on shields. Players may also make use of something called the "ability call" system where personal abilities can be strengthened by using AP earned throughout the journey to unlock various branching paths to help customize your party to fit your playstyle.
A few images showing off the town of Altissia city were also revealed and you can check them out below while Final Fantasy XV is slated to be released on November 29th for the PlayStation 4 and Xbox One.