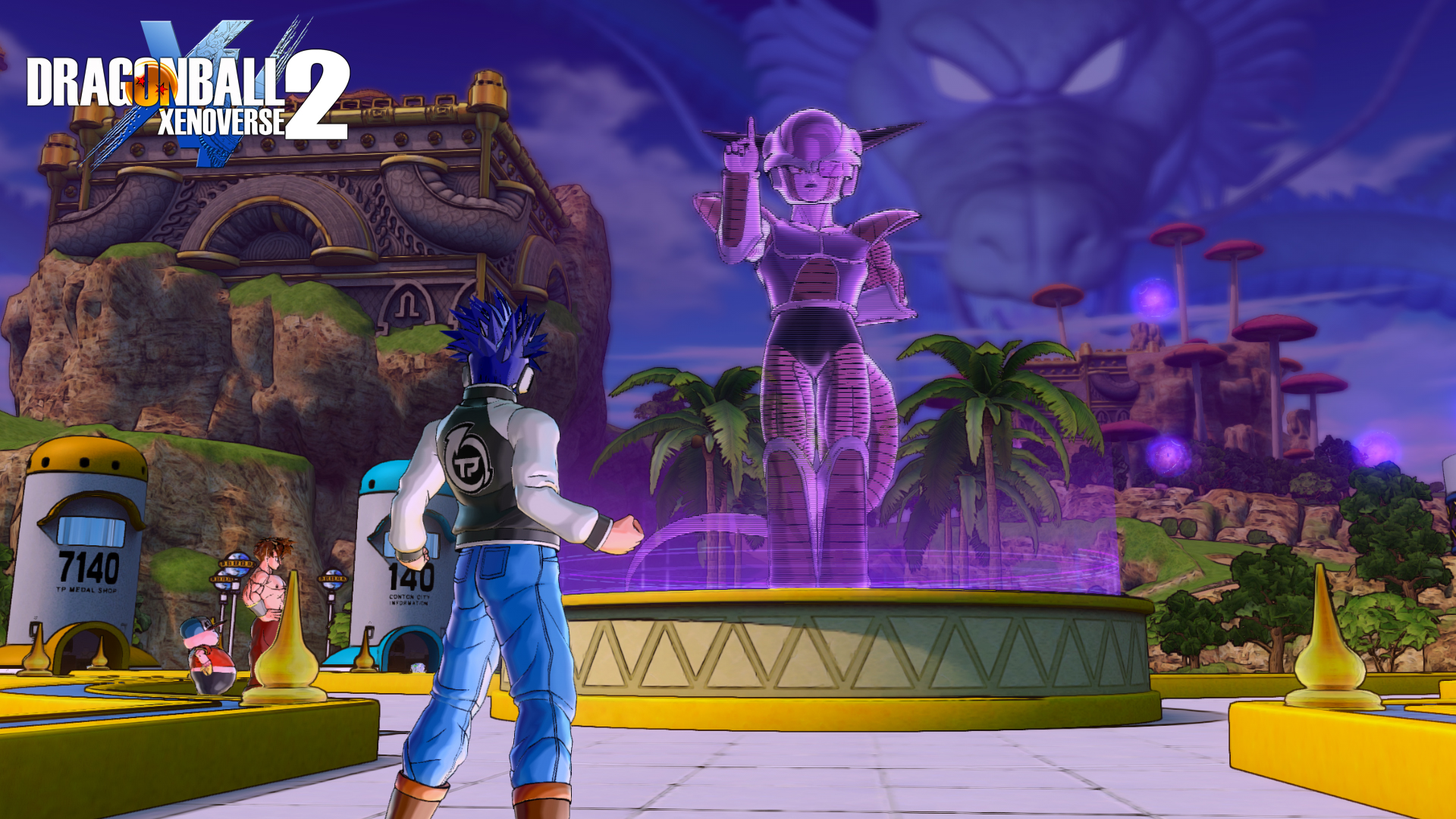 Dragon Ball Xenoverse 2 has been out for almost a month and as promised, new paid and free content is on the way including new character variations, outfits, skills and missions. These patches follow on from patch 1.02 and 1.03 which balanced a number of skills which were overpowered and drastically improved load times to a respectable 7 or so seconds. A large improvement over the previous 40 second waits I experienced in my original review of the game.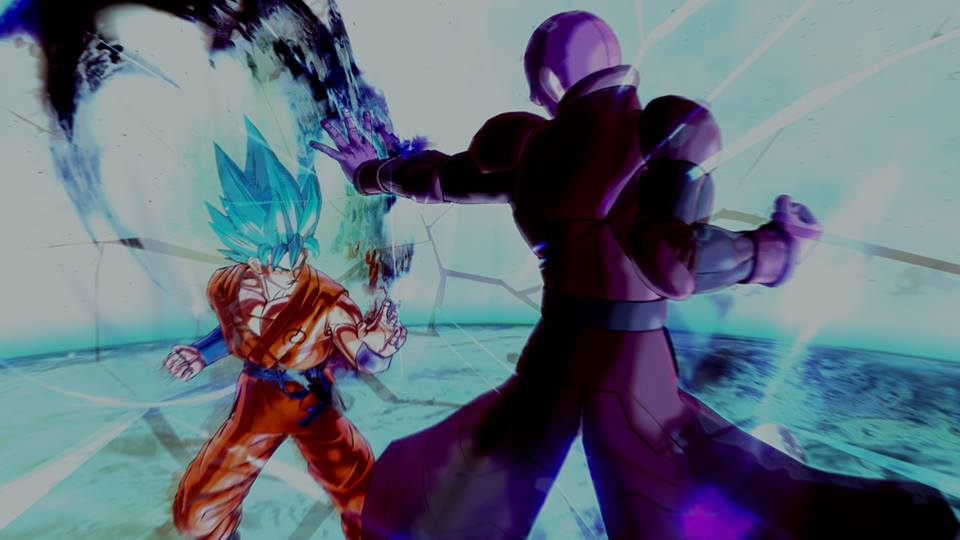 Let's start with what everyone gets for free.
New skill for SSGSS Goku: Awakened Skill Kaioken times 10!
New skill for Hit: Awakened Skill Pure Progress
6 new costumes
4 new attacks
A new event for everyone: Frieza's Siege! Be ready to defend Conton City against Frieza's Army, there are 10 new Jersey costumes to win!
A new Raid Quest featuring Evil Yamcha, with an exclusive title to win!
5 new teachers: Future Gohan, Bardock, Cooler, Android 16, Whis
20 new attacks taught by the new teachers (4 attacks per mentor)
That is a substantial amount of new content for a free update and many people will be excited to see new awakening skills for Super Saiyan God Super Saiyan Goku and Hit. It is unclear what the new Frieza siege event will be exactly, whether it is new story content or simply additional missions but new content is welcome none the less.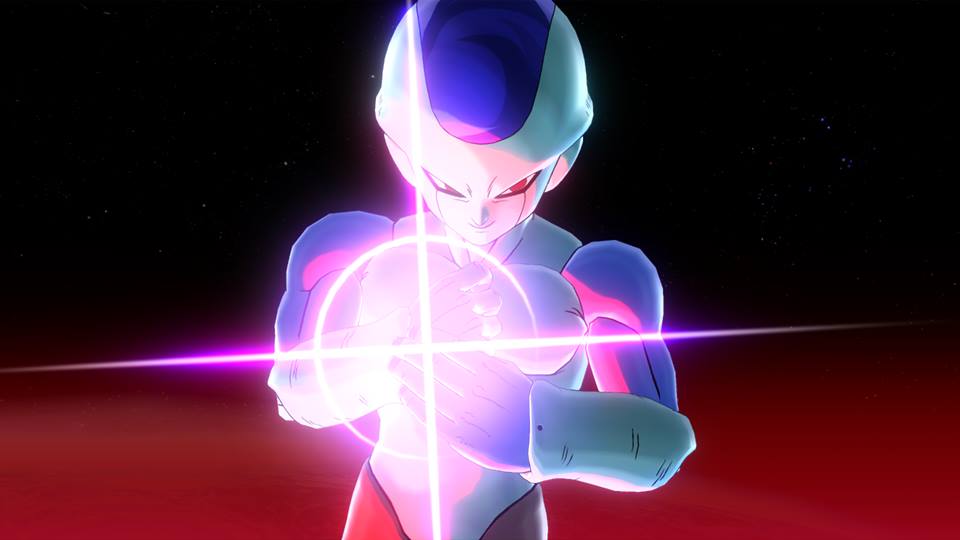 Now for those that have the season pass or purchased the Deluxe Edition this is what is coming in your first content pack.
2 new playable characters: Cabbe (with his Super Saiyan transformation) and Frost (Final Form)
One new master: Hit
5 new attacks
3 new Parallel Quests
2 new costumes
5 Super Souls
2 emotes
Surprisingly one would argue the DLC pack is less impressive than it's free counterpart but you do get two completely new characters straight from the Universe 6 vs Universe 7 arc of Dragon Ball Super. Sadly it doesn't seem DLC pack 1 will contain any additional story quests.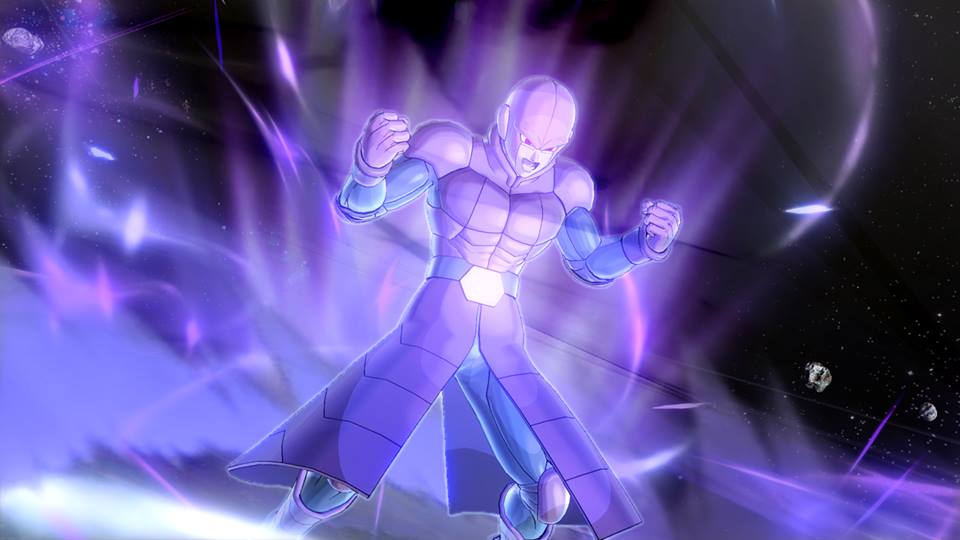 All of this drops together on the 20th of December. While it isn't made completely clear in the press release, it seems those in Europe and Australia may have to sign up to Bandai Namco's online loyalty program called the VIP corner to gain access to some of these items. While that is annoying the program is completely free.
UPDATE: With the release of this DLC a new trailer was made available and it was also confirmed European/Australian users must sign up to the VIP corner. Follow this link to get your free mentor DLC pack.