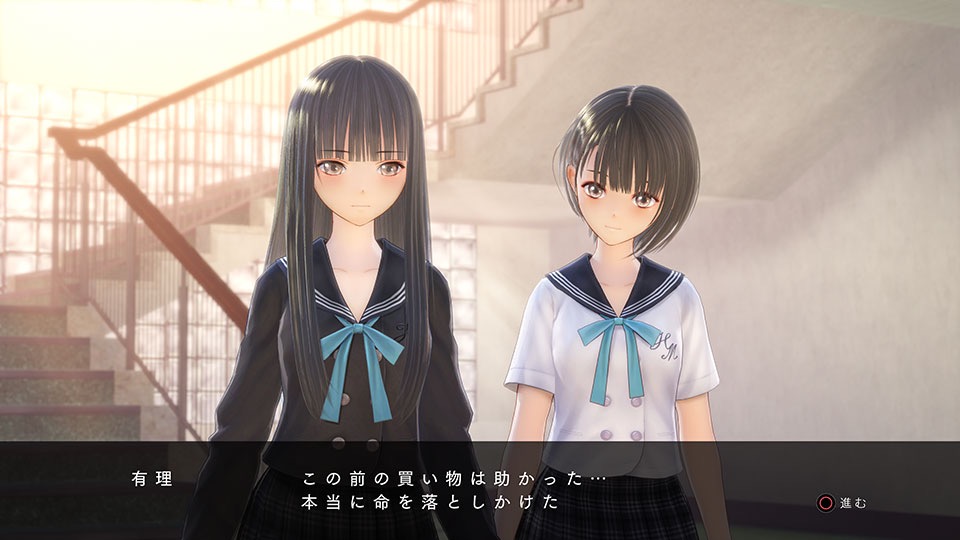 Gust and Koei Tecmo have released the first trailer for their upcoming magical girl RPG Blue Reflection: Sword of the Girl Who Dances in Illusions. Along with this debut trailer the company also released a few new details about how events will progress through a standard day in the game.
Since Hinako, the main character, is still a high school student while also fighting as a Reflector players will see her attend school, meet with other students and interact with them by taking part in various events that have a chance of raising or lowering your interaction level (friendship) with these characters depending on your choices in these scenes.
After school players are given more freedom as they can spend extra time with other students, craft items, venture into the "Different World" to solve various problems, and more. You can check out the debut trailer as well as some new screenshots for Blue Reflection below.