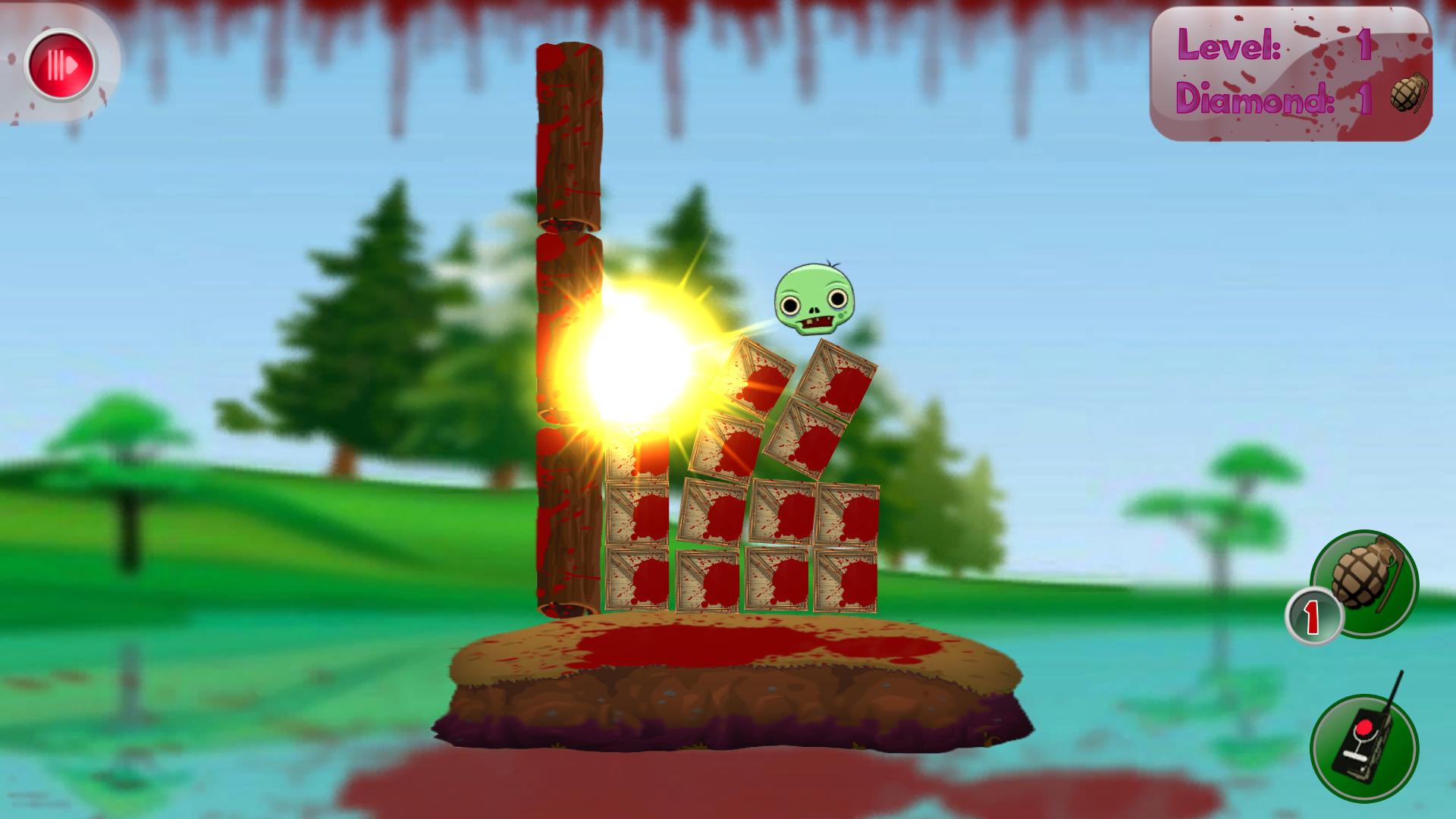 If you haven't shaken off the spirit of competition after Sunday's intense gladiatorial combat presidential debate, then Indie Gala's Monday Presidential bundle is the perfect thing to scratch that itch. The bundle comes packed with ten great indie games.
For a minimum purchase price of $1.00 USD, buyers will receive:
Carrie's Order Up! – An arcade game inspired by Pac-Man and Game & Watch, players will have to help Carrie serve food to a restaurant full of hungry customers as quickly as possible.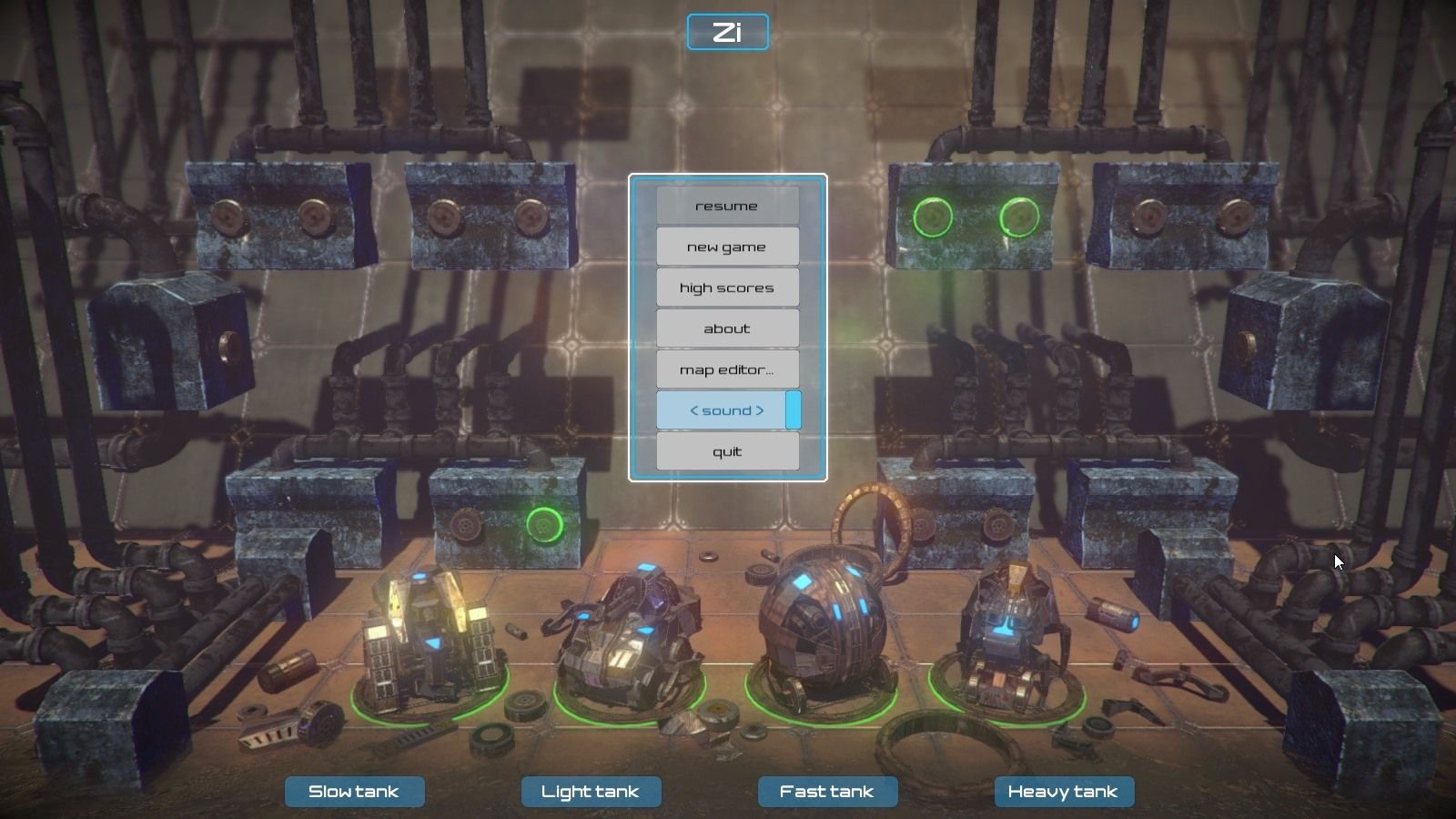 Zi – An arcade shooter featuring five different playable tanks and over 50 maps.
Zombie Boom – A physics based puzzle game featuring 60 zombie filled levels.
For a minimum purchase of $2.99 USD during the first 24 hours of the sale, buyers will also receive: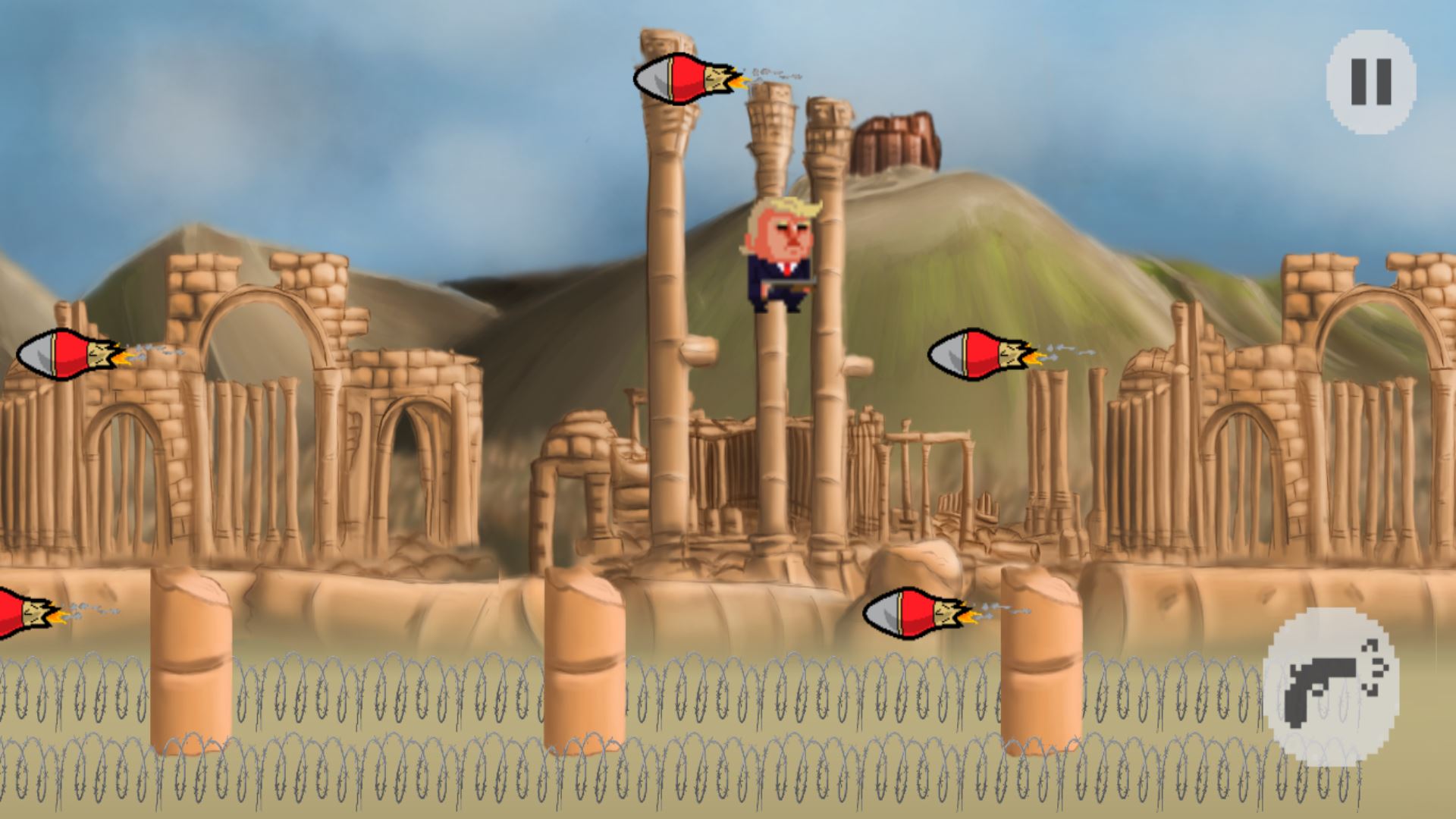 Make America Great Again – Political satire meets video games in this 2D platformer starring Donald Trump battling against Daesh.
The Descendant – Snag the entire season of the post apocalyptic adventure set in an underground ark designed to save humanity.
Don't Let Go! – Strap on your VR headset and try to keep your hands on the keyboard as terrifying things like scorpions, spiders, and knives come dangerously close to your virtual hands.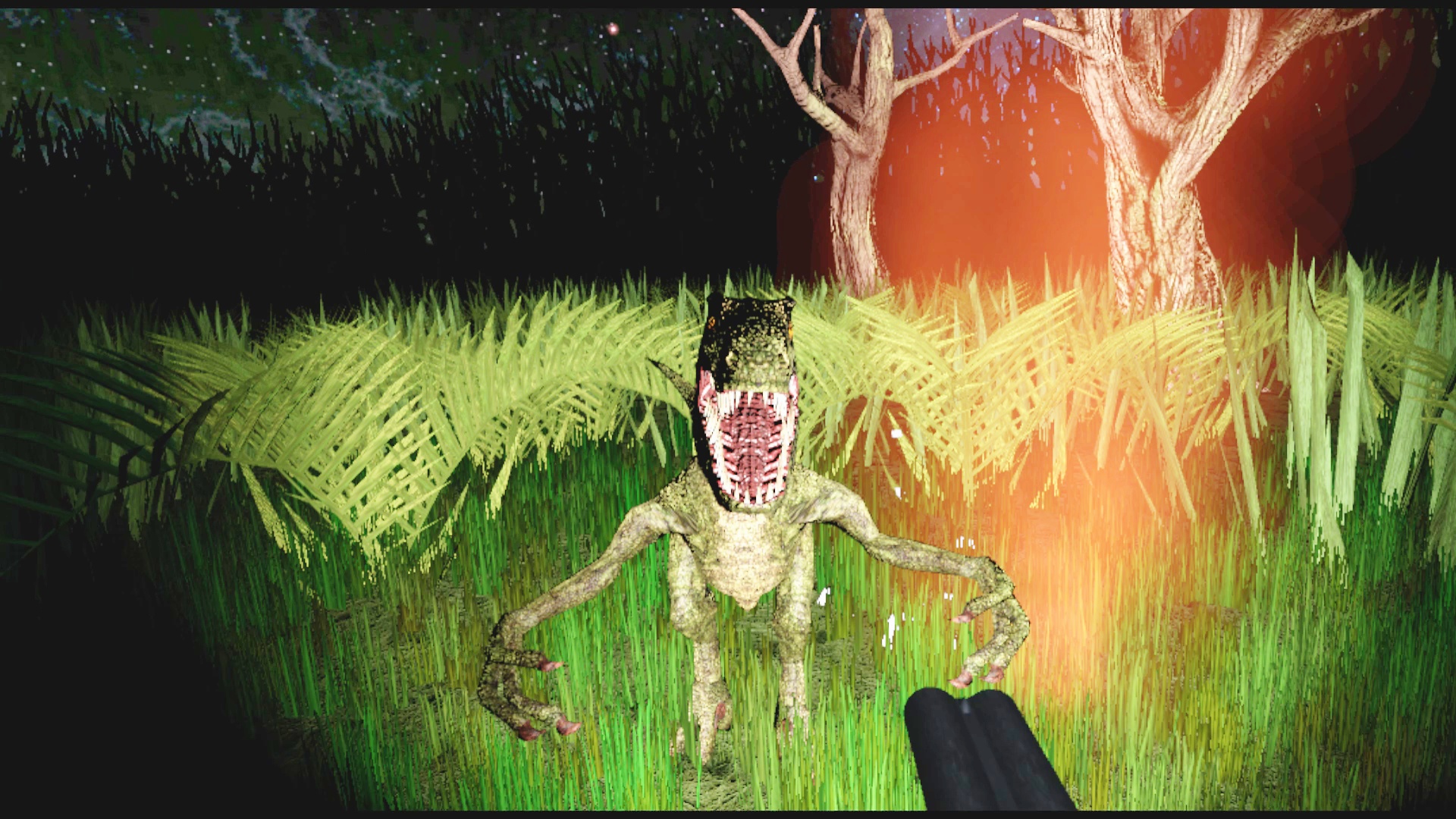 Raptor Valley – A terrifying virtual stroll through a dark valley full of deadly raptors.
Box Maze – Run and jump your way through levels full of enemies and obstacles as you help Cubert reach the love of his life.
Ohio Jack and The Cup Of Eternity – A fast paced puzzle game that pushes players to make it to the end of level before the timer runs out and the level crushes our hero Ohio Jack.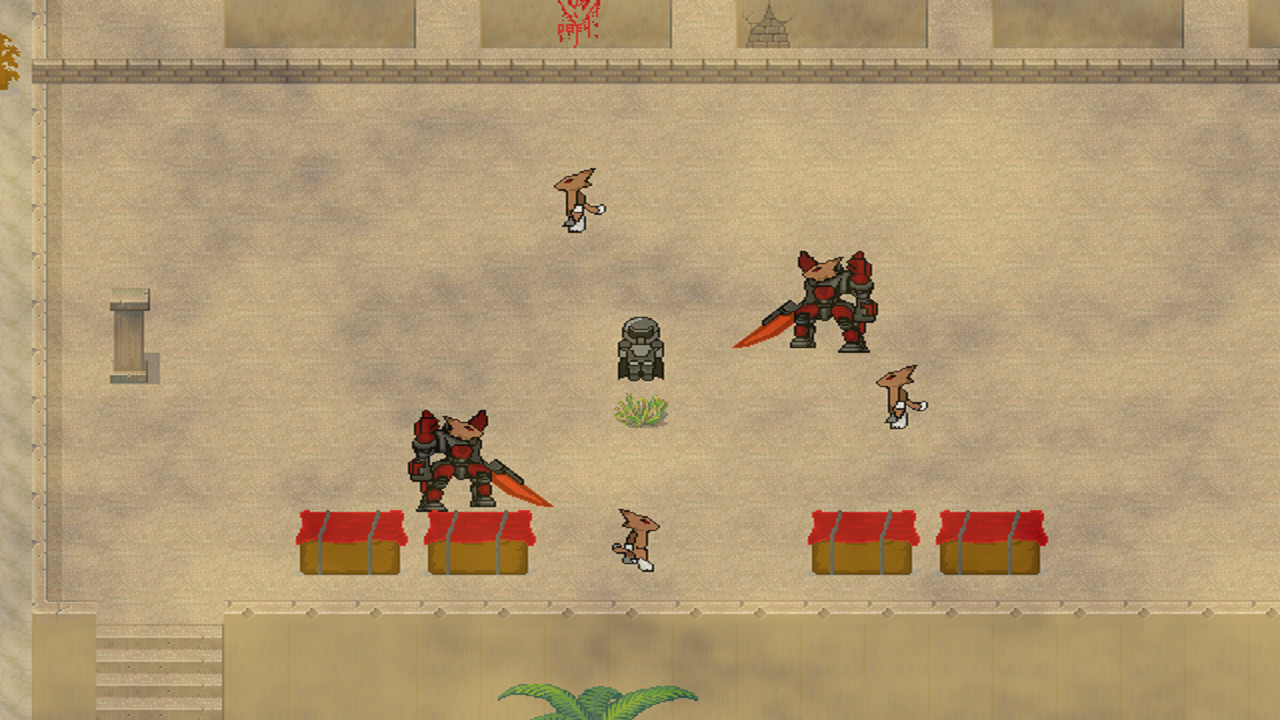 Star Merc – An open world RPG featuring many worlds to enjoy, aliens to befriend, enemies to destroy, and choices to make that will affect the galaxy.
For the first 24 hours of the sale, the entire bundle is only $2.99 USD. Grab your copy today at Indie Gala before the price goes up.