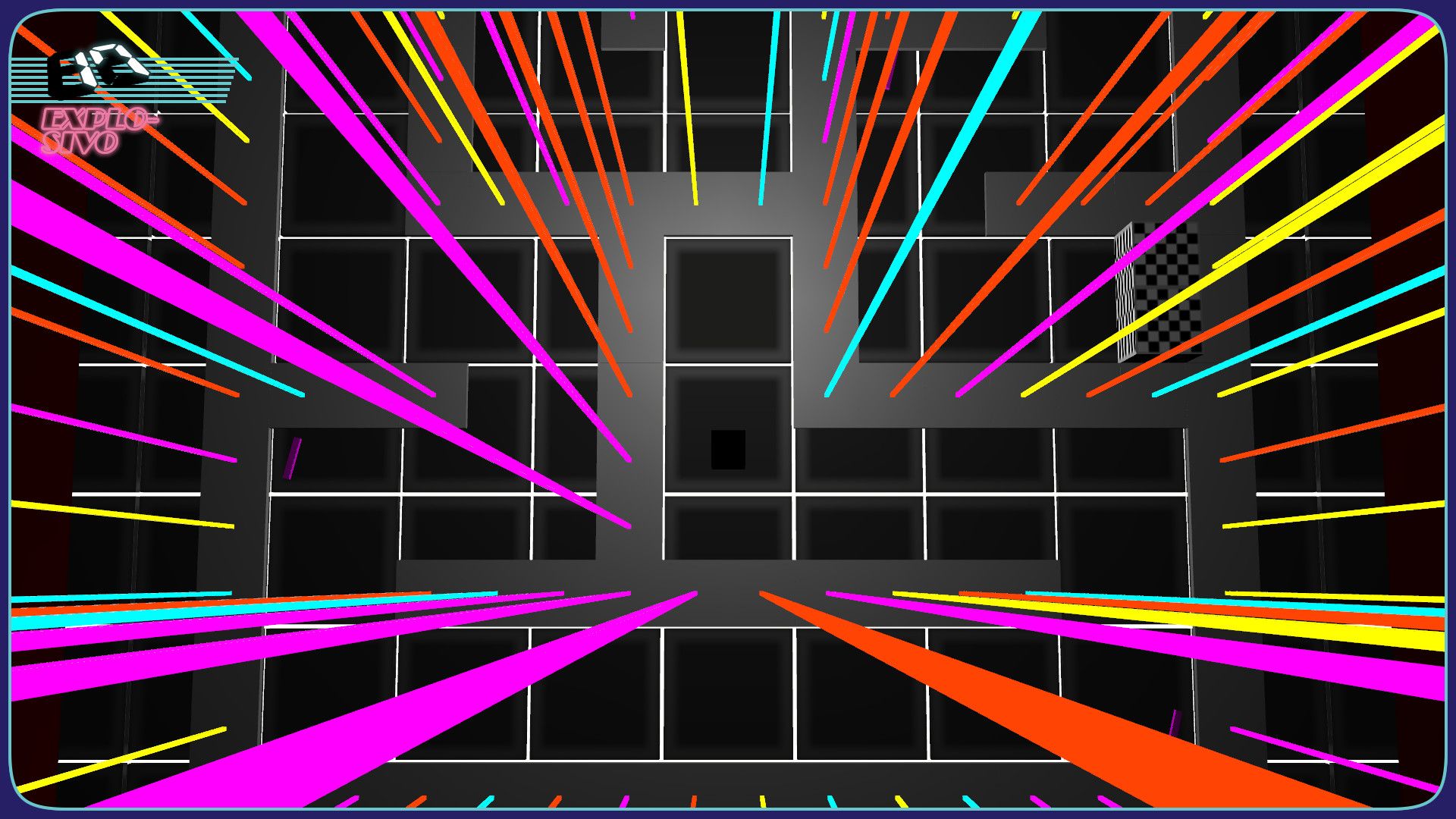 If you don't have Hanz and Franz to pump you up for Monday, then Indie Gala's Monday Motivation bundle will get to pumped up and ready to face to the work week! The bundle contains ten great indie games for one low price.
For a minimum purchase price of $1.00, buyers will receive
Hexoscope – A puzzle game that challenges players to move hexagonal chips around to form a chain that connects the power source to the power receiver.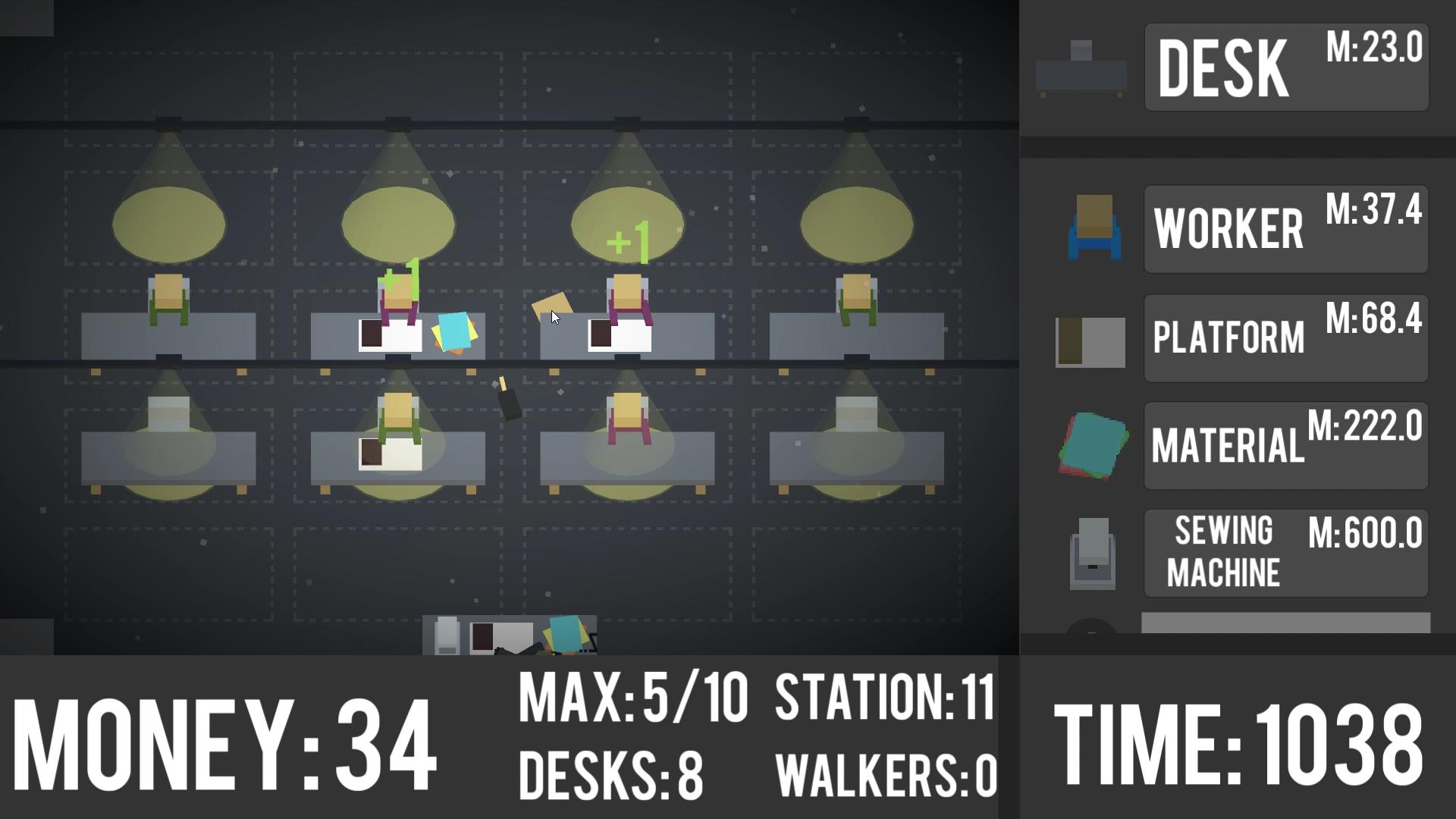 SweatShop – Set up your very own sweatshop and start taking in cash on the backs of your workers in this incremental game.
Won't You Be My Laser? – Set to a rainbow of 80's inspired colours, players will need to dodge turrets while they race to the end of the level.
For a minimum purchase price of $2.19, buyers will also receive: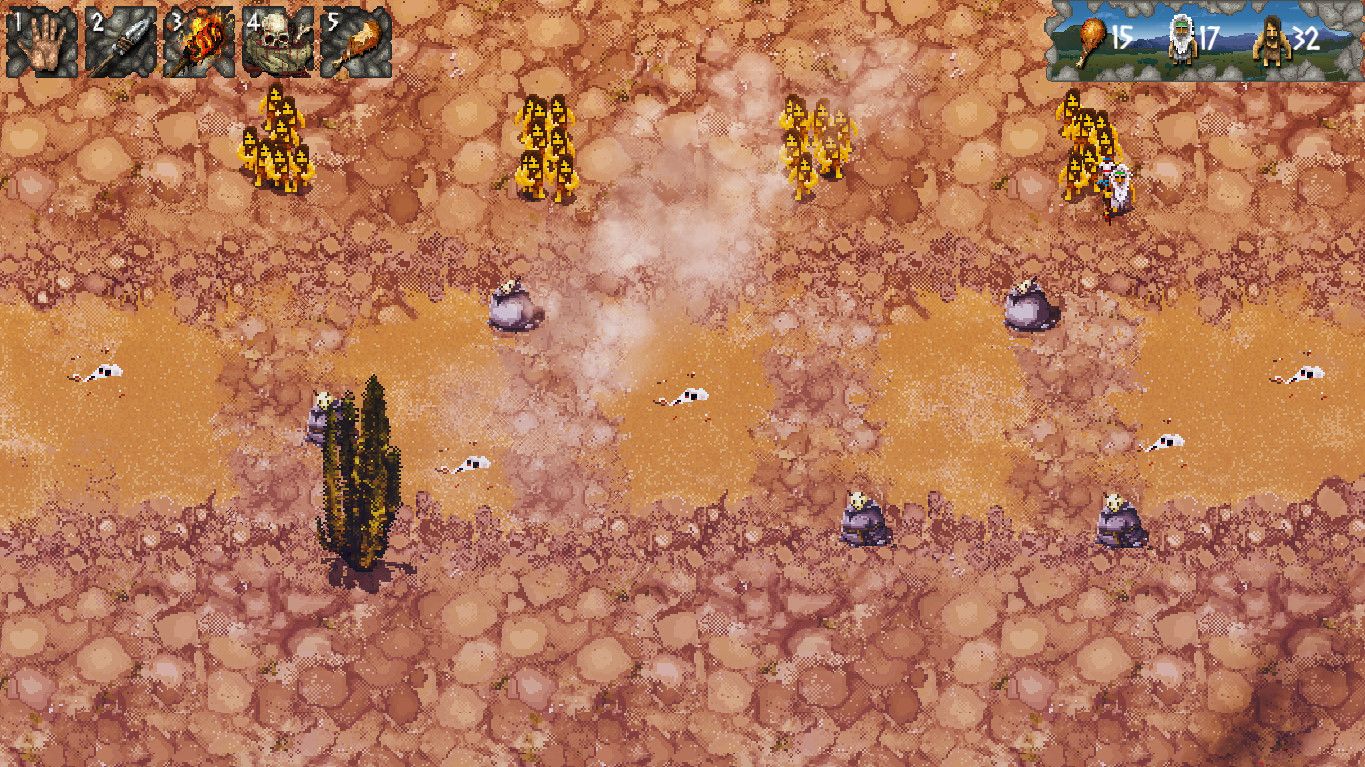 The Tribe – The classic running game has been given a hardcore makeover, challenging players to manage resources and interact with the environment all at once.
Across Flash – A racing game for Oculus Rift and HTC Vive, Across Flash is a mix of shoot 'em up and racing, set in the ruins of an ancient civilization.
Hunted: One Step Too Far – Your hobby of geocaching has officially landed you into a whole load of trouble, can you survive the open levels while you you are pursued mercilessly?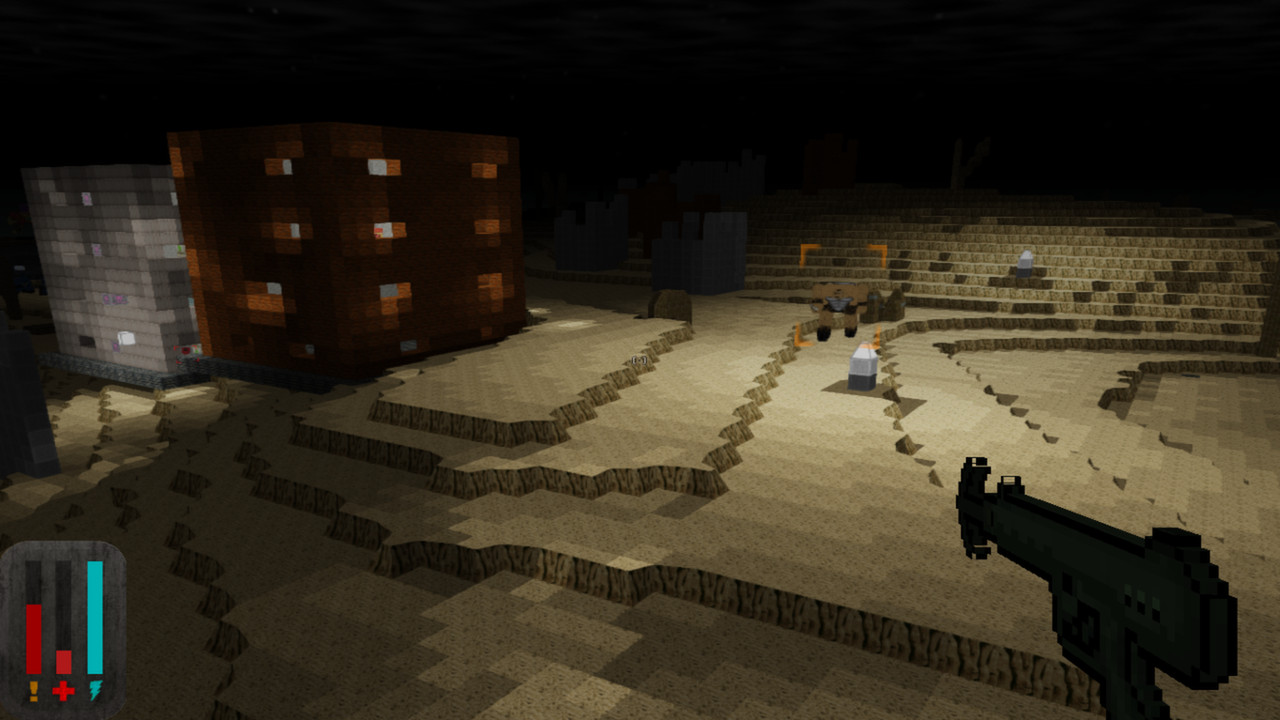 3079 – 3079 is the open world FPS/RPG hybrid from the one man indie dev phr00t.
3089 – The followup to 3079, 3089 brings more open world FPS/RPG action in a procedurally generated world mixed with unique quests and a branching story.
4089: Ghost Within – phr00t has built on the 3079 and 3089 experience with his latest title, taking the RPG mechanics and adding a new stealth mechanic to the game. 4089 is set on a procedurally generated space ship, focusing the experience into a more action packed game.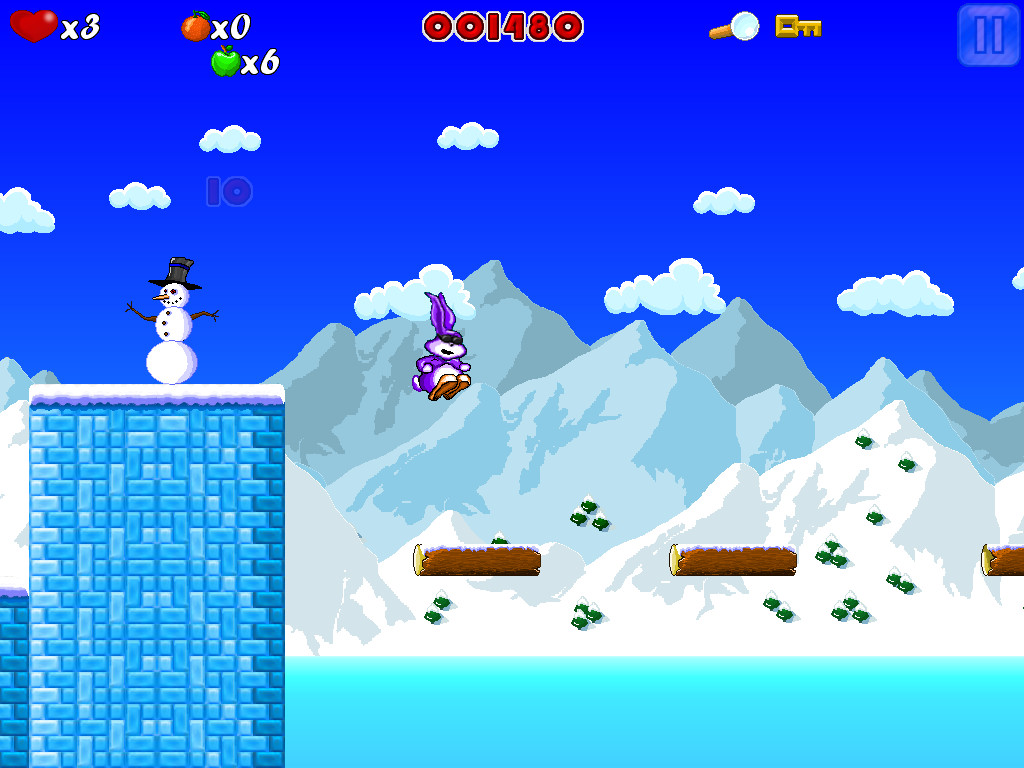 Adventures Of Fluzz – A retro styled platformer with 20 levels set across four unique worlds.
The price of the bundle goes up after 24 hours, so grab your copy at Indie Gala today!