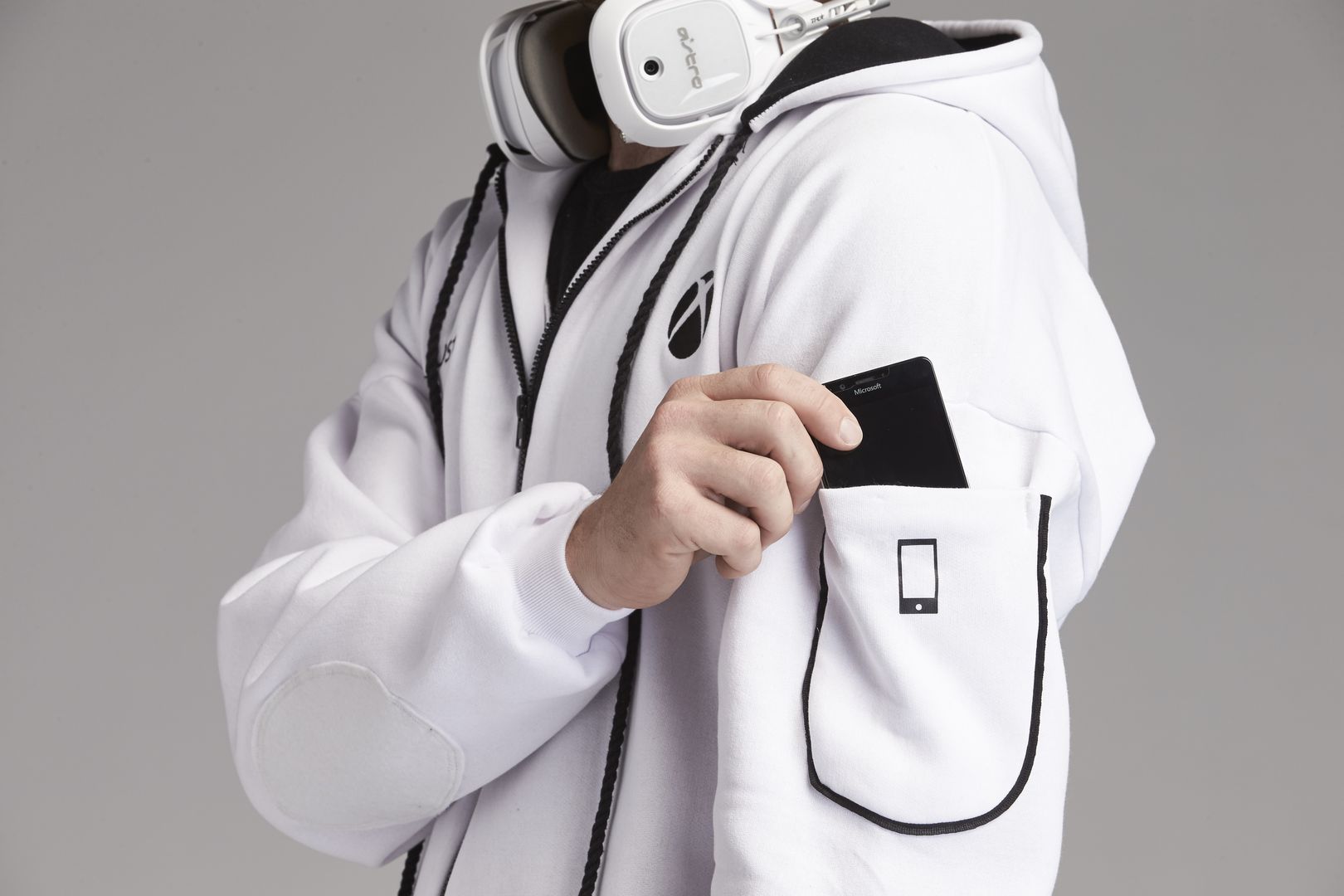 Microsoft has released the results of a June 2016 survey on Australian media consumption habits that was commissioned in honour of the Xbox One S launch in Australia. The results show that four in five Australians are streaming up to ten hours of media a week, especially episodes of The Big Bang Theory, Game of Thrones, and MasterChef. Australians name Grand Theft Auto, Tomb Raider, and FIFA as their favourite franchise. Aussie sports fans are mostly watching AFL, NRL, and cricket at home.
Not only did Microsoft commission the media consumption survey, the company also released images of the special Xbox Onesie in black and white which boast the following features:
Enlarged pockets to fit your Xbox Controller and Media Remotes
Arm pouch to offer quick and easy access to your mobile phone
Roll-able legs and arms to cater for all temperatures and seasons
Forearm grips to prevent slipping on those 'edge of your seat' moments
Extra-large hood to accommodate headsets for the ultimate gaming sessions
Customised Gamertag embroidery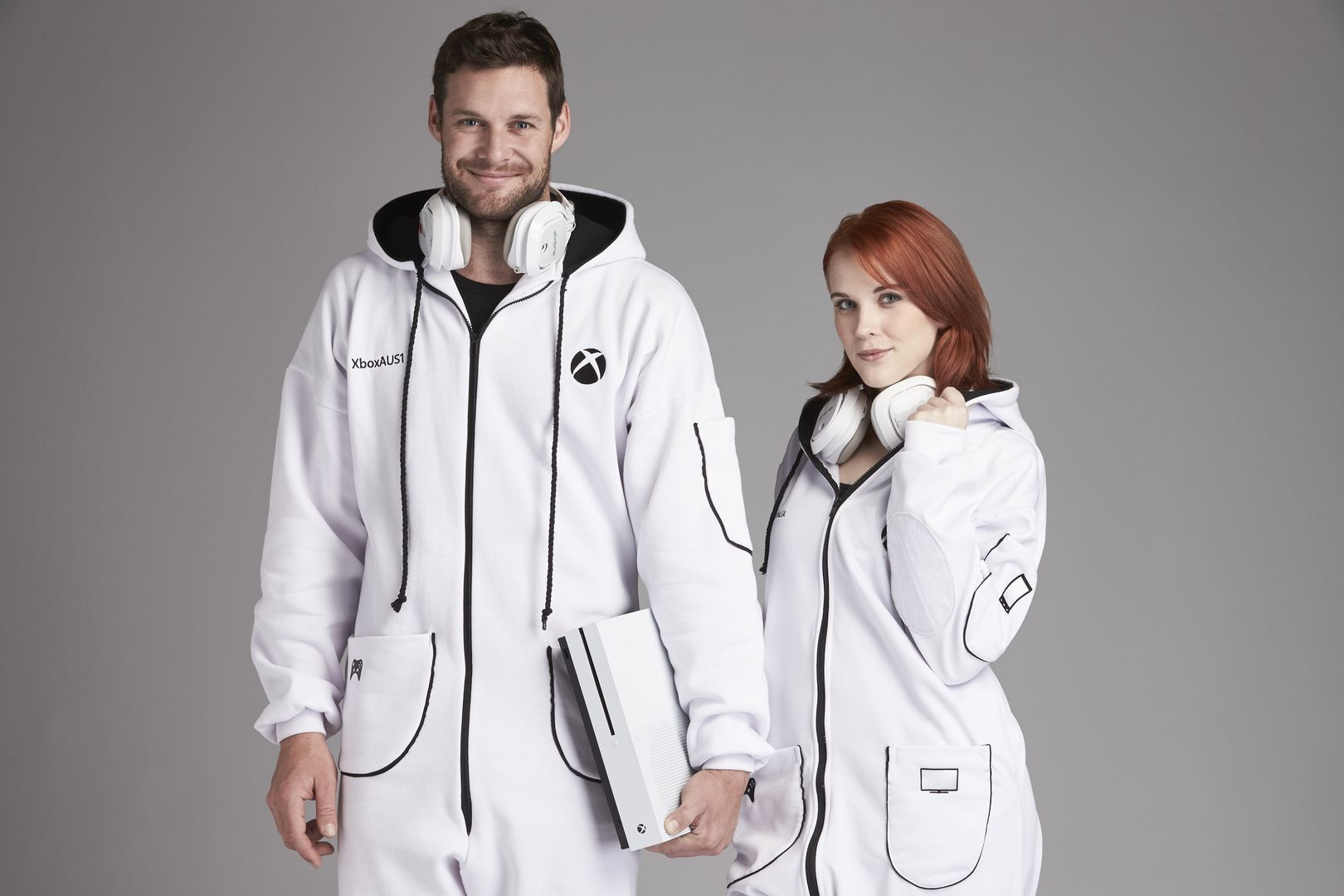 Microsoft has not made it clear how Australian gamers can get their hands on this limited edition onesie as it is not appearing on the Microsoft Store at the moment. However, the Xbox One S is available now starting at $399 AUD RRP for the 500 GB edition at local retailers.