Kick off August with a little motivation with Capsule Computers and Indie Gala's Monday Motivation bundle. Get pumped with ten great indie games for one low price.
Buyers who pay at least $1.00 will get:
Judgement – A story driven adventure game for mature gamers about the large gray areas of morality.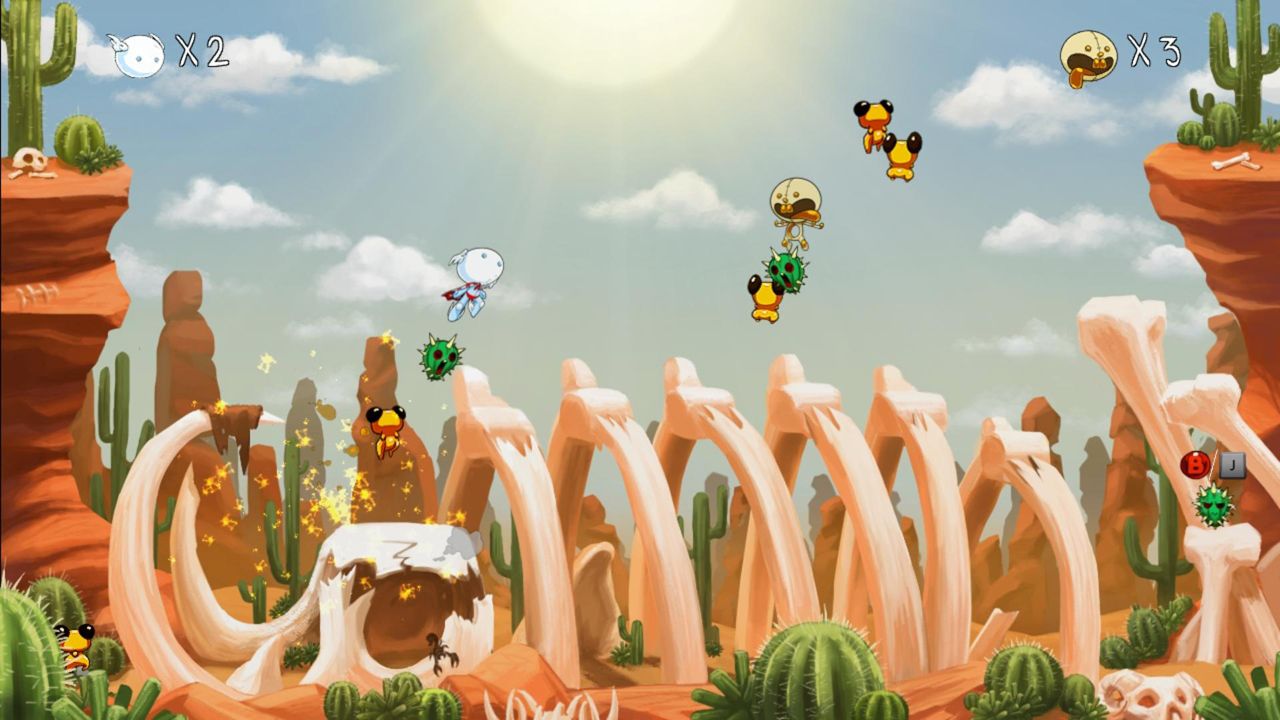 Jamsouls – Invite up to three friends over and battle each other as one of the nine evils that escaped from Pandora's Box.
Spooky Heroes – All sorts of evils are popping up and it's up to nine heroes to stop it all in this casual platformer.
For a minimum price of $2.19, buyers will also receive: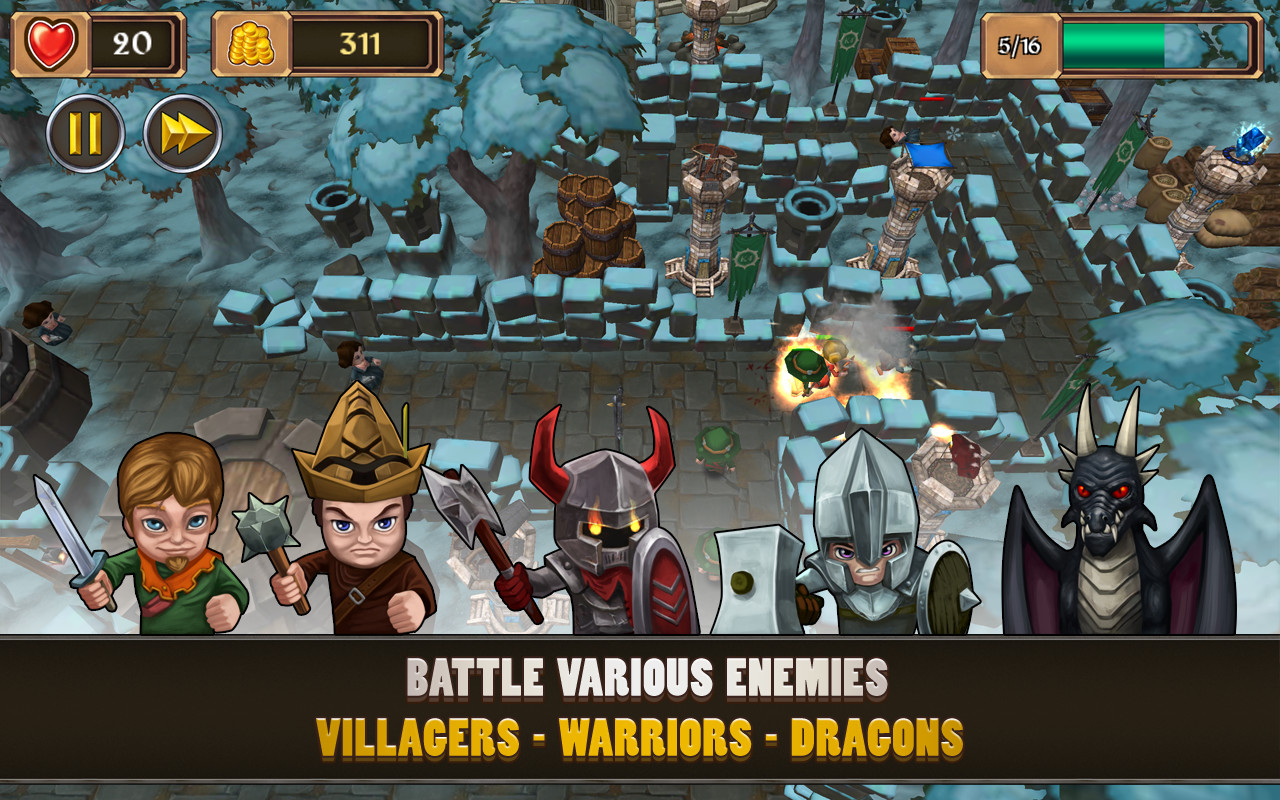 King's Guard TD – Assemble your army of heroes and fight against the horde of enemies coming to remove you from your throne.
Will Fight for Food – Jared Casey is a washed up wrestler looking to find his place in the world through diplomacy and violence.
Awakened – An indie horror game that blends multiple genres set in an asylum for the criminally insane.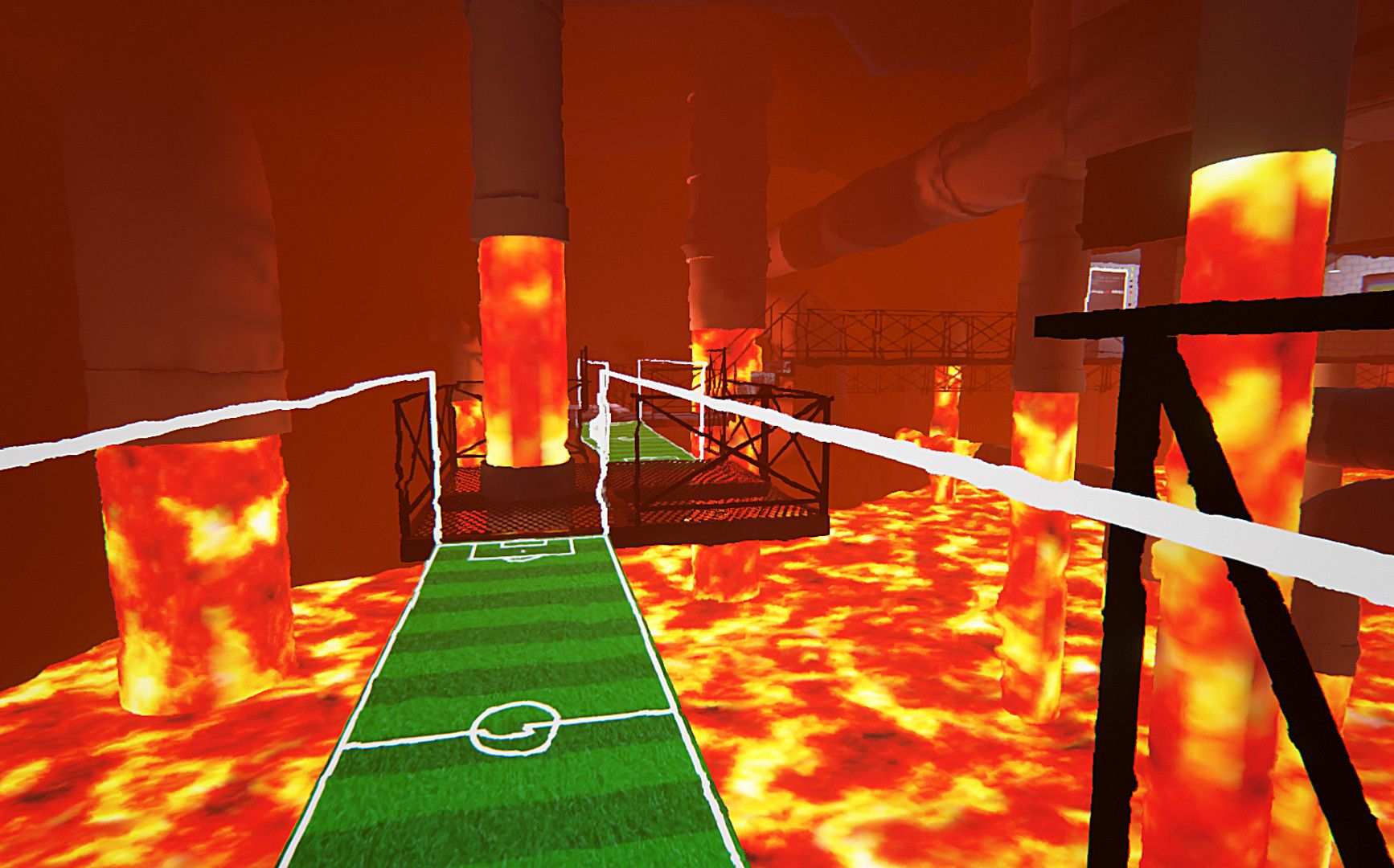 MacGuffin – A hilarious FPS set in a Japanese nuclear power plant in the middle of a meltdown.
Sapper's Bad Dream – A FPS reimagining of the classic franchise Bomberman.
Puzzle Nebula – A puzzle game featuring 80 mind-bending levels with a procedurally generated star system.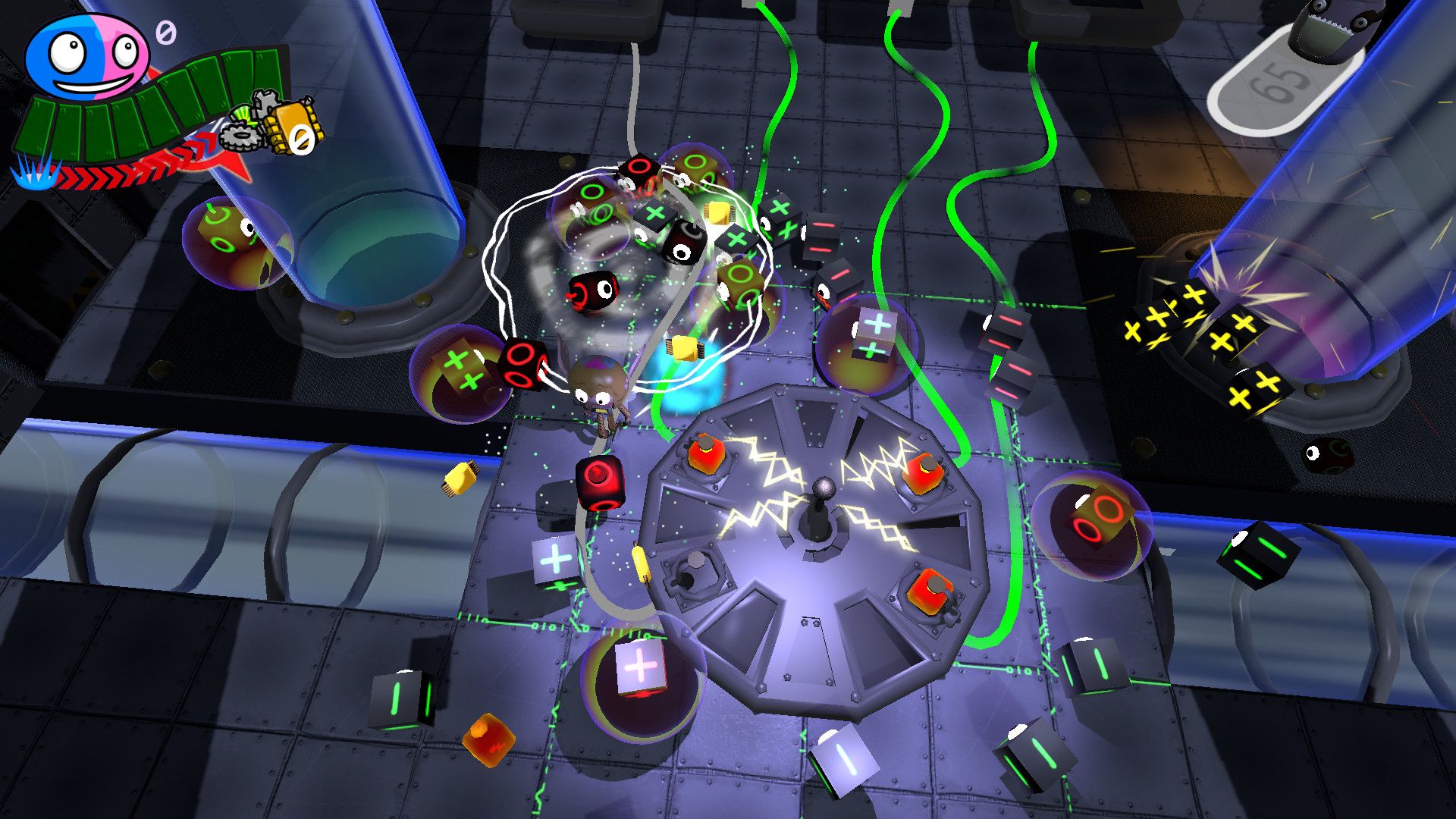 MagNets – A frantic platformer that challenges players to scoop up as many malfunctioning robots as they can.
For the first 24 hours of the sale, the entire bundle is only $2.19! So grab your copy at Indie Gala before the price goes up.