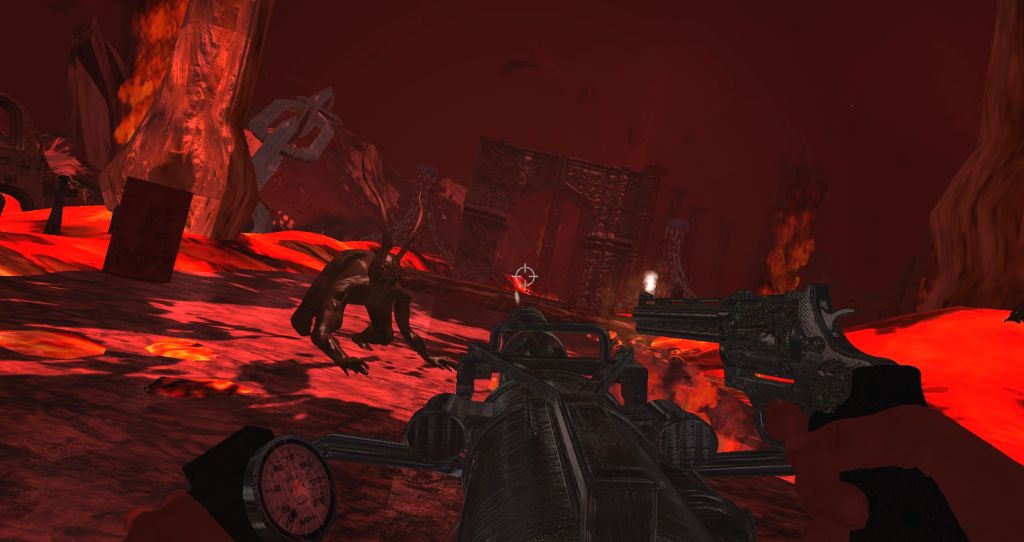 Indie Gala and Capsule Computers is starting a brand new Monday bundle format to get you pumped up for the upcoming week. The new Monday Motivation bundle features ten great indie titles for only $2.49 during the first 24 hours of the sale.
For a minimum price of $1.00, buyers will get:
VIOLET: Space Mission – You have been sent into space to retrieve valuable data from disabled space stations. Be prepared to dodge asteroids in a dangerous, zero-g environment to get to your goal!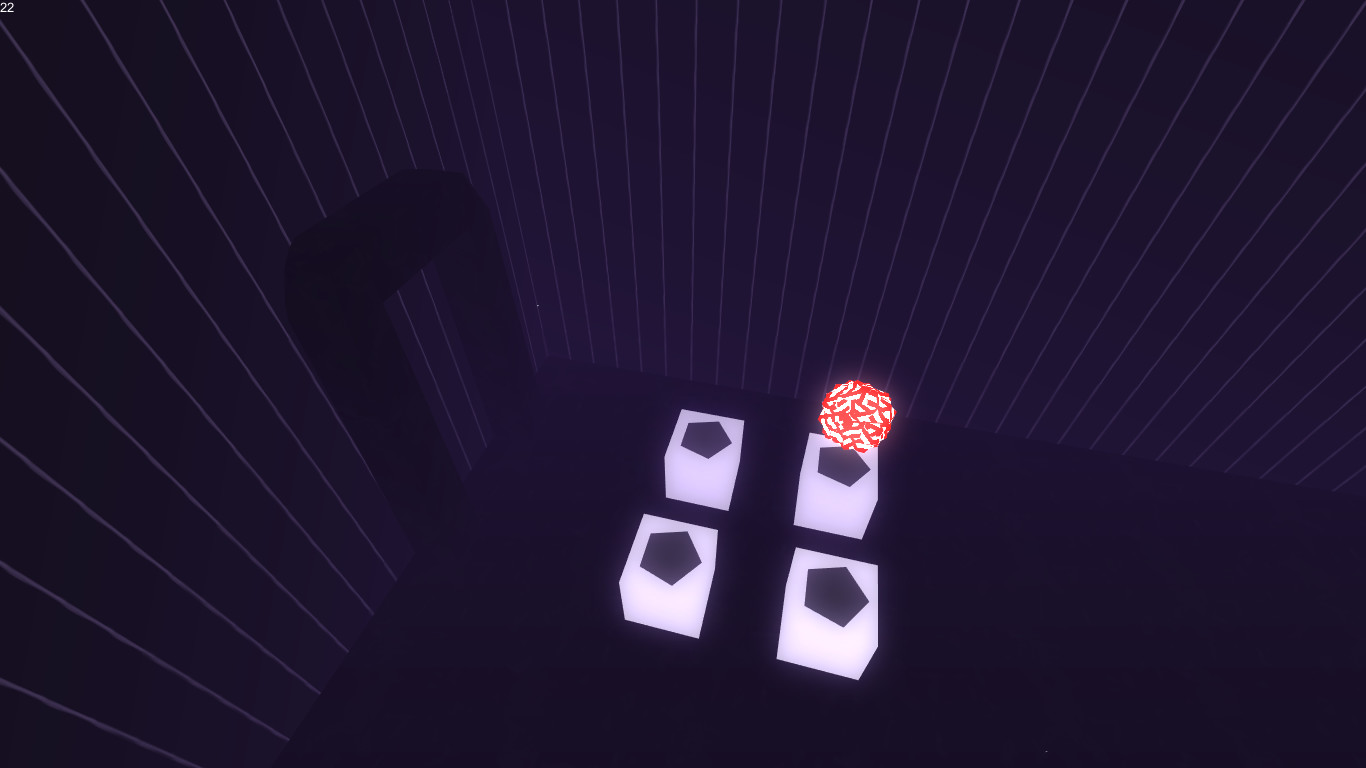 boxlife – A first person metroidvania set in a giant box that imprisons you.
Space Survival – A top down space shooter with no checkpoints or saves that will challenge the player's endurance and skill.
For a minimum price of $2.49, buyers will also receive: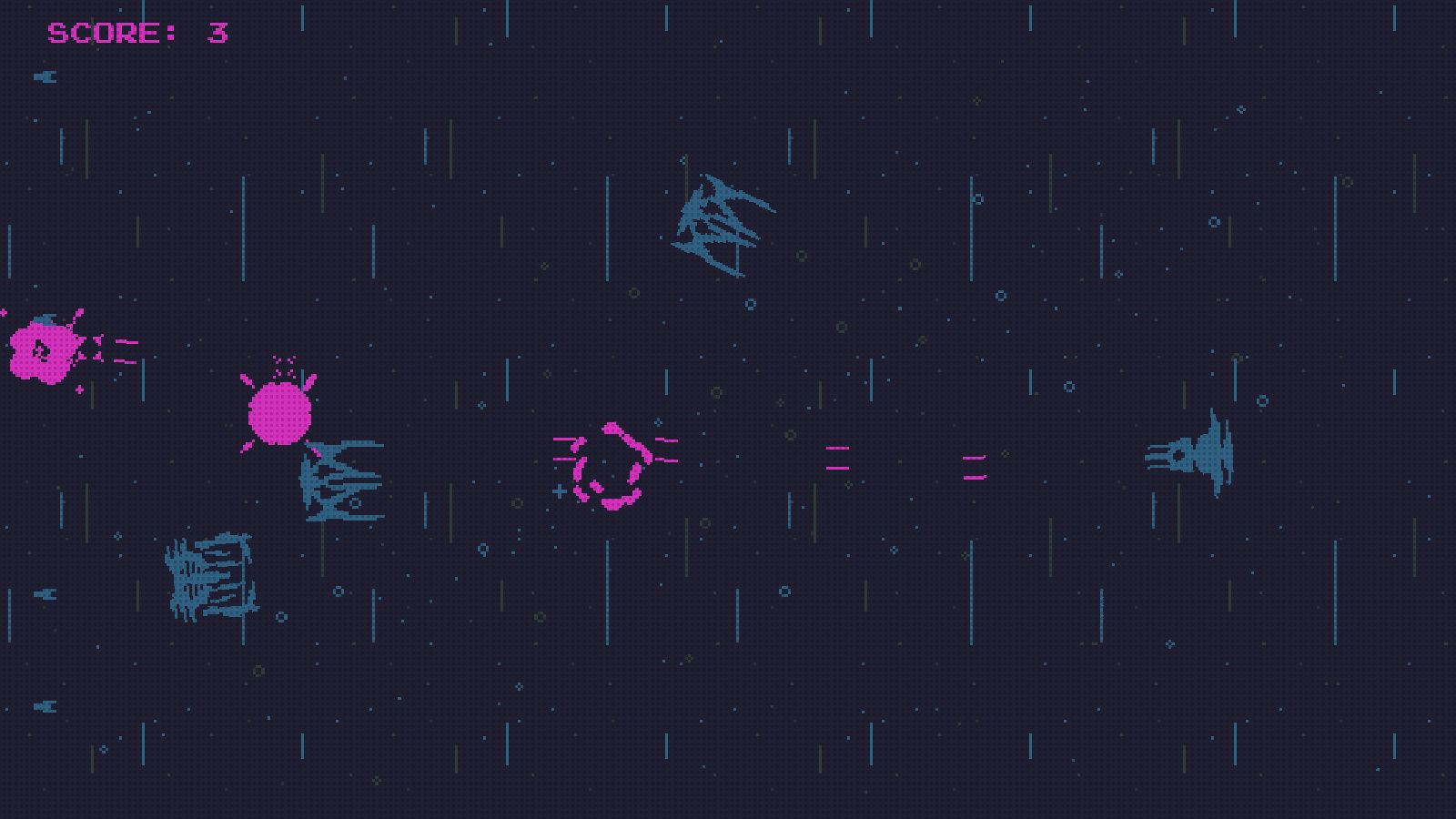 ZVEZDOLIOTIK – A retro styled top down shooter with 5 bosses, 15 weapons, and 15 types of enemies to defeat.
Zeus Quest Remastered – The hilarious point and click adventure that combines Greek myth and science fiction has been remastered for modern computers.
ReignMaker – A tower defense game with match-3 gameplay mechanics.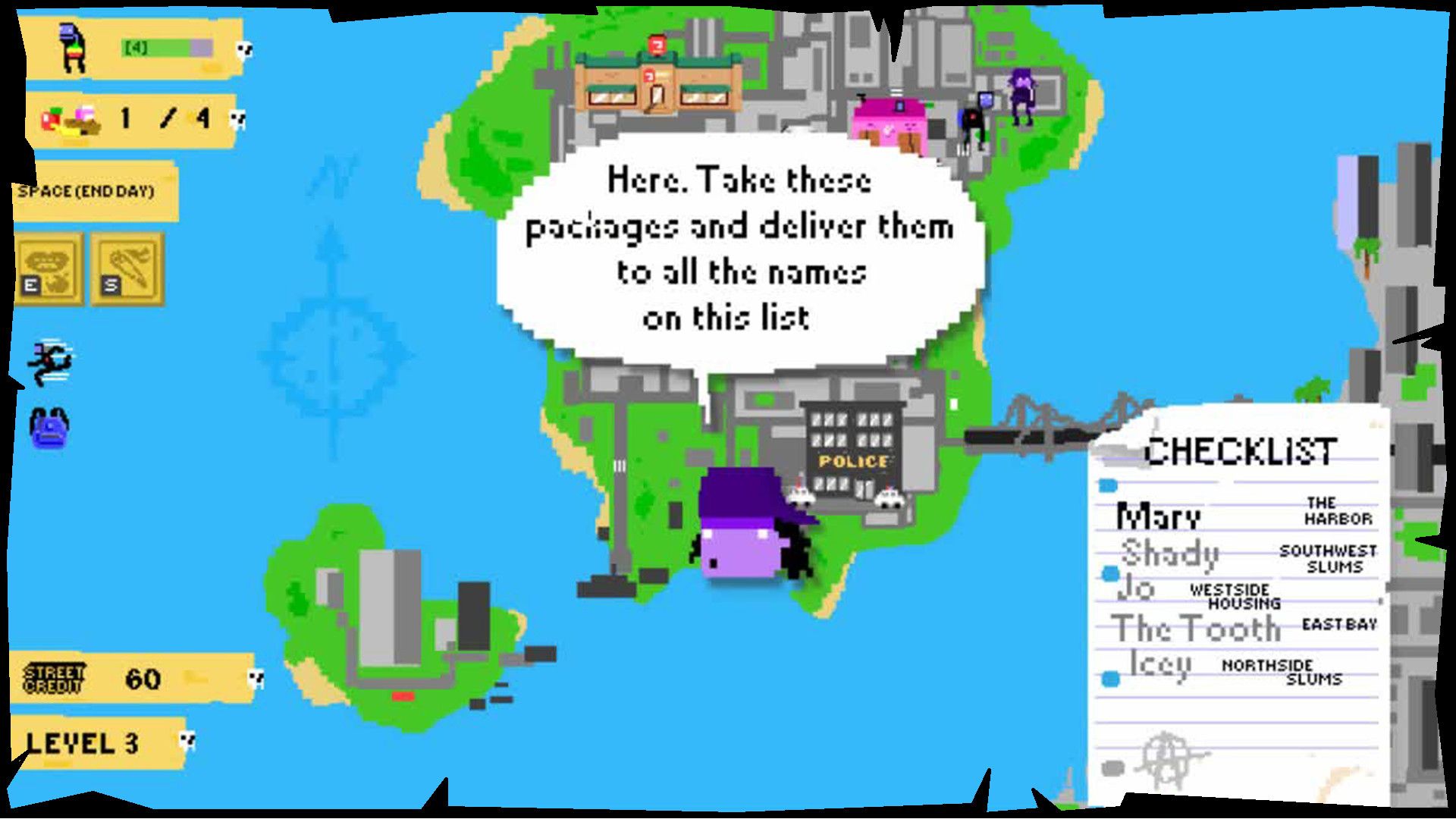 Urban Pirate – A turn based urban crime simulator set on Sheep Island; you have decided to quit your job and live as an urban pirate.
Led It Rain – Jump on your motorcycle and get ready to kill hordes of zombies at top speeds! The game scores based on how fast players can complete the track and how many zombies they kill.
Grid Masters – A grid based deathmatch featuring destructive weapons like bombs and robot minions.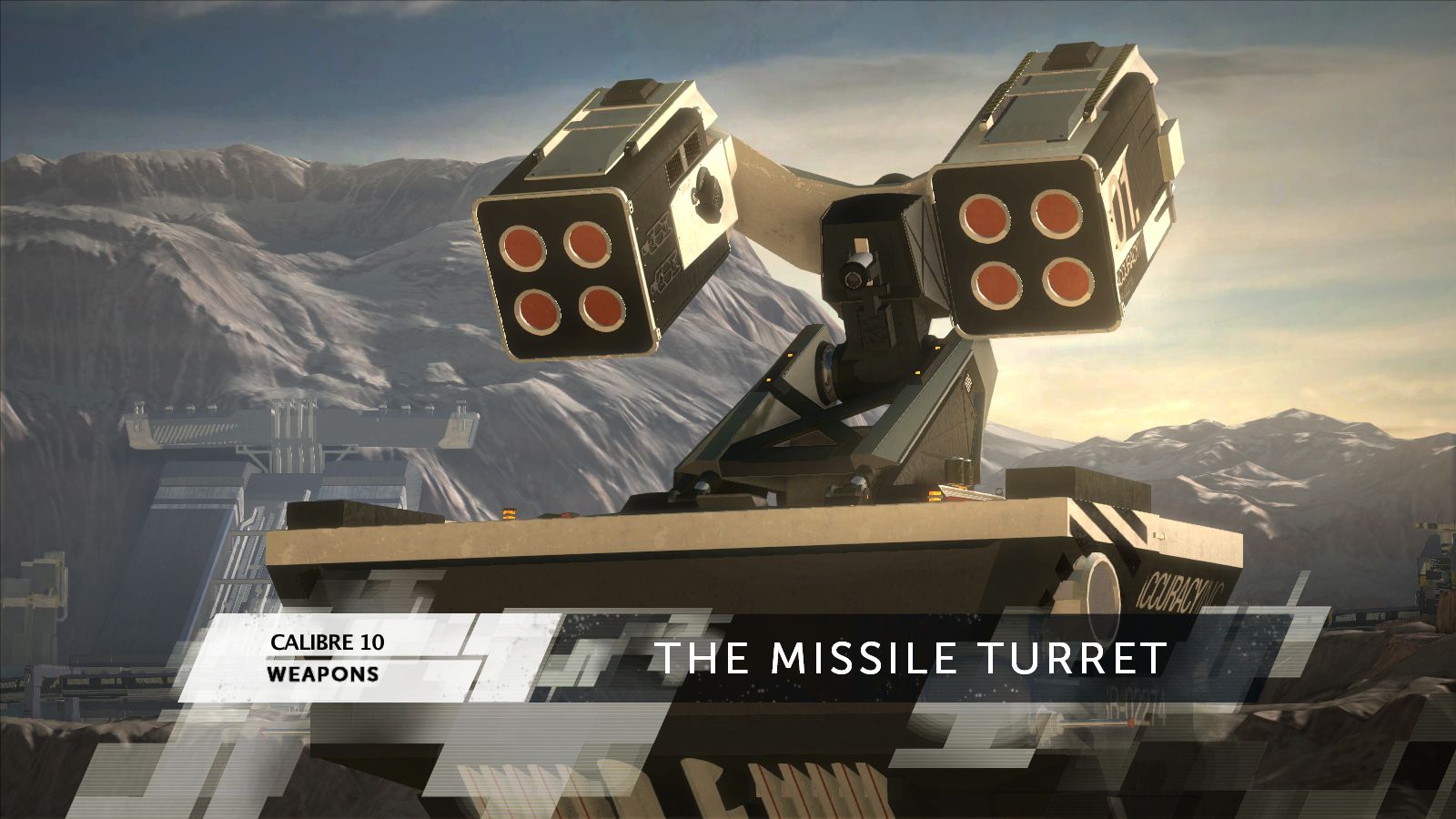 Calibre 10 Racing – An intense racer mixed with first person shooter mechanics that will challenge player's reflexes, aim, and strategic thinking.
For the first 24 hours of the sale, the entire bundle is only $2.49, so grab a copy at Indie Gala before the price goes up!