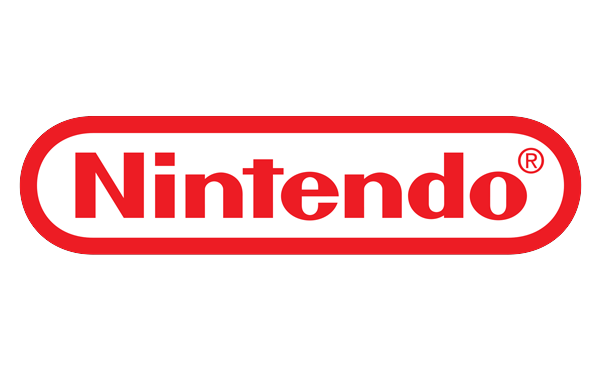 Nintendo have been playing their cards close to their chest when it comes to their next future console code named the Nintendo NX. All we know for 100% sure is that it will be launching in March 2017 and has two confirmed launch titles, Zelda: Breath of the Wild and Sonic Project 2017. However a new rumour from Eurogamer.net claimed to be supported by multiple sources has leaked some major details on the secretive console.
Here are all the big details from the leaks. Of course until Nintendo confirms anything these are of course rumours, but the details listed here do seem likely with some of these points being rumoured multiple times before.
The Nintendo NX will be a home console/portable hybrid device.
To achieve this, the main controller will be a tablet/touch screen like device that has connections for one detachable controller on either side. Picture a Wii U GamePad except you can remove the bits on the side of the screen.
Physical gaming media will be in the form of cartridges that are being recommended to hold 32GB's of data. These cartridges will be inserted into the controller for portable gaming.
The NX will feature a Nvidia Tegra mobile processor. What this means is the console will most likely be slightly weaker performance wise than it's current generation cousins the PS4 and Xbox One.
The NX can be plugged into a dock that is connected to your TV for the full home console experience.
Due to the design differences, backwards compatibility is unlikely to be included in any capacity.
The NX will have a Nintendo created operating system.
Nintendo is planning to unveil the NX in September with a more simple message to avoid confusion as there was with the Wii U launch.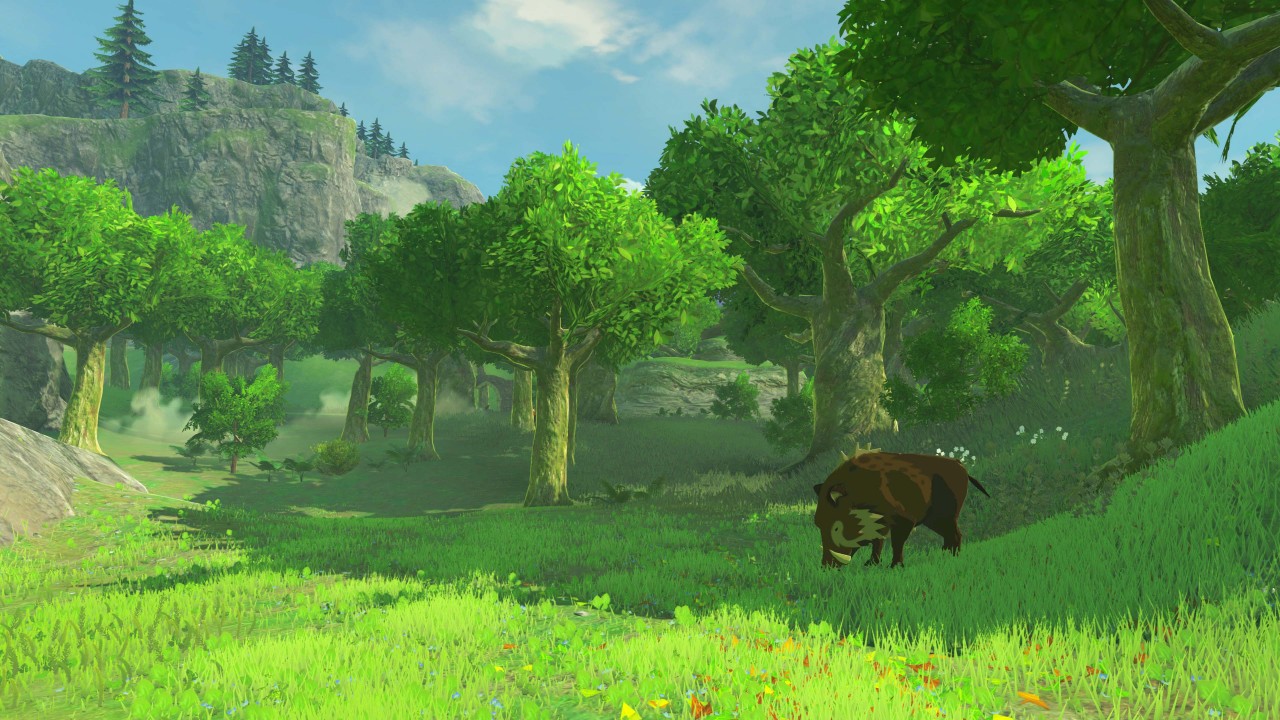 Let us know what you think about these rumours in the comments below.