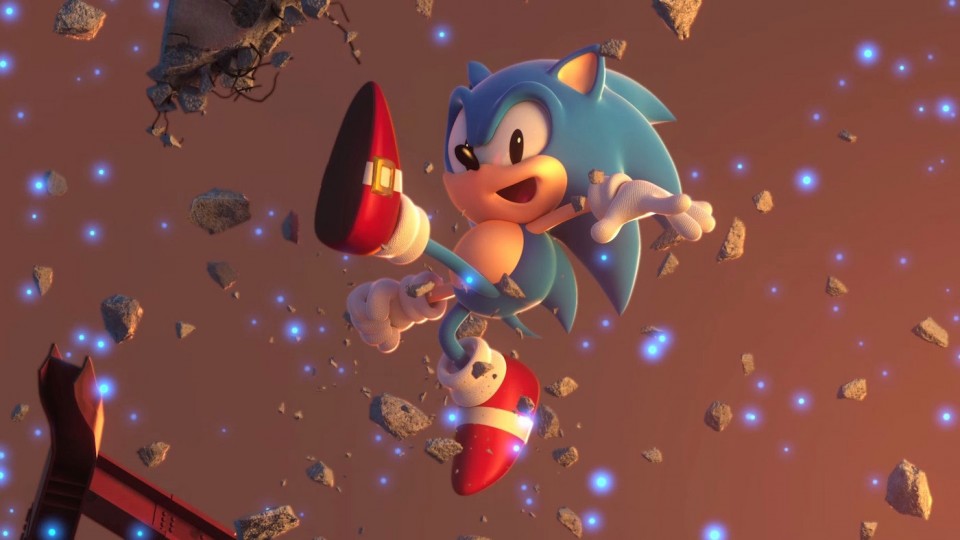 The Sonic 25th Anniversary Live Stream gave us lots to laugh about (probably not in the right way) with tons of bad dancing, heaps of audio issues and presentation mishaps. But in all the ruckus came two huge announcements for two brand new Sonic games coming in 2017.
The first game shown was called Sonic Mania, and is a 2D side-scrolling platformer with graphics reminiscent of the original titles on the Sega Genesis. It will feature Sonic, Tails and Knuckles as playable characters as well as completely brand new 2D levels featuring remixes of levels from classic zones as well as all new ones. The game will feature elemental shields and and giant rings leading to special stages like those featured in Sonic the Hedgehog 3. Sonic Mania will also give 2D Sonic a brand new move in the drop dash, which lets Sonic hit full speed as soon as he lands on the ground.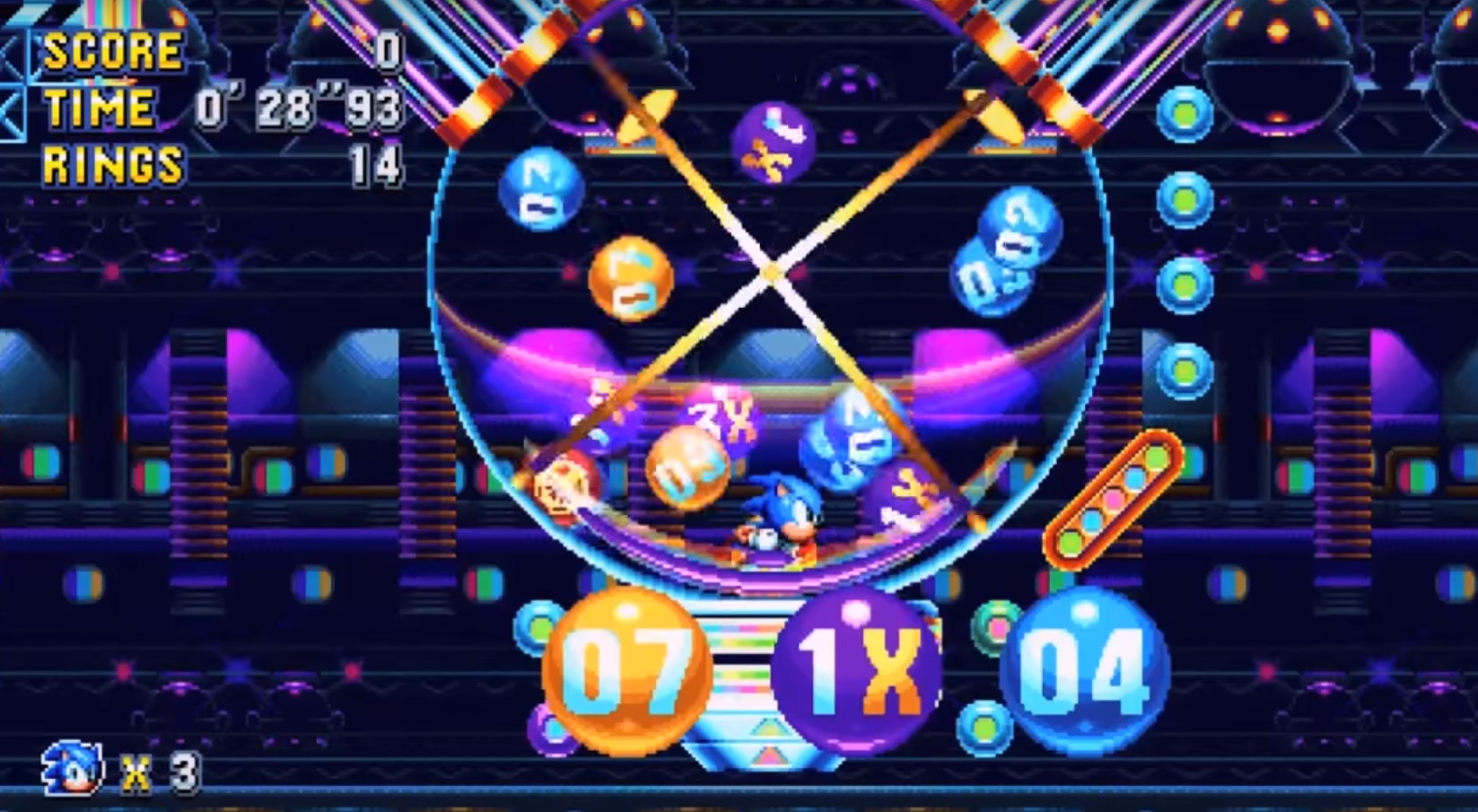 Christian Whitehead is the lead programmer on the project, the brain behind some of the best remasters of the original games ever released so you can trust that Sonic Mania is in smart and loving hands. Sonic Mania is coming to the PS4, Xbox One and PC sometime in Spring 2017.
The other huge game announcement doesn't even have a name, simply being titled Project Sonic 2017. This game looks to feature the 3D 'boost' gameplay seen in Sonic Colors and Sonic Generations and surprisingly includes Classic Sonic making a return to help Sonic in this bleak looking future. Interestingly, the Nintendo NX is listed in the release platforms at the end of the trailer, making this one of the first titles confirmed for the NX alongside Zelda: Breath of the Wild. As of the announcement, Project Sonic 2017 has a holiday 2017 release window.
The huge division between fans who want classic Sonic and those who want modern Sonic has always been a huge problem for Sega, so clearly they are trying to please both crowds here. Personally this looks like a successful move by the struggling company, as they can offer two entirely different experiences as opposed to trying to please both fan groups in one game. Hopefully these new games will reinvigorate the blue hedgehog license alongside the upcoming Sonic Boom: Fire and Ice and the live action movie slated for release in 2018.