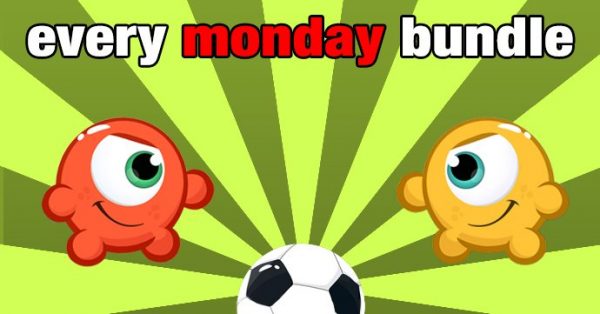 Make it a happy Monday with a brand new Every Monday Bundle from Indie Gala. This week's bundle features six great indie games for one low price.
Road Madness – An arcade racing game set in a post-apocalyptic world.
Genesis of Drones – An 8-bit platformer starring Joe and Gem, two agents armed with a briefcase for a melee weapon and a mobile to destroy drones.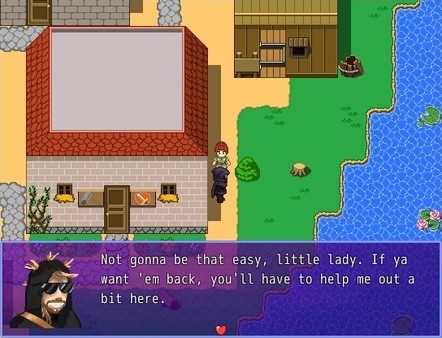 Celia's Quest – Celia is on an adventure to rescue her friend from bandits in this JRPG that is focused heavily on puzzle solving and exploration.
Adorables – Play with three adorable characters in six simple mini-games.
Anode – A new take on the classic falling block puzzle game that challenges players to match blocks at an angle to create giant explosion chains.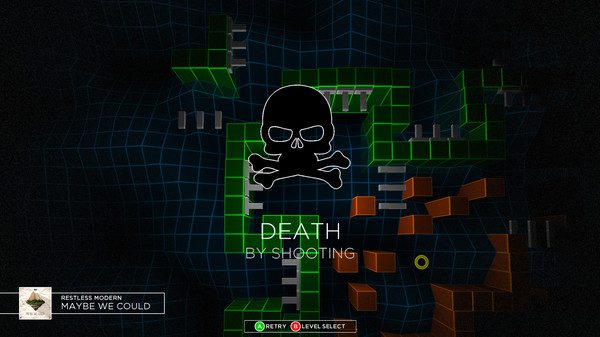 Innoquous 5 – A puzzle platformer that requires players to master gravity to win.
For the first 24 hours of the sale, the bundle is only $1.89, so grab your bundle before the price goes up at Indie Gala.