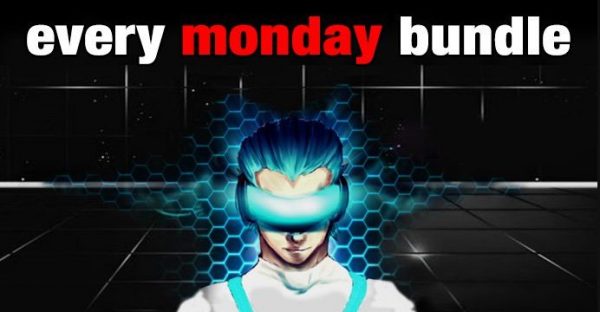 Welcome the month of June in style with a brand new Every Monday Bundle from Indie Gala. This week's bundle packs seven great indie games for only $1.89 during the first 24 hours.
Space Codex – A casual retro top down shooter featuring a chiptune soundtrack from Visager, sawsqaurenoise, and TeknoAXE.
CONTASION 2 – An open world top down action adventure set in a giant fictional city in North England filled with tons of weapons and vehicles to create havoc with.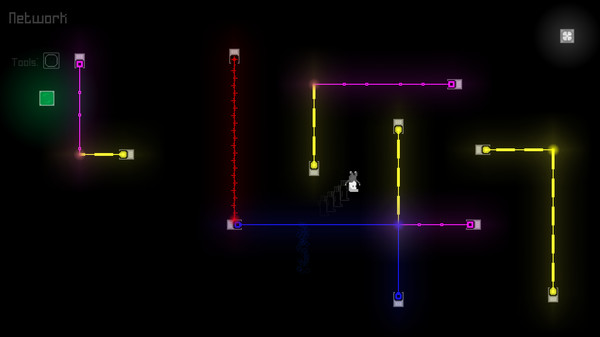 LightWalk – A 2d puzzle platformer featuring mazes filled with multi-coloured lasers.
Dungeoncraft – A voxel based mutliplayer sandbox game with a magic system inspired by Dungeons & Dragons.
Antiflux – A metroidvania platformer featuring 60 levels and controls optimized for the Nvidia Shield.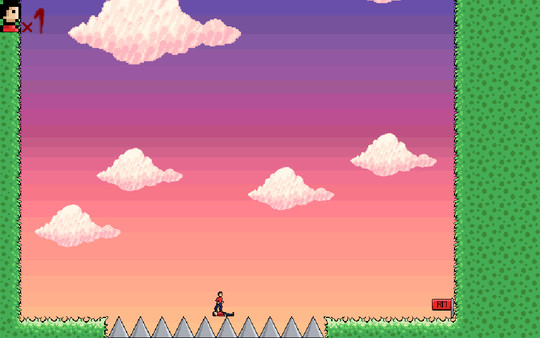 Respawn Man – This red shirt will probably die a lot in this platformer, but at least it will be to a soundtrack by VVVVVV composer SoulEye.
Neon Space – An addictive action game that challenges players to dodge obstacles and solve puzzles to get to the other side.
---
Be sure to snag the bundle at Indie Gala before the price goes up!