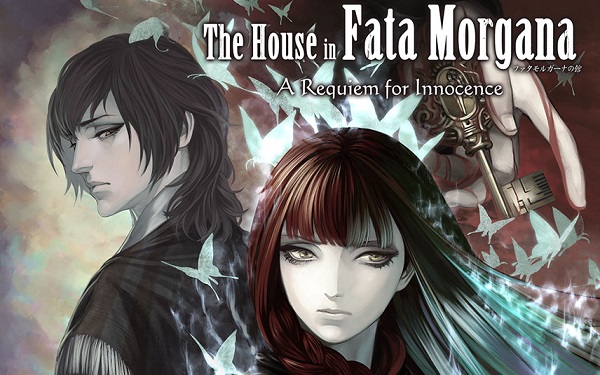 Over the weekend MangaGamer announced at Anime Central that they have acquired a couple of new titles that they plan on releasing in English sometime in the future. First they happened to have licensed Fata Morgana -A Requiem for Innocence- which is a side story for the recently released Fata Morgana title and is set before the events of the main game. The story will follow a young girl, "the daughter of God" whose blood is claimed to provide miraculous healing powers, waits kneeling at the chopping block before a young man steps in to intervene and rescue her! This "happy" tale will share the very first chapter of the young girl's life.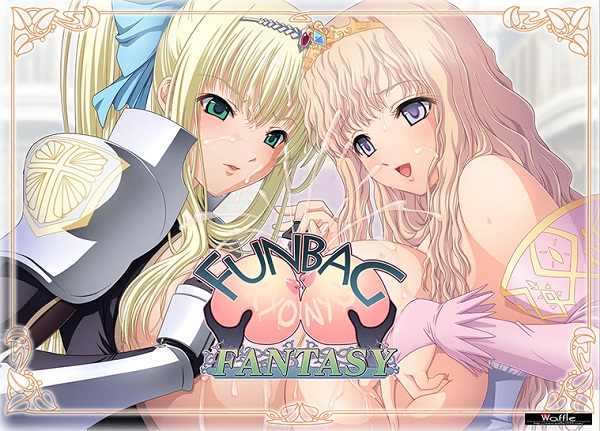 Following this title the company revealed that they have partnered with eroge developer Waffle to bring over a PC visual novel that was popular enough to be given a couple of OVAs. The title, called Kyonyuu Fantasy in Japan, will be released in English under the name Funbag Fantasy! and it takes place in a fantasy realm where a man named Ryuuto Henge enjoys a simple life with simple means.
His only real skill is being quite a pervert but despite this fact he still has managed to make it to the Kingdom of Elderant's prestigious Royal Knight Academy and even managed to graduate, albeit at the bottom of the class. Although his title of Knight might make him appear a bit more attractive to girls, he finds himself assigned to a backwater province called Boan but this location puts him right in the middle of a conspiracy that will threaten the kingdom and also deliver him into the hands of a rather eager succubus.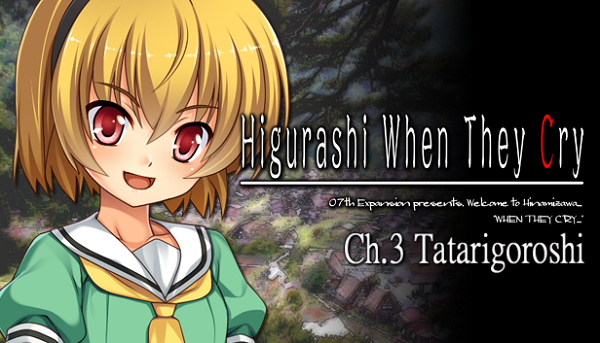 Finally, while not a new license, the company revealed that they are planning on releasing the long-awaited remake of Higurashi When They Cry: Tatatarigoroshi and Umineko When They Cry! with the titles set to be released on June 24th and July 8th respectively.