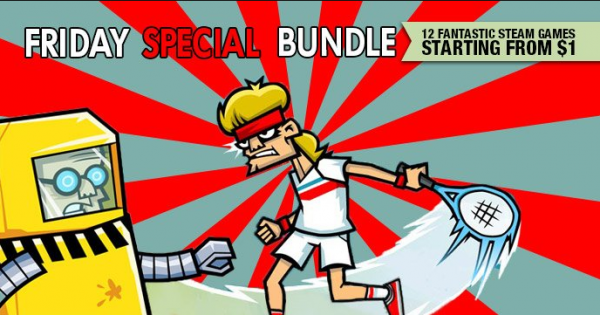 On a budget but need a gift for the video game loving mom in your life? Indie Gala and Capsule Computers can help with the Friday Special Bundle #32! This month's bundle packs 12 indie games, with six dropping trading cards.
For a minimum purchase of $1.00, buyers will snag
TownCraft – A relaxing city builder that will have players turning barren plots of land into thriving cities.
Julai – An arcade flight shooter featuring an extensive ship building mechanic and a wide variety of flying environments.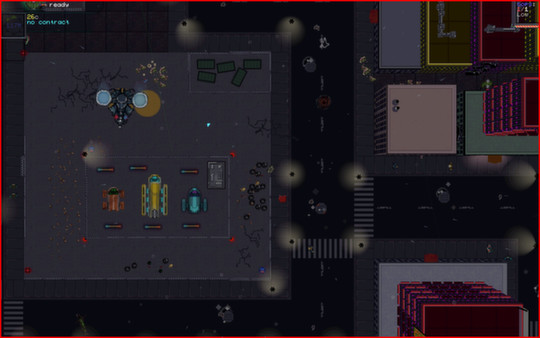 Metrocide – T.J. Trench is a killer for hire, but he's ready to buy his way out of the business. T.J. needs to finish a few more jobs so he can leave Metro City forever.
For a minimum purchase price of $2.99 for the first 24 hours of the sale, buyers will get
Amigdala – A story driven adventure about a man so obsessed with the Philadelphia Experiment conspiracy, it is about to consume is life, literally.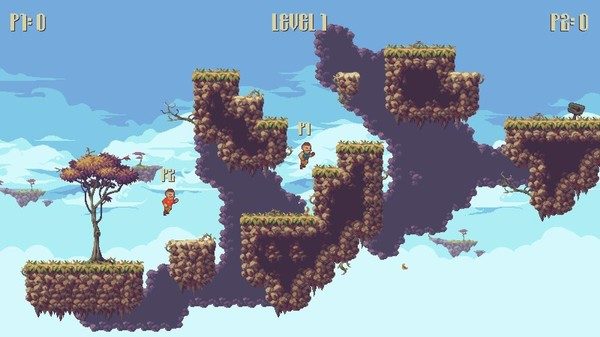 Moustache Mountain – A retro style platformer set on a flying mountain which holds a special moustache gel that makes you irresistibly attractive.
Tennis in the Face – A Saturday morning cartoon styled physics game that will have players shooting tennis balls at the employees of the evil Explodz Inc.
Gunman Clive – A side scrolling platformer set in a unique storybook-style cowboy western.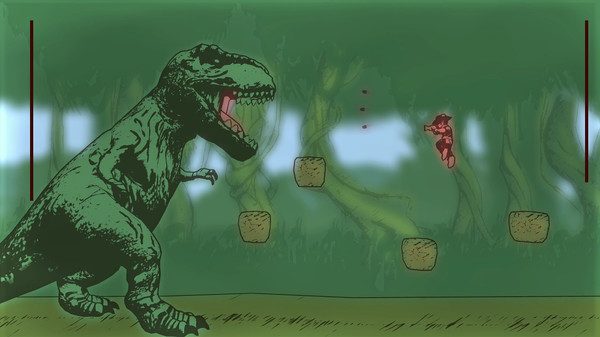 Gunman Clive 2 – Gunman Clive's adventure continues as his town once again is under attack.
Dyscourse – An adventure following Rita, a barista trapped on a desert island after a plane crash. The game focuses on telling a tale without the traditional good or bad decisions.
The Lost Souls – A first persona adventure horror about a man trapped in hell.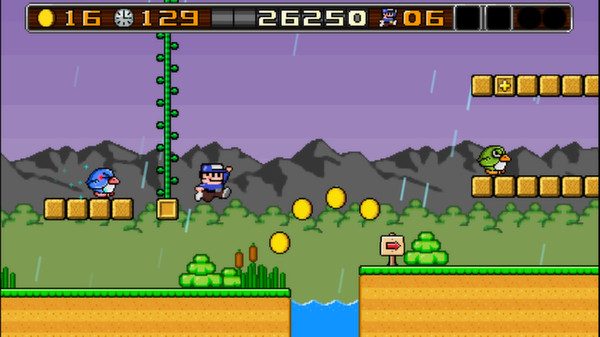 8BitBoy – A retro platformer inspired by the best games of the genre from the 80s and 90s.
No Pineapple Left Behind – A satirical look at the no child left behind policies of the American education system.
Be sure to grab the bundle during the first 24 hours of the sale as the price will rise. Buy your bundle at Indie Gala today!