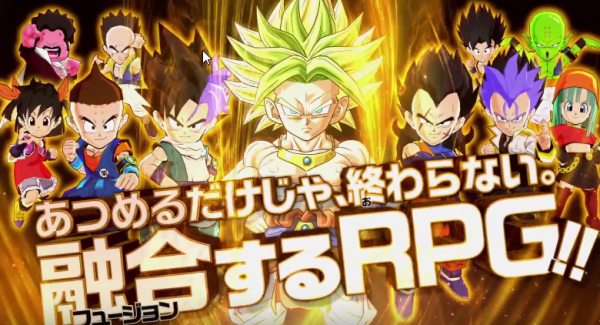 Dragon Ball Fusions for the Nintendo 3DS now has a confirmed Japanese release date of August 4th, which is much sooner than anticipated. No international release is on the cards yet, however it is likely an announcement will be made soon after the release of the game if one is to be made at all. An international version of Dragon Ball Z Extreme Butoden was announced roughly a week after the games Japanese launch.
A new commercial for Fusions was also released, revealing a surprisingly large character roster of what appears to be at the least, 95, regular non-fused characters. First pressed releases of the games will include a download code for Super Saiyan God Super Saiyan Goku and a Gohanks EX card for Dragon Ball Heroes, a popular card based arcade game in Japan.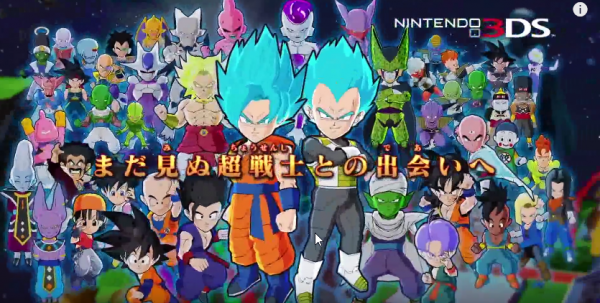 As in the picture at the top of this article, we can see many extremely strange fusions including Majin Buu x Mr. Satan, Krillin x Piccolo and even Bra x Pan from GT! The possibilities seem endless with such a large roster and the ability to fuse what seems like most characters together.
The commercial shows a number of the roster characters, the fusion screen as well as the main character travelling around the fused Dragon World, walking around shops and even Super Saiyan 4 Goku launching a gigantic Kamehameha.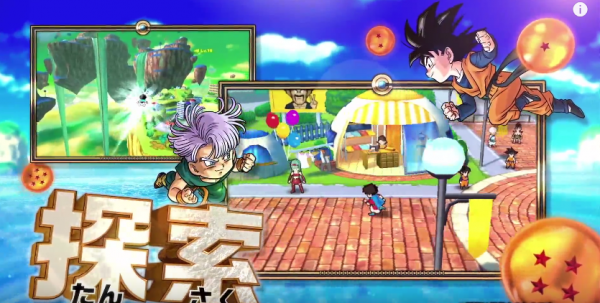 You can watch the short TV spot below and let us know who will be your first fusion in the comments below!