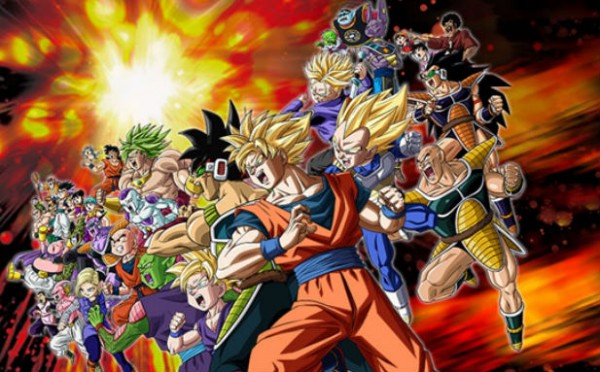 In a surprising announcement, last October's Dragon Ball Z Extreme Butoden is receiving a major patch that is adding a whole bunch of game modes and assist characters to the title. 'The Extreme Patch' brings the International game version up to 1.1.0 and can be downloaded from the 3DS eShop now (I wasn't alerted to an update upon entering the game). It weighs in at 271 blocks.
The biggest addition is the online mode which allows for random and friend battles and from early reports runs pretty smoothly (unfortunately my preview copy is incompatible with the patch so I can't test for myself). Training mode allows you to refine combos at your own pace and Extreme Survival mode is basically what you expect. It is also mentioned some balance changes have occurred but nothing specific.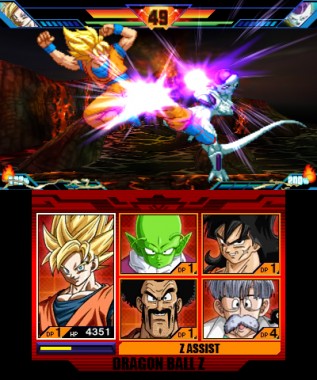 15 New Z-Assist characters have also been added including some very random and unique choices. These characters are:
Bingo Dance Vegeta
Farmer Goku (who drives a tractor into the opponent)
Police Officer Krillin
Supreme Kai of Time
Time Machine (Yes just the machine)
Mira
Towa
Super Saiyan 4 Broly
Super Saiyan 4 Gohan
Champa
Vados
Super Baby 2
See-Through (Better known as the Invisible Man from Dragon Ball)
Ninja Murasaki
Goku/Gohan Combination Kamehameha
Of interest to note, the last two on this list are actually exclusive to the International version. This is very strange as Japan has been receiving patches for months with new content while the International version has been left in the dust since launch. This new update brings us up to date to the equivalent of patch 1.03 in Japan, one behind the most recent patch 1.04 which introduced Botamo and Frost from the Champa arc of Dragon Ball Super as Z-assist characters.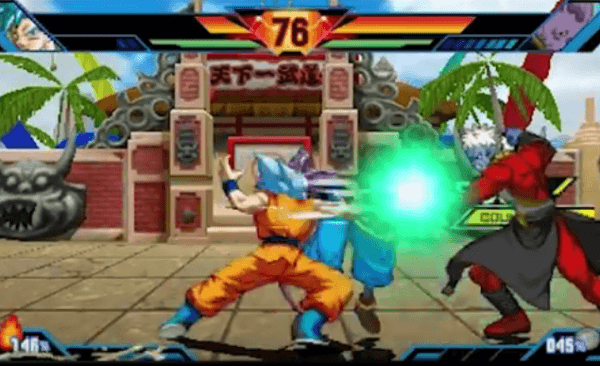 One more patch is planned for release in Japan before support seemingly ends for the title. A trailer for the recent International patch is available below. You can check out our full review of Dragon Ball Z Extreme Butoden to hear our thoughts.