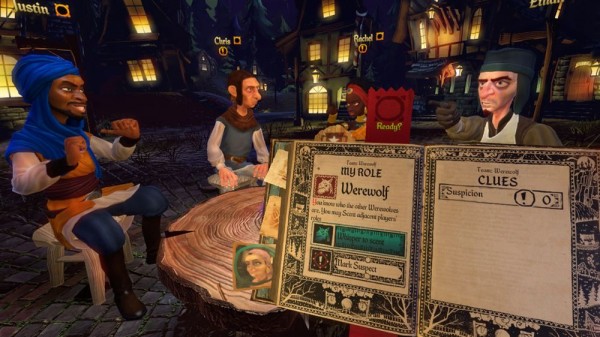 Ubisoft announced that Werewolves Within will be joining Eagle Flight as one of their first VR games. Red Storm Entertainment and Ubisoft Barcelona have developed a game that puts modern twist on a popular party game known as Mafia or Werewolf.
The multiplayer VR title is set in Gallowstown, where five to eight players gather to discover which among them is the werewolf terrorizing the villagers. The game leverages voice inflection analysis, player action, and body language to determine the actions of their in-game avatar. Players will be able to join friends in private matches or use the matchmaking feature to make new friends around the world.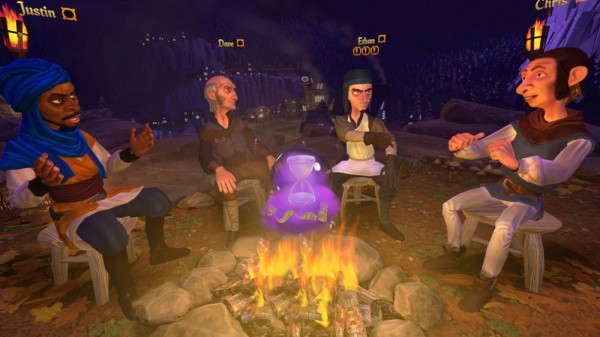 "VR is proving to be an amazing platform for social interaction, moving toward truly feeling like you are there with other people," said David Votypka, Sr. Creative Director at Red Storm Entertainment. "Werewolves Within gives players a taste of how VR can generate strong social connections, allowing you to get together to have a great time with others no matter how near or far they are."
Werewolves Within will launch on all major VR platforms in Fall 2016. No price has been announced as of yet.