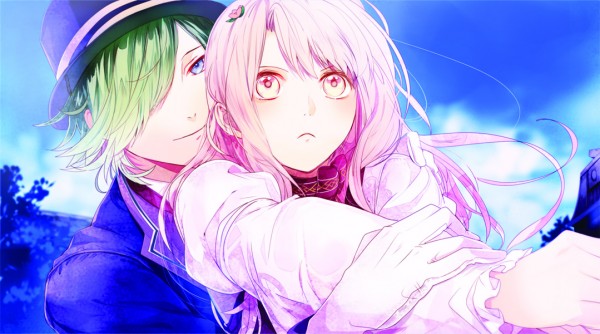 MangaGamer has announced that they plan on releasing their very otome visual novel, Ozmafia, will be released on April 29th and that they have opened up pre-orders for the all-ages title. When released for PC, Ozmafia will be available both through Steam and through MangaGamer's official website and will be priced at $34.95 though those who pre-order the title through MangaGamer will be able to purchase the title at a 15% discount of $29.70.
Ozmafia tells the story of a girl that awakes in an unfamiliar land with no memories of who she is or where she is. To make things worse, the first person she meets tries to kill her. Running for her life the heroine runs headfirst into another stranger. Fortunately for her, this man is the don of the mafia famiglia Oz. With no love for would-be murderers of innocent women, he drives off her attacker and takes her underneath his famiglia's wing.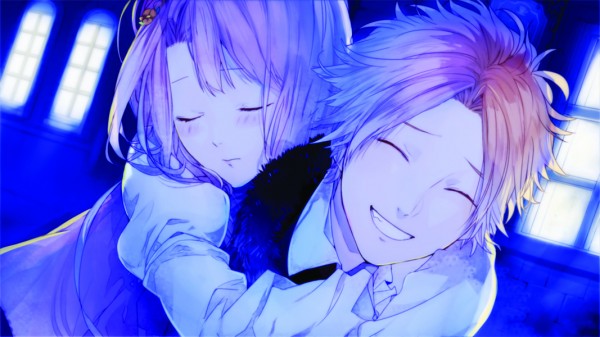 This is hardly the end of her troubles, however. Famiglia Oz is but one of many different mafia famiglie in town, and bitter conflicts for territory rage eternally between them all. Only on Sundays does peace return to the town by a mutual compromise, and come the next day the battles continue anew as if they had never ceased.It is in this war-torn town that our rootless heroine must find her way. Who amongst the mafias simply seeks to use her for their own ends, and who can she truly come to trust… and even love?