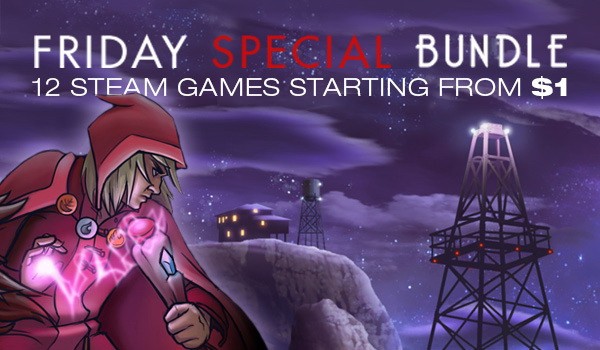 Welcome to 2016! Start the year off right with the very first bundle of 2016 from Indie Gala and Capsule Computer. This Friday Special Bundle contains twelve great indie games.
For $1.00, buyers will get:
The Oil Blue: Steam Legacy Edition – Players will reclaim old oil drilling islands to gather the very last drop of oil in this strategy sim.
Island Defense – A modern tower defense set on an idyllic island.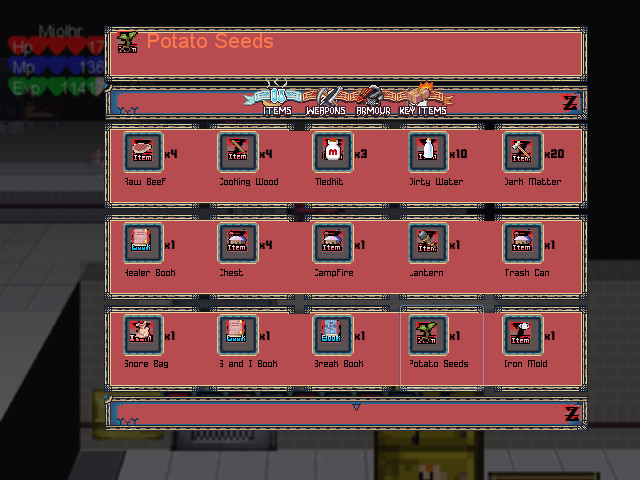 Survive Me Miolhr – A survival game that pits mages against the zombie hordes.
For a minimum of $2.49, buyers will also get:
Wanderlust: Rebirth – Team up with three other players in this arcade-action RPG.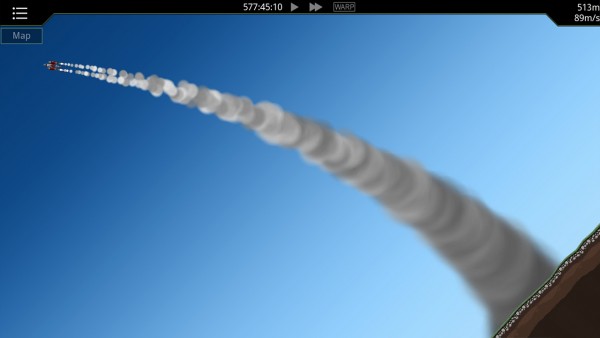 SimpleRockets – A simple rocket building sim inspired by Kerbal Space Program.
Among the Heavens – Build and improve your tavern in the sky by beating this addictive match-3 puzzle game.
Aerannis – A stealth game set in a world of conspiracies.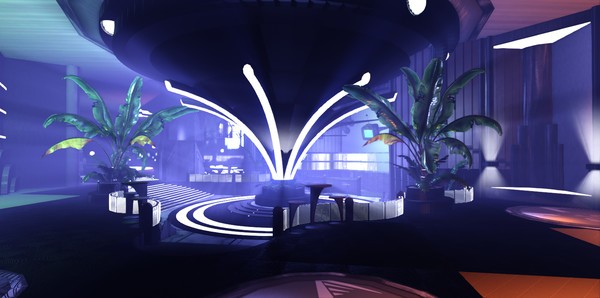 Door To Door – An adventure game set in a modern beaurocratic metropolis.
Hook – A minimalistic puzzle game.
Cook, Serve, Delicious! – A hardcore restaurant sim that puts you in control of all aspects of the restaurant, including the cooking.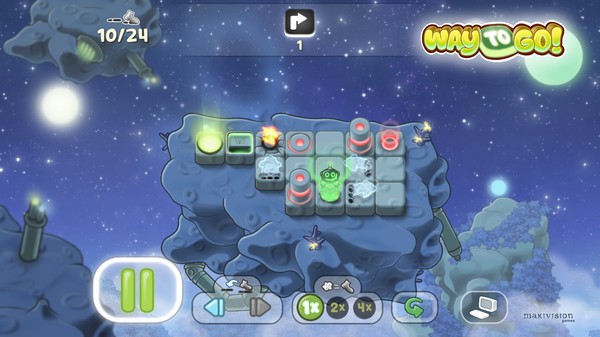 Way to Go! – A heart warming puzzle game starring three little heroes on a quest to rescue the gems from The Temple of Peace.
Planetary Annihilation – An epic RTS featuring massive maps in a procedurally-generated galaxy.
For the first 24 hours of the sale, the bundle is only $2.49, so grab your copy at Indie Gala today.