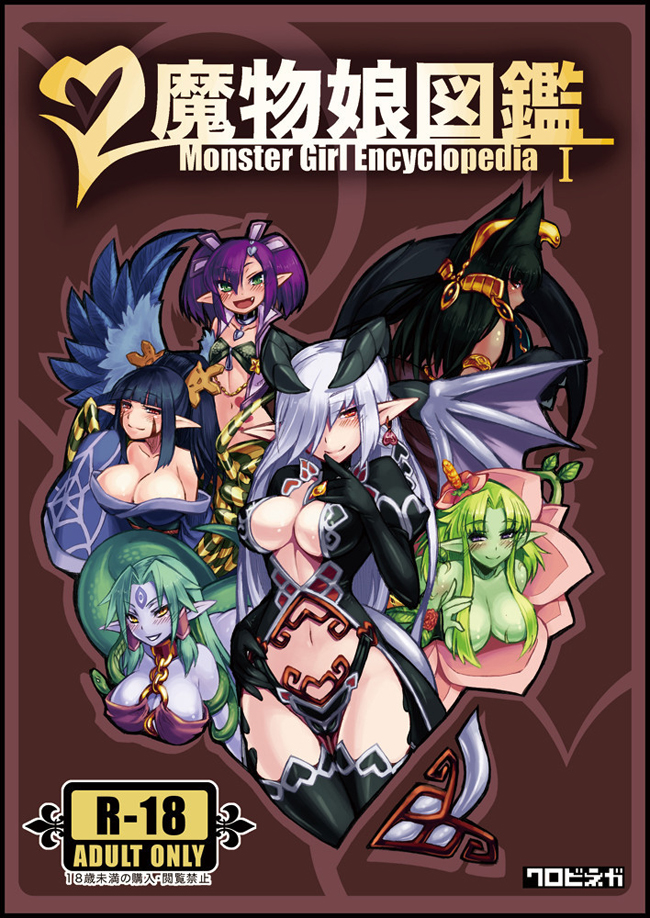 Although Seven Seas Entertainment has pretty much cornered the market when it comes to monster girl manga releases, this latest announcement does come as something of a surprise to me for a number of reasons, but it is a rather pleasant surprise.
The company continued their licensing binge by announcing that they have acquired Kenkou Cross' Monster Girl Encyclopedia for release in North America. Created before the monster girl manga craze and seen as something that helped start it all, the hardcover guide to monster girls contains in-depth profiles of one hundred monster girls with new content being added regularly.
For now Seven Seas has stated that their release will be completely uncensored with one hundred full color illustrations covering a wide range of monster girls and their bios as well as plenty of lore and numerous tantalizing black and white illustrations.
The Monster Girl Encyclopedia will be released in hardcover format, shrink-wrapped, on September 20, 2016 and will be priced at $24.99.