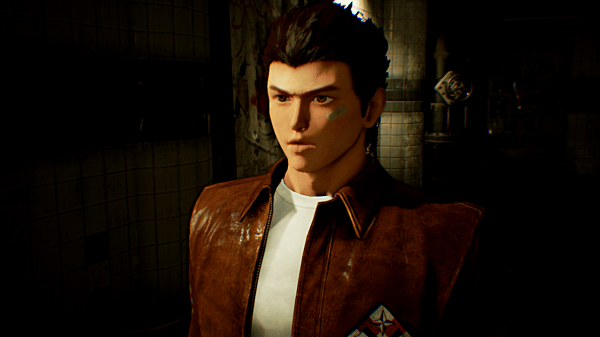 After blowing away their funding goal Ys Net has been focusing on developing Shenmue III and now that they are three months into the title they have an update for fans. So far the company has said that the story and scenarios are out of the planning stages and are being implemented into the world of the game.
The update does note that the main focus of the work at the moment is on map testing to make sure that no maps turn out too big or too large but that wasn't all they had to share with fans. As you can see from the above two images, they have released some new images of Shenmue III that are all "still in testing" with Ryo's character model being an older one and a few other models, such as the black suited men, being simple placeholders for now.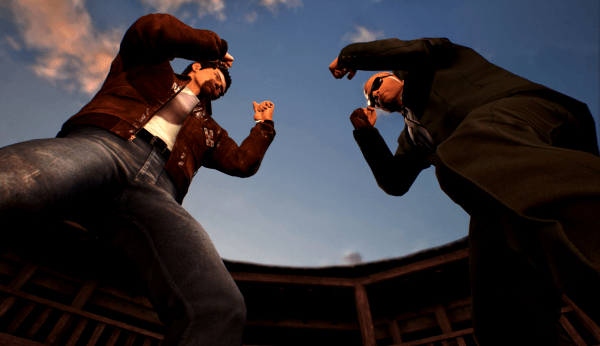 If you are curious as to why the battle screenshots shown above and below are awkward looking, it is due to an extreme angle being used to avoid spoiling anything that may be contained in these scenes.