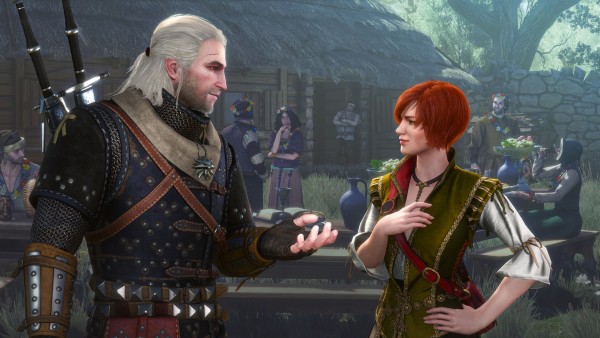 CD Projekt RED has announced that their first expansion for The Witcher 3: Wild Hunt is called "Hearts of Stone" and will be released on the PlayStation 4, Xbox One, and PC on October 13th and in an interesting twist, they will be offering the expansion both digitally and at retail. The physical edition of the expansion will cost $19.99 and include a digital download code for the game along with two physical decks of the Gwent card game from The Witcher as well as a Gwent rule manual.
According to CD Projekt RED "Hearts of Stone" will add over ten hours of gameplay by introducing "new characters, powerful monsters, unique romance, and a brand new storyline shaped by gamer choices." This also includes a Runeword system that is described to "significantly affect gameplay" as each Runeword will impact different in-game mechanics and allow players to experiment with various tactics.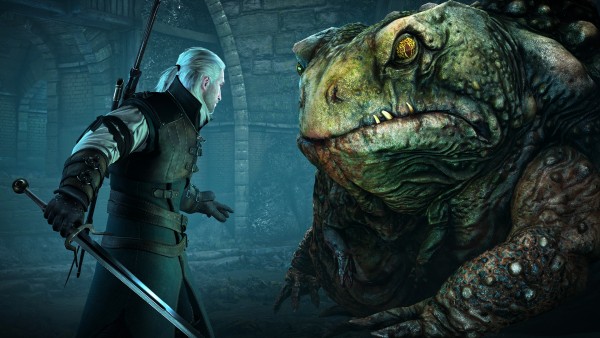 A story description and trailer for the expansion can be found below:
Step again into the shoes of Geralt of Rivia, a professional monster slayer, this time hired to defeat a ruthless bandit captain, Olgierd von Everec, a man who possesses the power of immortality. The expansion lets you choose your own way through an adventure that includes recruiting a crew of break-in artists, spending a night partying with a ghost and outsmarting the most bizarre creatures Geralt has ever faced.