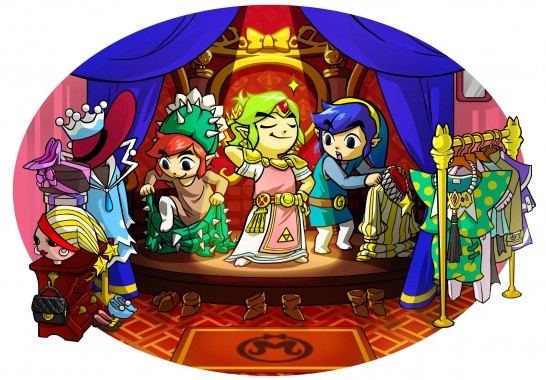 So we have a lot of new announcements out of Nintendo…for those in New Zealand and Australia anyway. Don't worry western markets – we still get something to get you started up here.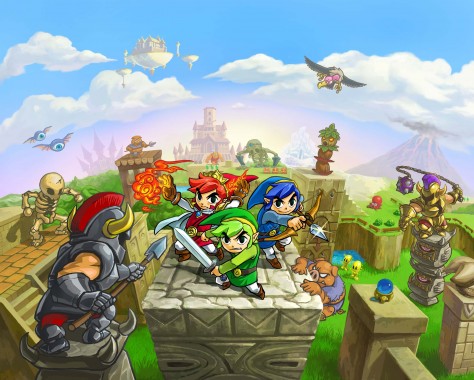 3DS owners will be happy to know that The Legend of Zelda: Tri Force Heroes will be out in full swing in the U.S. on October 23rd, followed one day later with a release for Aussies and NZ. The game is looking great, and of course will feature three Links that will have to work together to accomplish missions in dungeons.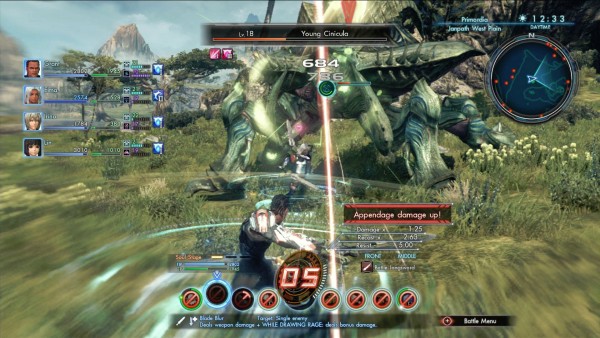 Next up, we have news on Xenoblade Chronicles X. Big news actually, as a Wii U bundle has been announced alongside a special edition of the game.
Xenoblade Chronicles X Wii U Premium Pack: features a black premium Wii U console, a physical copy of the game, an Artbook and a World Map poster
Xenoblade Chronicles X Limited Edition Pack: features a physical copy of the game, a SteelBook™ cover, a  World Map poster, a Cover Art Poster and the Artbook
You might want to also know that the original Xenoblade Chronicles is now available on the Wii U at a price of (AU$26.00/NZ$34.00). Those who purchase this game will be eligible for a AU$13/NZ$17 discount on Xenoblade Chronicles X if they buy it on Nintendo eShop on the same Wii U console* within two weeks of the game's launch in December.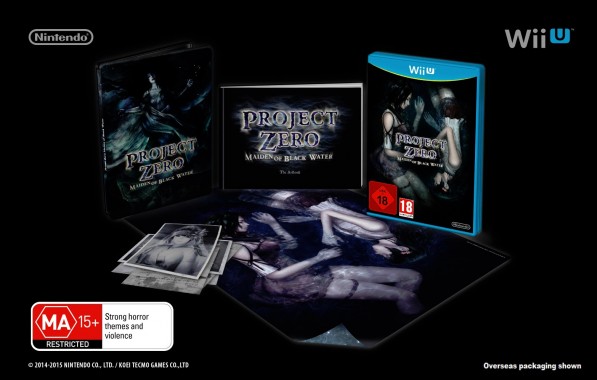 Project Zero: Maiden of Black Water is also headed your way as well on October 31st.From that day, Project Zero: Maiden of Black Water – trial version creeps onto Nintendo eShop, giving players the opportunity to sample action from the game's prologue and first two chapters at no cost before choosing whether to purchase all remaining chapters.
The Project Zero: Maiden of Black Water – Limited Edition bundle will feature a copy of the game in its standalone packaging, a double-sided poster, an art book, four Spirit Photographs, and a SteelBook.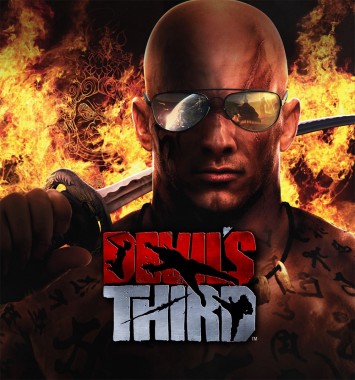 Wrapping up with some nice announcements is Devil's Third, which launches on August 29th. That is not far away at all.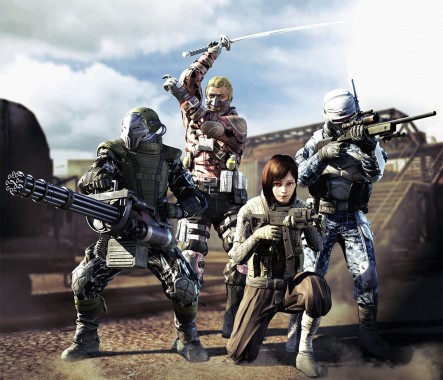 Keep in mind that Star Fox Zero (Wii U), Animal Crossing: amiibo Festival (Wii U), Mario Tennis: Ultra Smash (Wii U), Animal Crossing: Happy Home Designer (3DS) and Chibi-Robo!: Zip Lash (3DS) all launch this year, so get ready Nintendo fans, its going to be a busy year!