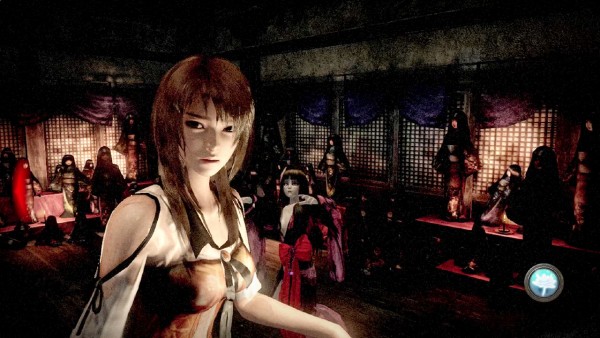 While this is as far from a confirmation as you can get, as he no longer works for Team Ninja or Koei Tecmo, Tomonobu Itagaki, who currently works at Valhalla Game Studios, has hinted that a localization of the Wii U's Fatal Frame title The Raven Haired Shrine Maiden in a response on his Facebook page.
Responding to a fan on his page, Itagaki stated the following:
"Hey guys, I strongly believe that Kikuchi Keisuke will release the Fatal Frame V in America, in many countries. He and me have same philosophy from Tecmo days. That's what I can say for now. I want you guys to read between the lines.
Anyway I will play this game".
Currently there has been no sign of Nintendo or Koei Tecmo looking to localize Fatal Frame: The Raven Haired Shrine Maiden since it was released in Japan back on September 27th so at the moment all fans can do is hope for the best.