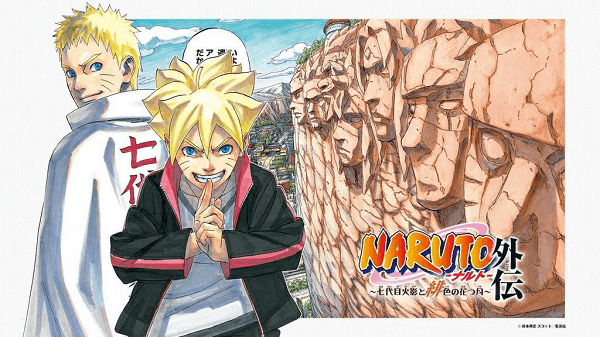 Over the weekend Viz Media made quite a few announcements regarding anime series and a handful of manga series that we have already covered, but that was only a few of the titles that they had picked up. We already mentioned how the company will be continuing their full color Dragon Ball releases into the Freeza Arc and how they will begin releasing the Legend of the Galactic Heroes novels starting in Spring 2016.
On top of those announcements the company also revealed that they are planning on releasing a print version of Naruto: The Seventh Hokage and the Scarlet Spring in Winter 2016, a couple of new shojo mangas including Shuriken and Pleats, a new series from the creator of Vampire Knight, and Behind the Scenes, a comedic drama from the creator of Ouran High School Host Club.
Finally Viz announced that they will also be releasing School Judgement: Gakkyu Hotei in Spring 2016. The aforementioned manga features the artist behind popular series such as Death Note and All You Need is Kill and tells the story of young students who have formed the School Judgement System in order to put a stop to crime running rampant in the elementary school system.